With its extensive color palette, its story of sustainability, and versatility in application, we like to say that Durat solid surface is the ultimate design tool. This week, Durat solid surface furthered its design capabilities by launching their new Solids collection. The Durat Solids collection was created in response to a demand for a solid surface without aggregate – allowing designers to better leave their fingerprint on a project. With more options and more room for creativity, there are even more reasons to love Durat.
Here's 5 reasons why we love the Solids Collection and why we think it stands out:
Ultra-saturated pigment = the ultimate colorful solid surface material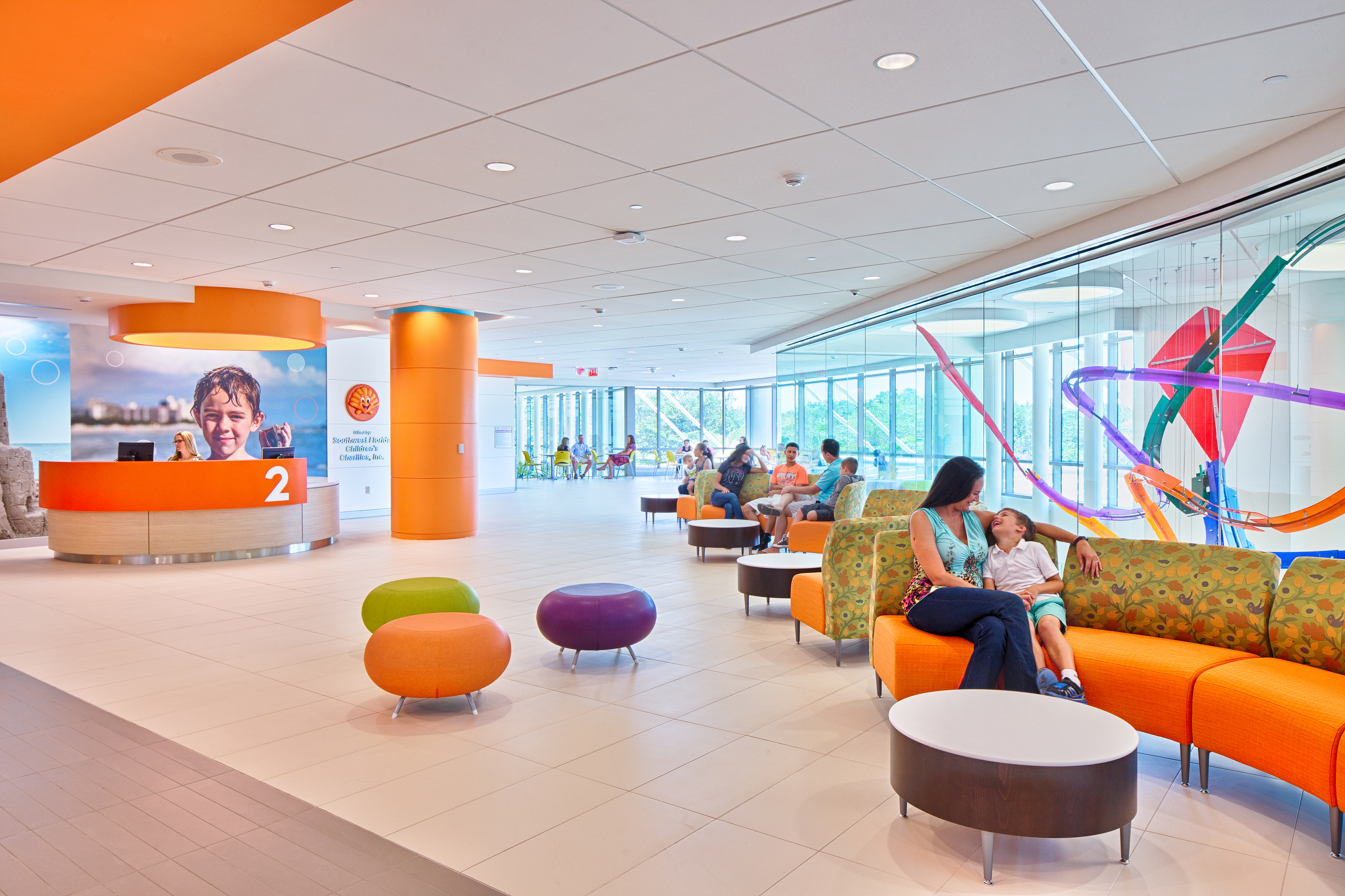 Unlike many traditional solid surface materials, Durat is made with a polyester resin. Polyester more readily embraces pigment, meaning you can expect your Durat solids countertop to be brilliant and vibrant in color, regardless of shade.
Seamless surfacing that's easy to clean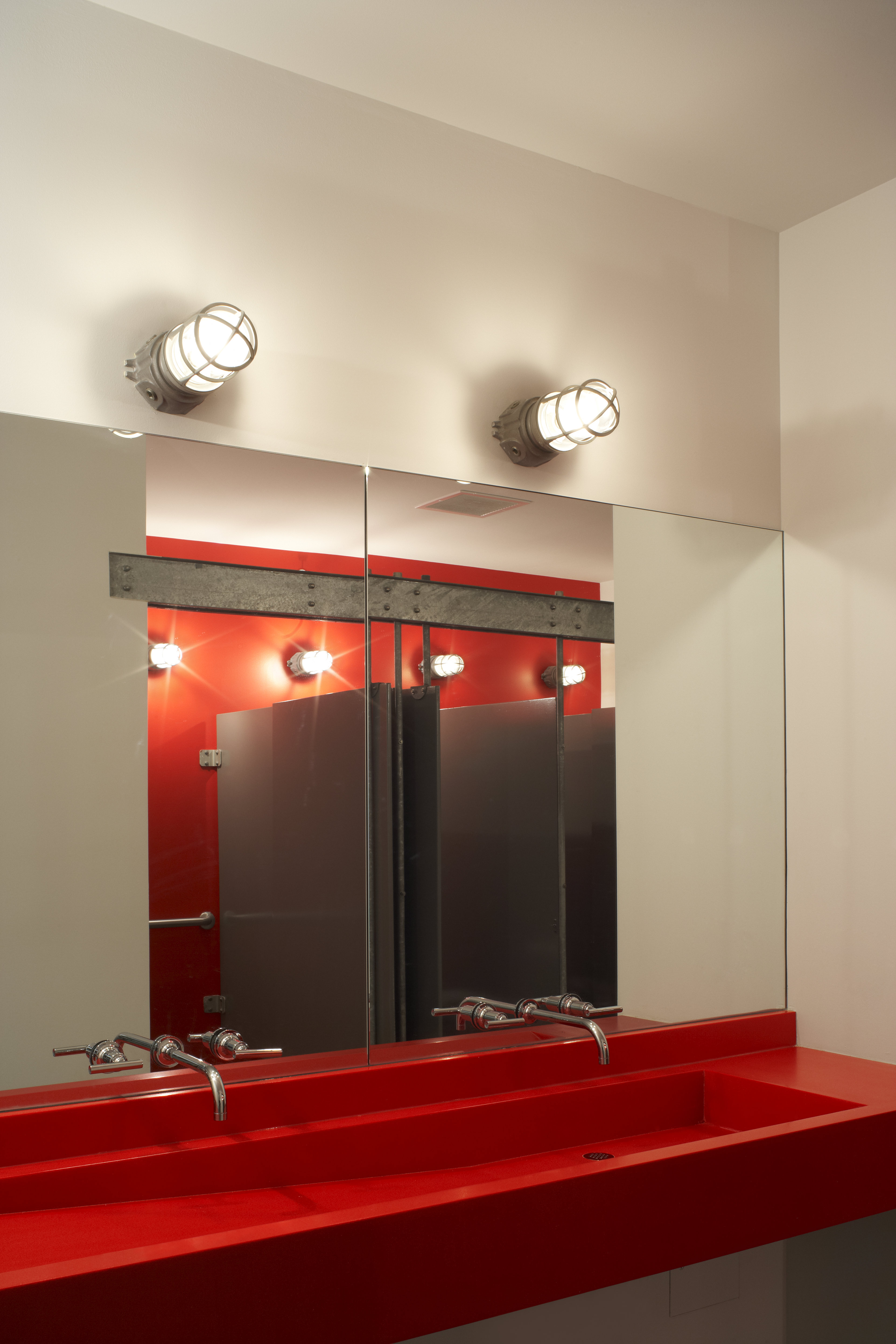 In today's increasingly health-conscious world, cleanability of surfaces is a very real concern. Durat is a seamless material, making it easy to clean and ideal for kitchens, healthcare settings, commercial projects, and beyond.
Durat's Countertop take-back program
Durat stands out in the surfacing world as they've adopted a take-back program as a means of closing the loop. A take-back program means that any of the scrap material or old Durat top counter you are replacing (with that new solid color you love) can be sent back to Durat and re-introduced into production.
Completely Customizable Solid Surface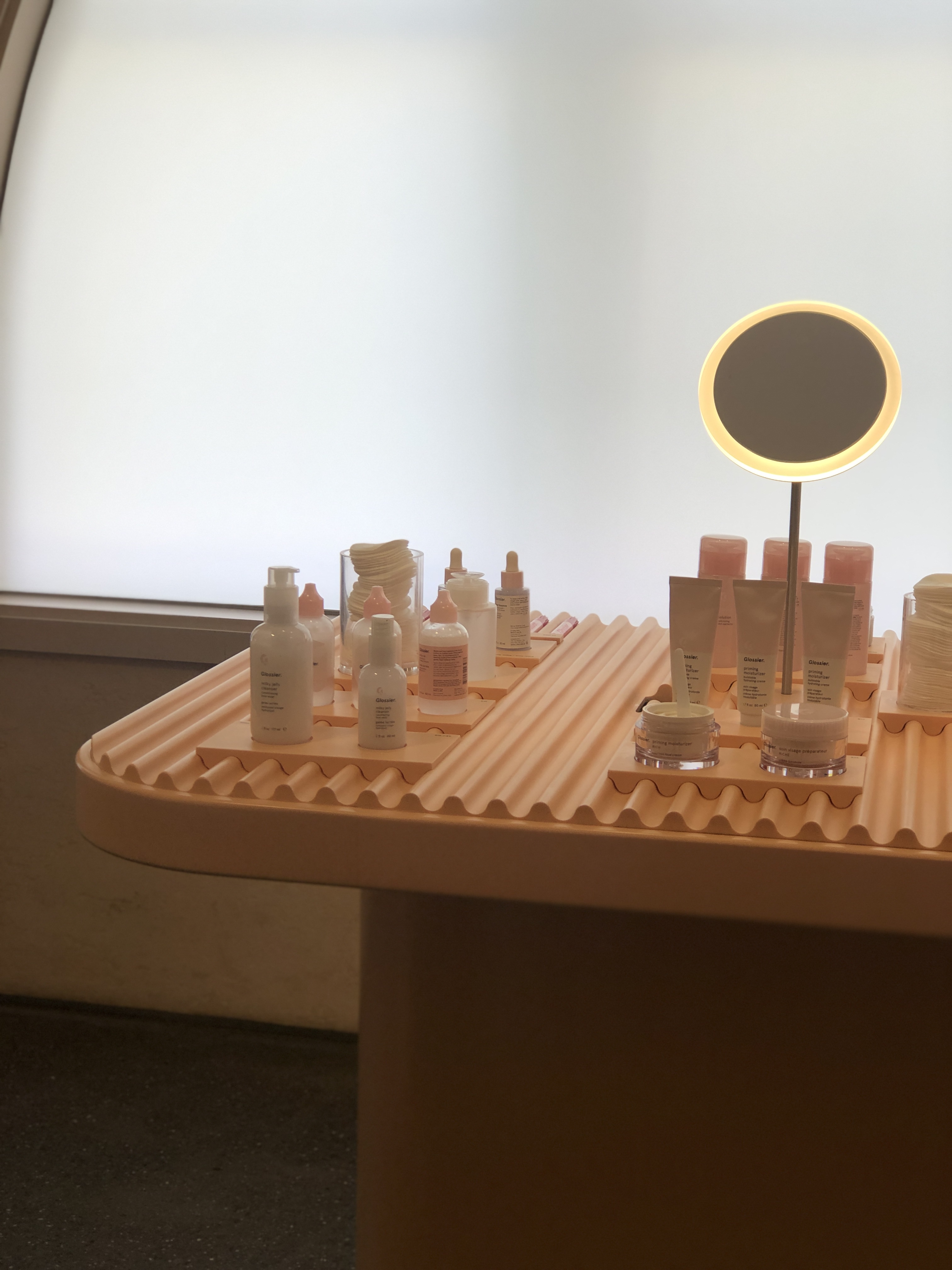 Through thick and thin, Durat is a completely customizable material. Whether it's custom slab size, thicknesses, or color, there is a customization option available. Durat's custom color program matches the RAL classic deck and has no minimum on sheet orders.
Cut-to-size solid surface = Optimized Yield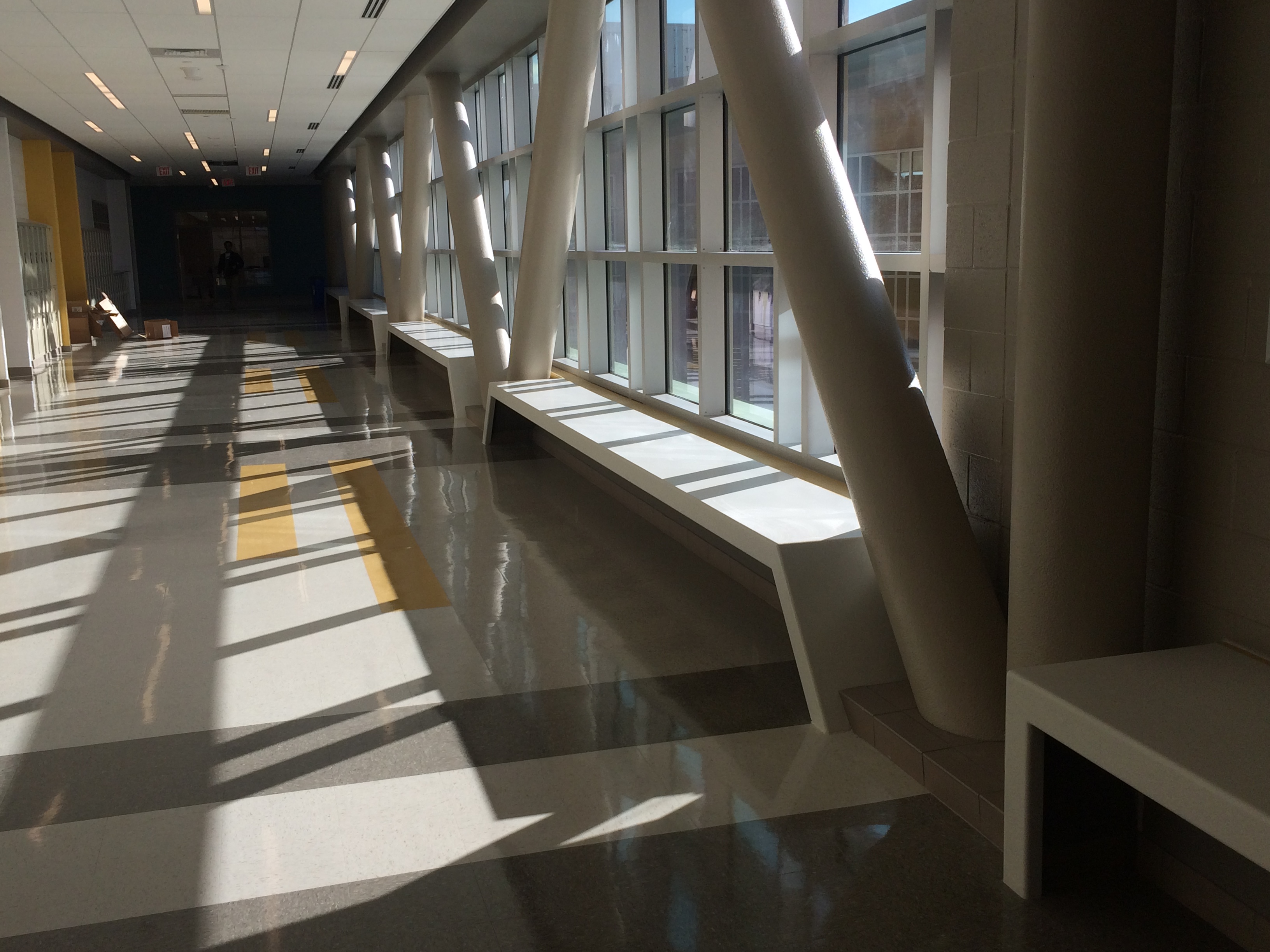 Because of the ability to customize Durat solids, Durat helps you keep your project cost-effective, waste-reducing, and overall getting you what you need!
Want to learn more about the Durat Solids collection?
Get samples here: https://www.caragreen.com/contact/request-samples/
Request a product presentation here: https://www.caragreen.com/contact/virtual-trunk-show/