What's the sintered stone buzz all about? Whether you're a homeowner, fabricator, or designer, there are so many reasons to love sintered stone. We've broken them down here for you.
If you're a homeowner: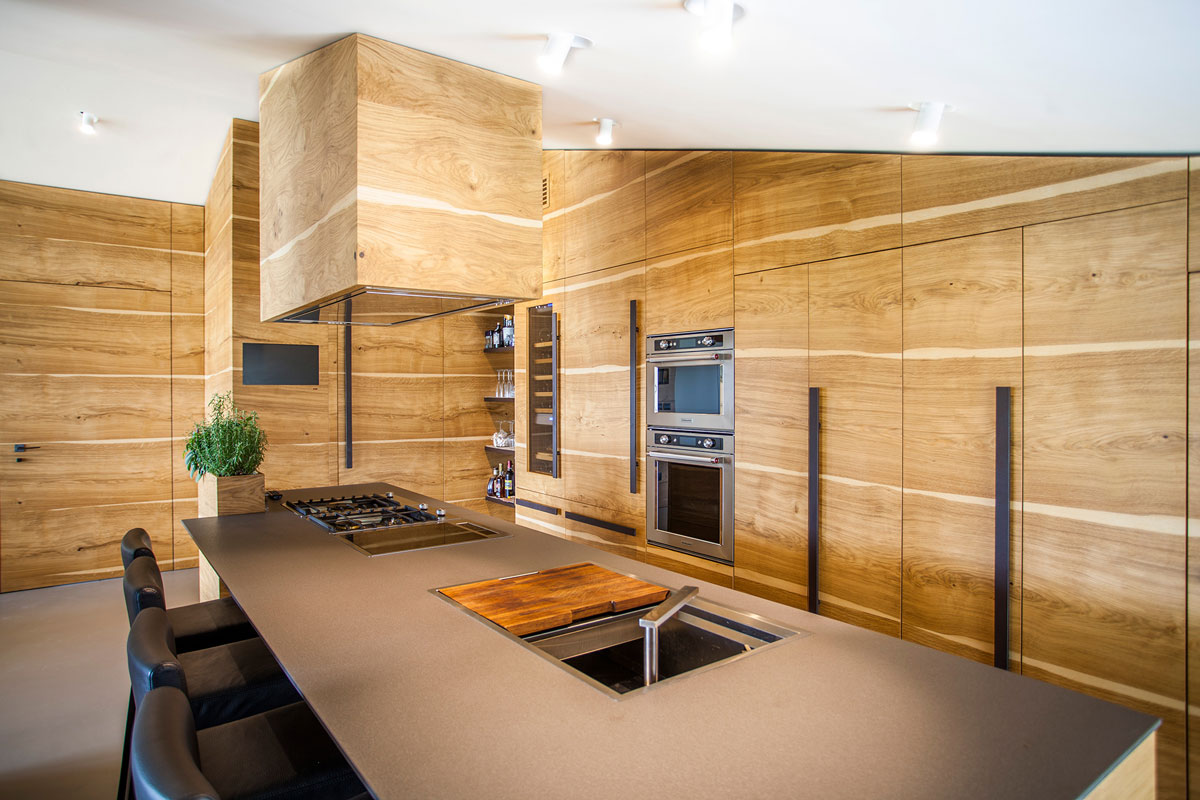 It's no longer just about finding a beautiful countertop – it also needs to be healthy for people and the planet, and it needs to have a good story. With recent features on shows like Property Brothers and publications like Houzz, we only expect to hear more and more as they become the highest performing countertop on the market – and design-savvy homeowners are taking note.
Get sintered stone samples here.
If you're an architect or designer:

With so much attention now being placed on redesigning for healthier spaces, sintered stone is becoming a highly-requested material for both commercial and residential applications. And with a story of sustainability from manufacturing to end-of-life, it's a surface that helps architects and designers tell a multifaceted design story.
Request a Lapitec sintered stone product presentation here.
If you're a fabricator:

Looking for that next level countertop? Our customers are asking us (and google) for sintered stone. Sintered stone has unparalleled durability and a range of thicknesses, large-format slabs, and pre-textured finishes for a range of applications, making it a dream material for fabricators.
Learn how to get Lapitec certified here.
And as for distributors?

We carry Lapitec Sintered Stone here at CaraGreen. Not only is it a durable, versatile, and beautiful surfacing material, but it also tells a story of health and sustainability we can get behind. Lapitec is made of 100% minerals and, depending on the color, contains low-to-no silica.
And we're not alone. Willis, a leading Canadian building materials distributor, took on Lapitec sintered stone in October.

"As curators of premium branded design materials, our purpose is to assist the design community by offering relevant design material solutions and education to real-world design problems," said John Topic, North American Marketing Manager at Willis.
"With its robust strength, application versatility, and unique characteristics for both interior and exterior applications, we partnered with Lapitec® to become their exclusive distributor in select territories in the US and Canada. Whether an interior application as a kitchen countertop or bath vanity or use as outdoor flooring or wall cladding, this material will withstand anything you can throw at it."