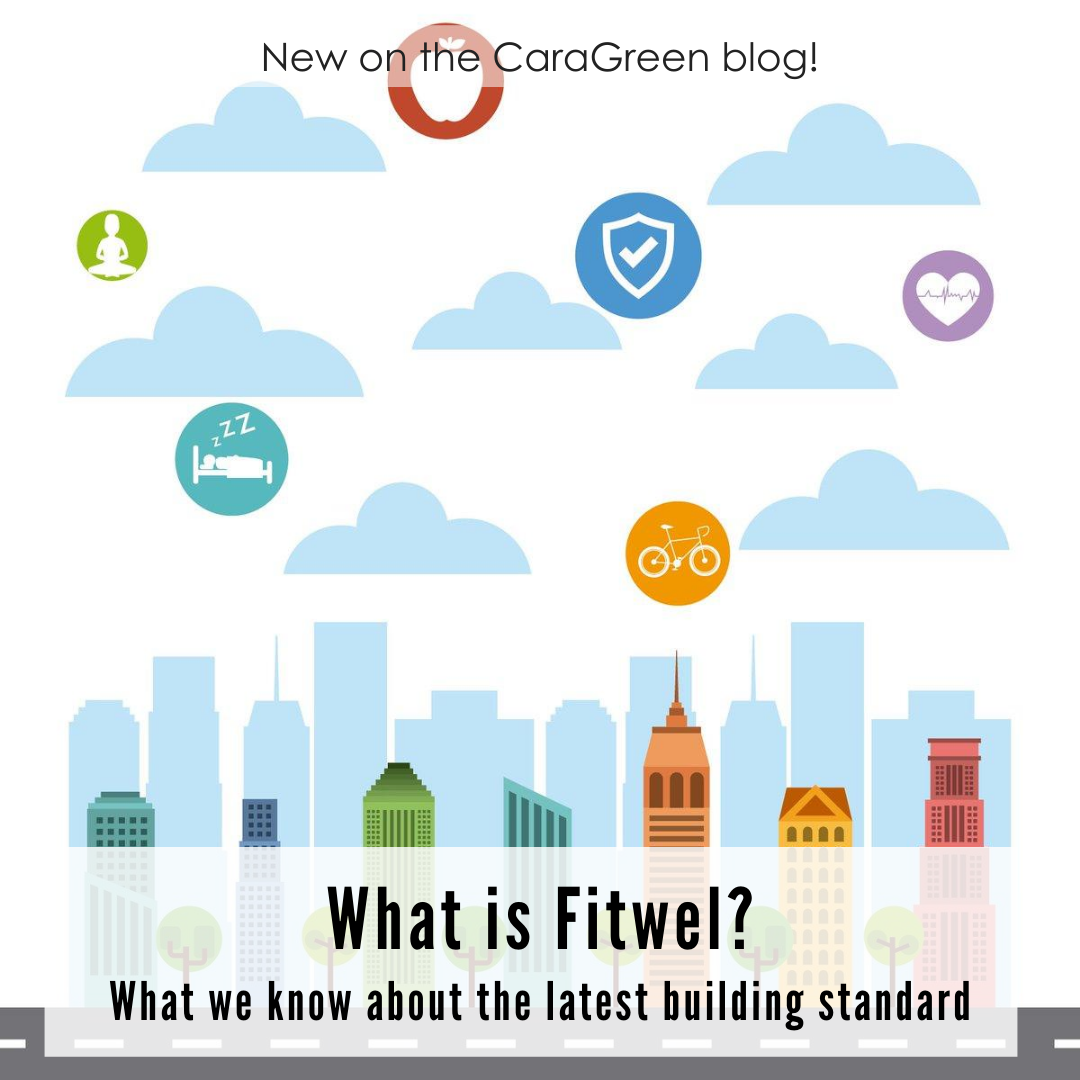 The latest standard to emerge is the Fitwel standard. It was created in 2017 as a joint pilot initiative between the Center for Disease Control (CDC) and the General Services Administration (GSA) for optimizing design and operations to improve health and productivity results.
Fitwel speaks to both enhancing the well-being of occupants and supports healthier communities. It was created in response to the demand for a practical and easily implemented standard for occupant health.
So what features make Fitwel stand out now? And why should you consider Fitwel for your next design strategy?