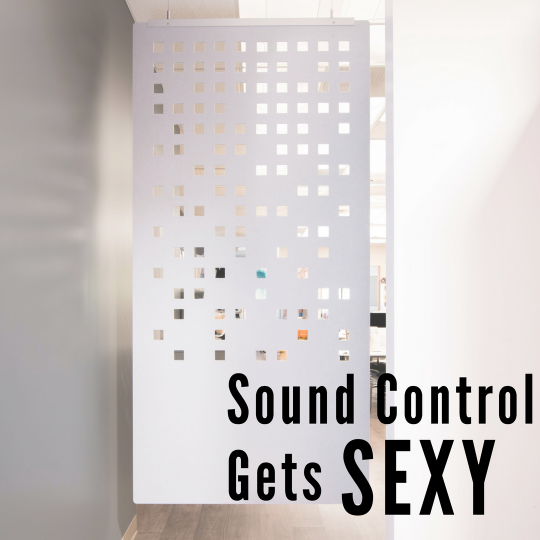 You can take your ACT and shove it up your ceiling. Roll up your carpets, folks, the old school acoustics are sounding off.
Sound control just got really appealing. Gone are the days of a perforated cube or rectangle suspended in a metal grid hanging 3 feet over your head with water stains from who-knows-what and who-knows-when. The new generation of sound control is not just colorful, it's three dimensional and incredibly functional. It is sustainable.
Read more about Kirei and the beautiful benefits of this new acoustical product.