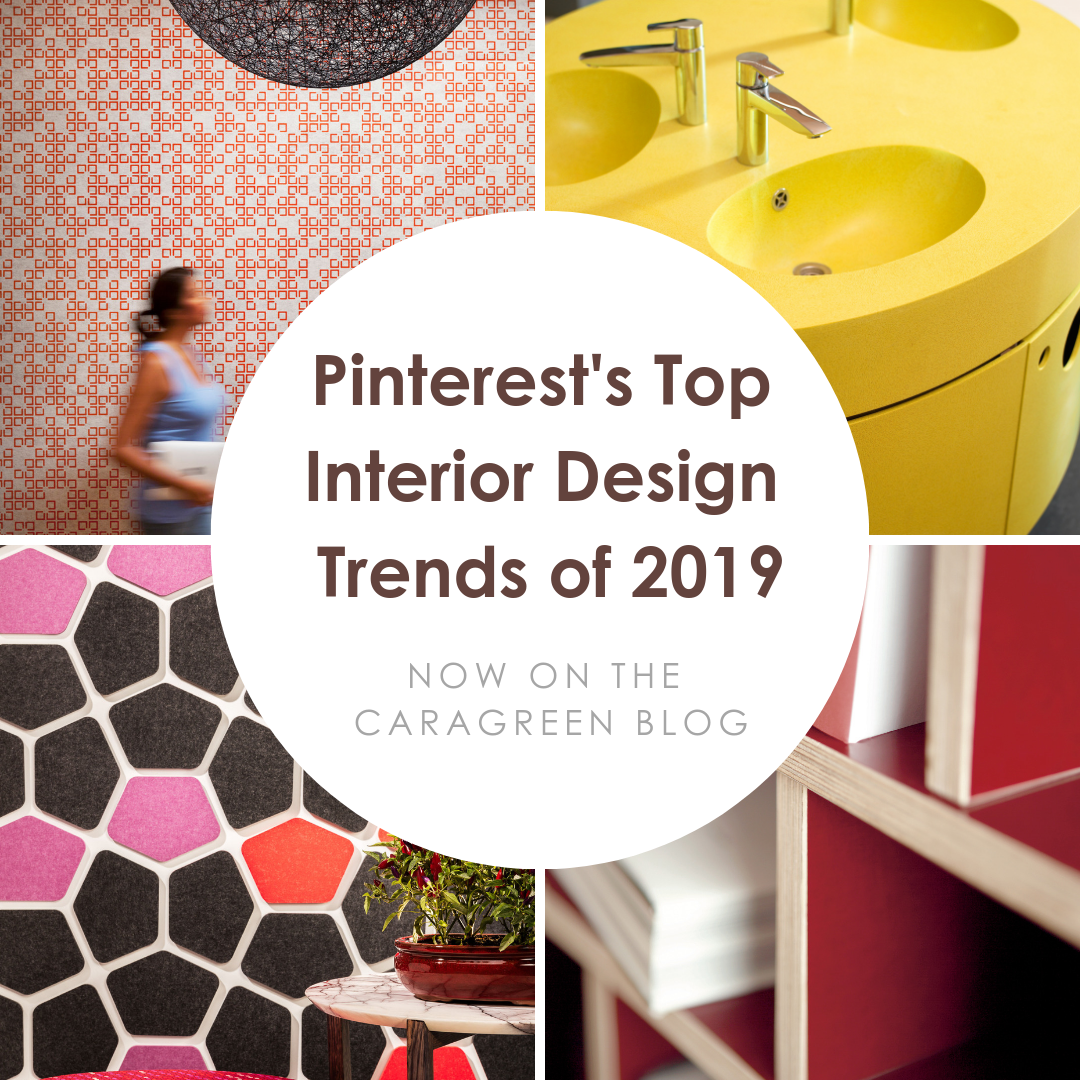 It's a new year, and you know what that means: Pinterest users are flocking to their boards to put together the perfect designs for their 2019 renovations, rebuilds, and beyond. What will users be pinning like mad in 2019? Pinterest released their top 100 trends for 2019, and we're excited about them. Here are a few of our favorites, with a special CaraGreen spin:
Hold the Ketchup! Mustard Accents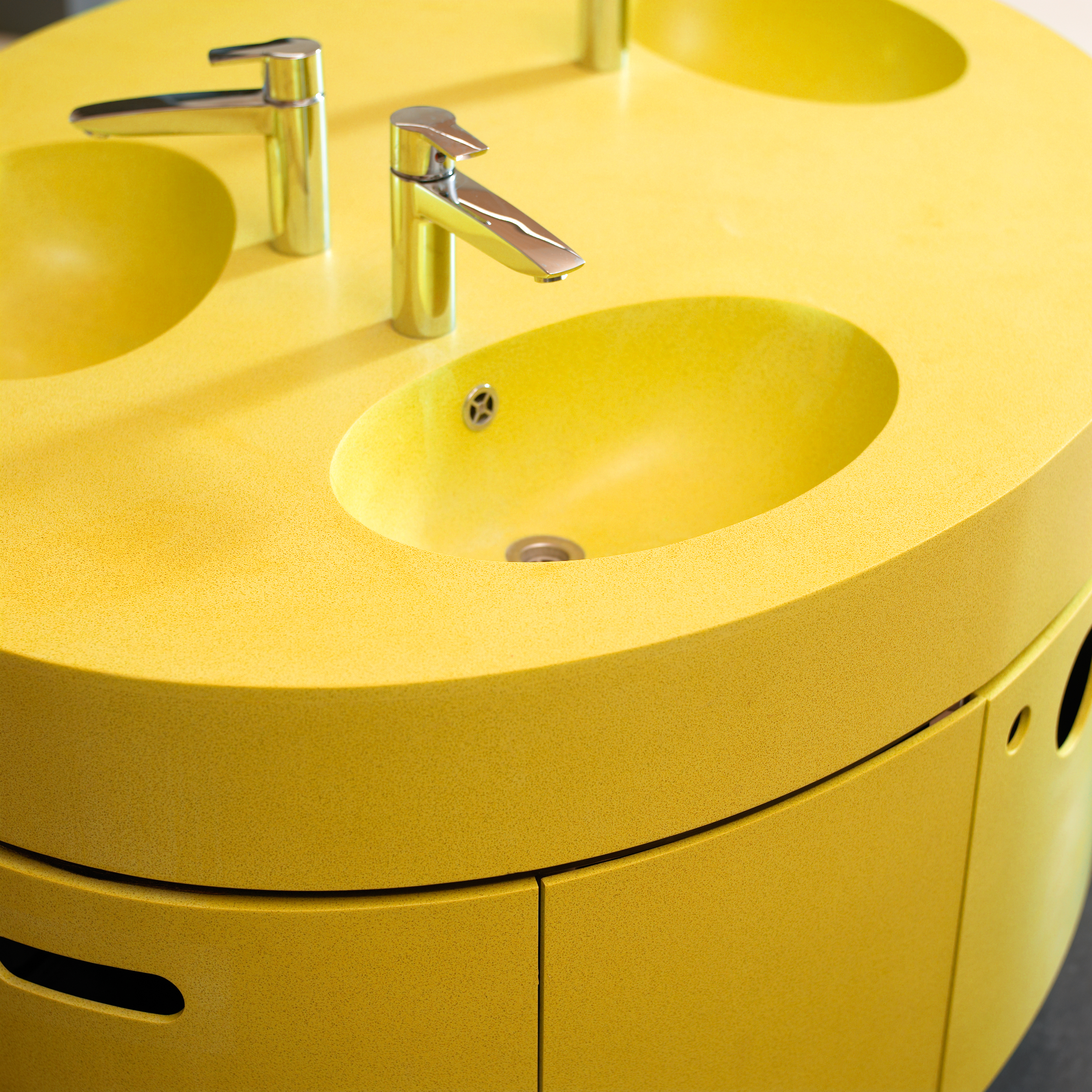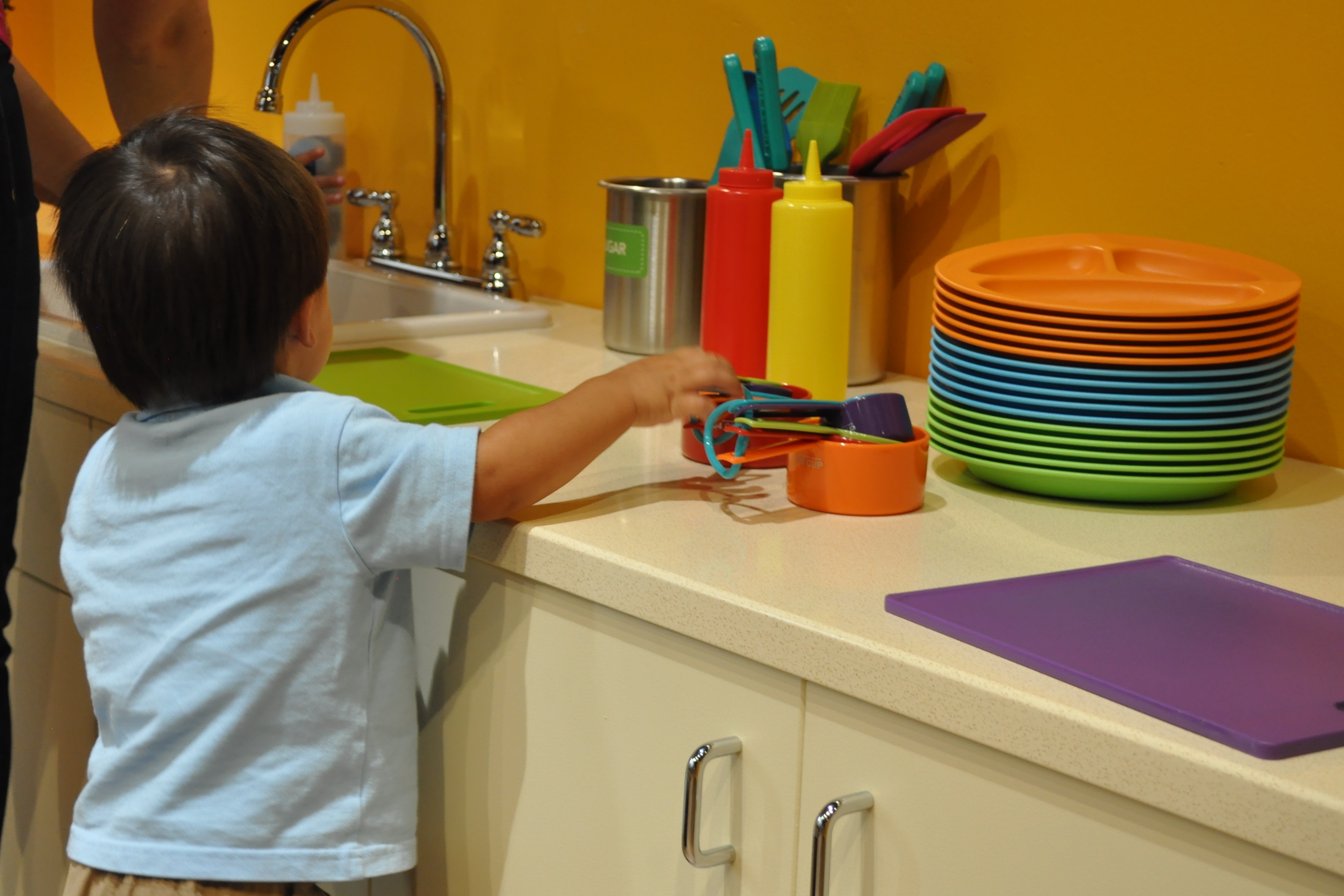 Mustard is the new color of choice for an accent color in interior spaces. Durat's colorful surfacing is the perfect option for a pop of color or splash of yellow to complement the still trending grays and whites dominating interiors these days. Durat solid surface can be used for horizontal and vertical surfaces, with a recycled content of 28% you can also feel good about this surfacing selection.
Sexy Hexy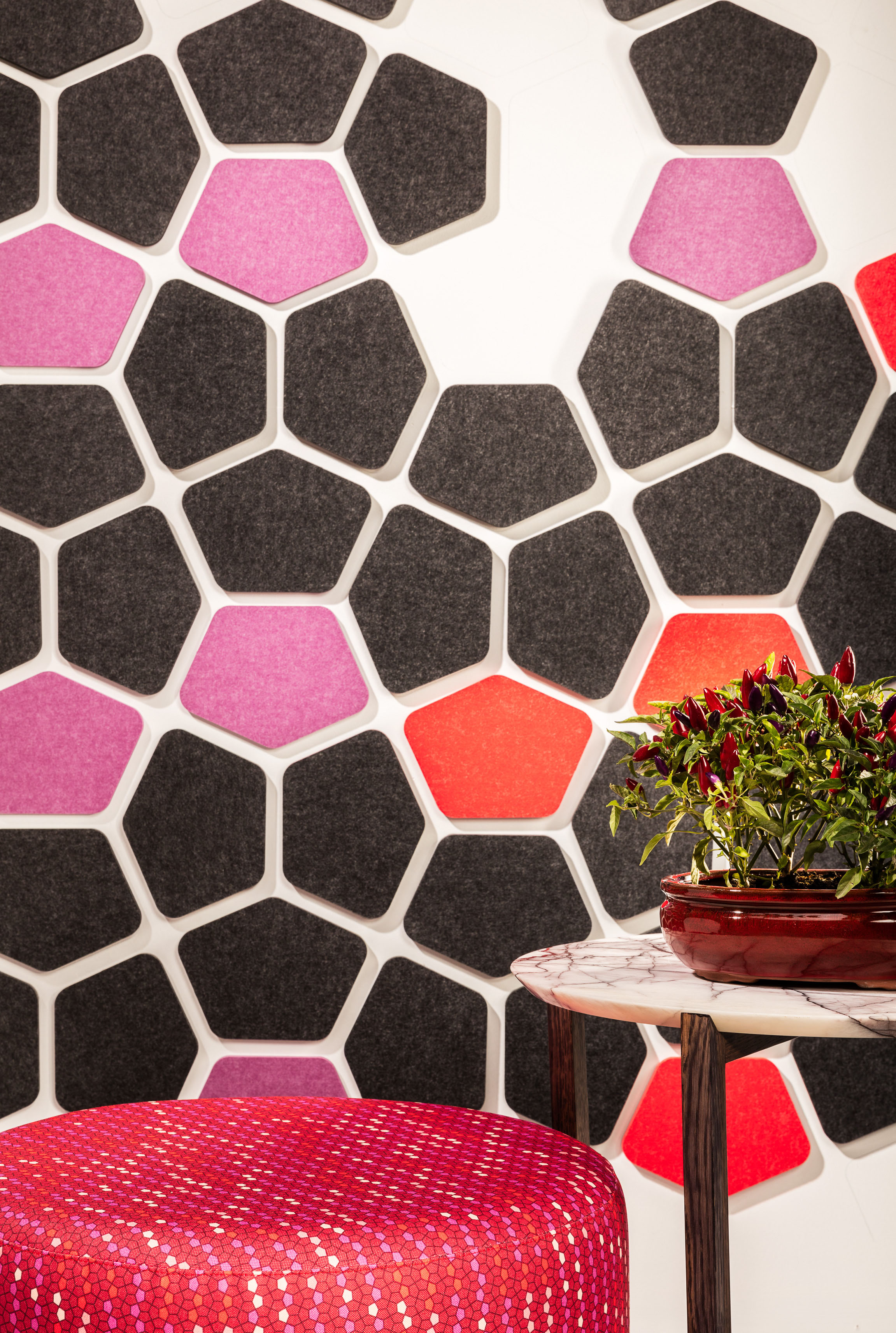 We agree that geometry is way more fun in interior design than it was in math class. Kirei's ever-evolving EchoPanel is the trifecta in interiors - acoustic treatments that are beautiful and can be neutral or add a pop of color. From wall covering and 3D formed tiles to peel and stick tiles and ceiling systems Kirei EchoPanel has you covered. These acoustic solutions are made from 60% recycled PET (that's your plastic bottles)!
Drive me Up the Wall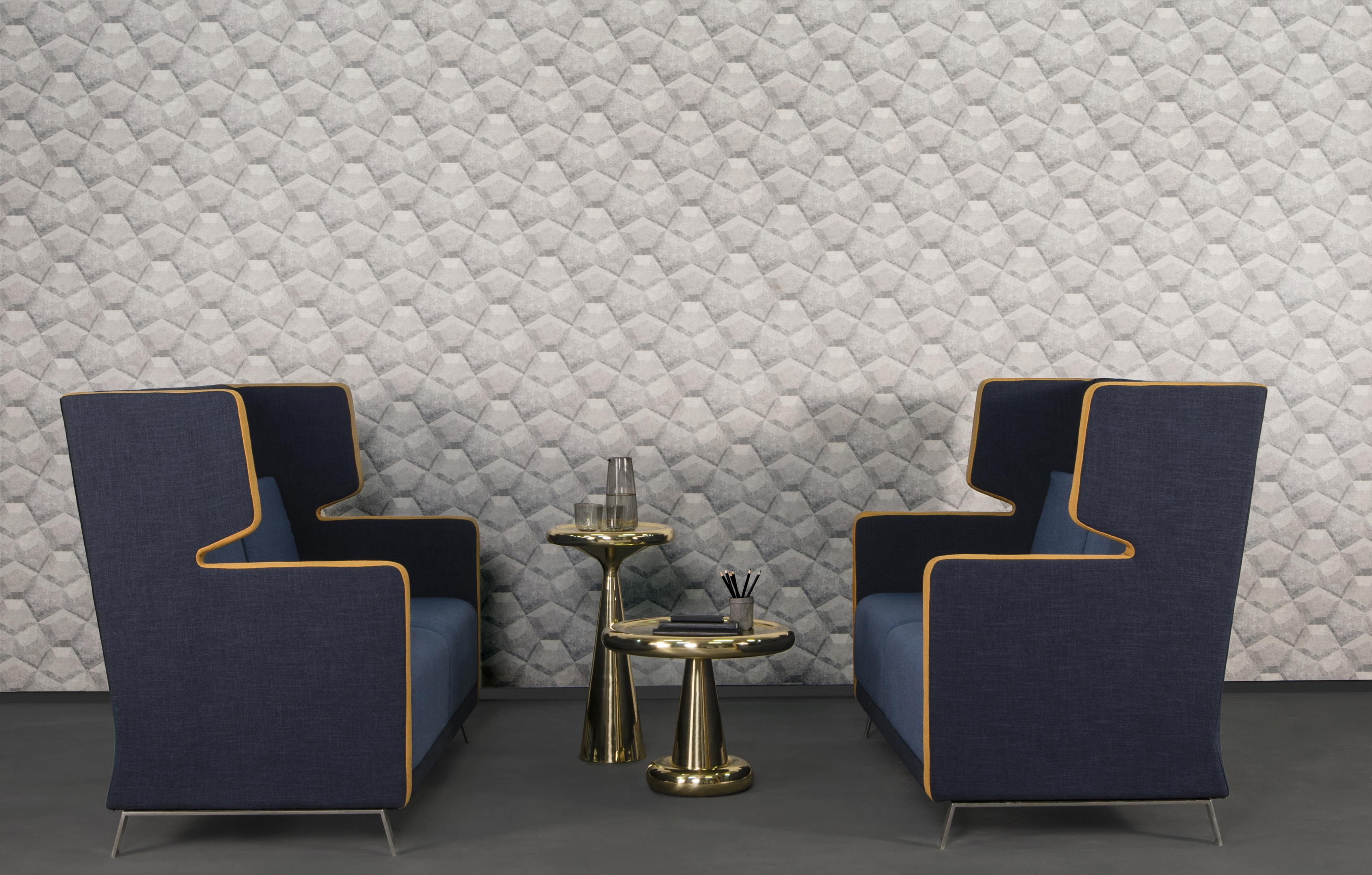 With a view! New colorful patterned wallpapers and wallcoverings are back with a vengeance. Textured, colorful or geometric, new materials can help add softness and visual appeal in a way that paints just can't swing. Check out Kirei acoustic Mura Fabrics and Spoonflower for great solutions when you just want to reach out and touch something.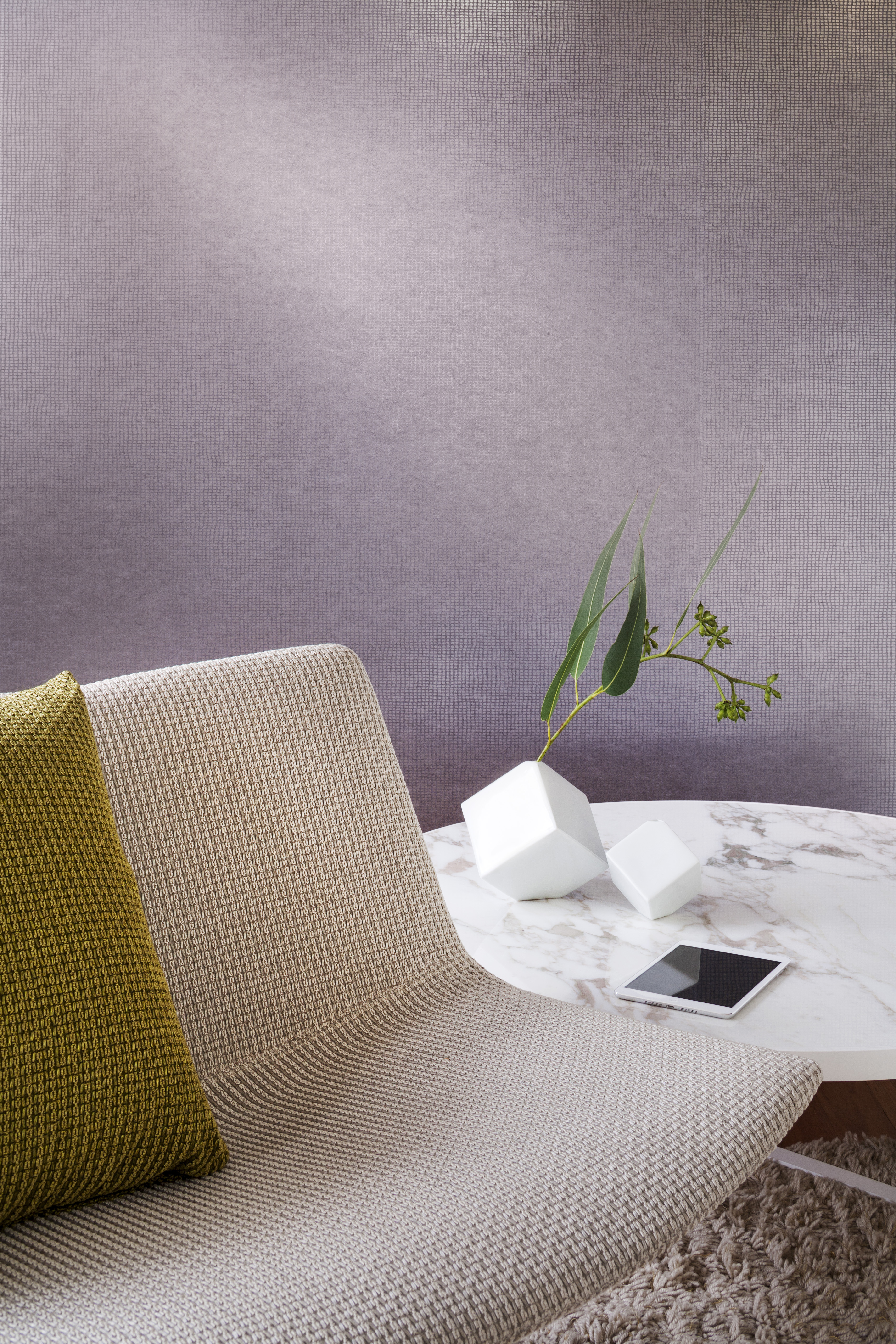 Things are just better...Under The Sea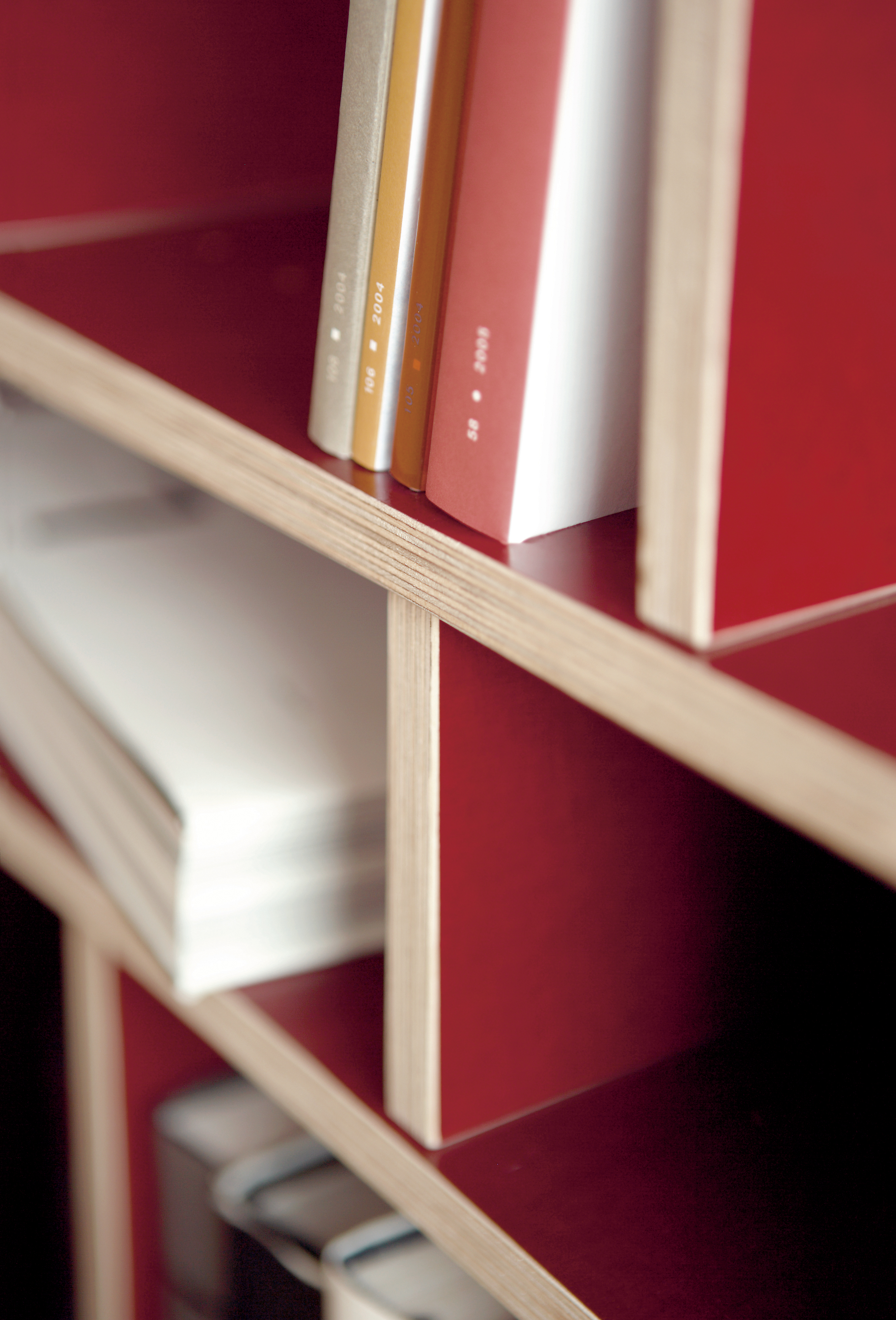 Catch this wave - the Pantone Color of the Year is Coral. We love this pinky-orange combo like the mustard accent above - for that splash of color in just the right dose. Coral complements grays and whites swimmingly as demonstrated by these Koskisen decorative plywood installations. Made of high-quality plywood, Koskisen keeps that beautiful wood grain visible by using layers of translucent color with another layer of translucent protective coating on top.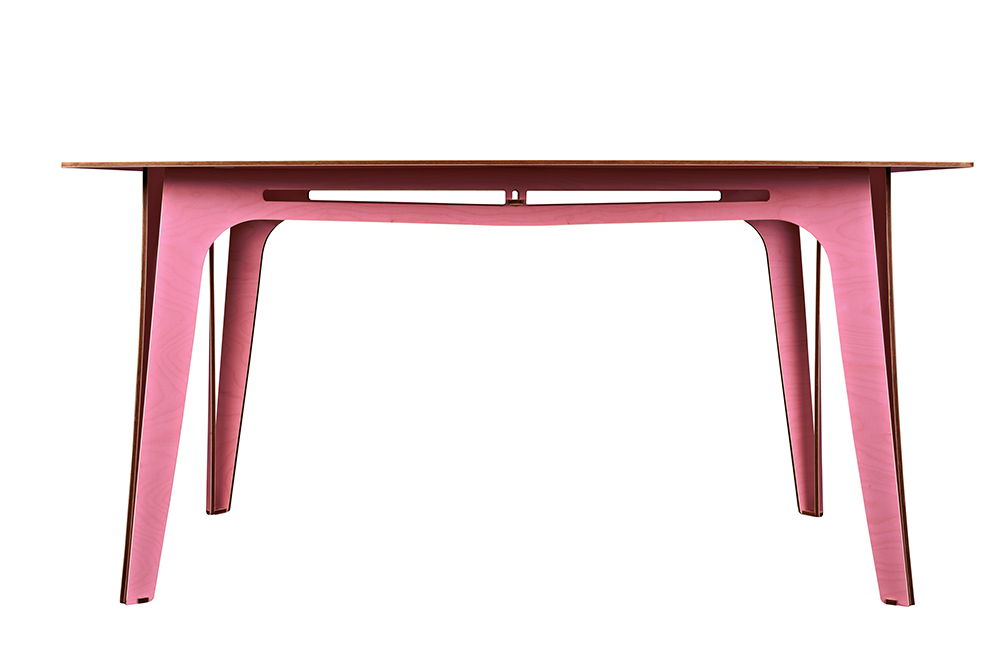 Sustainability in Mind
Perhaps one of our all-time-favorites on Pinterest's trending list is at the bedrock of everything we do: sustainability. Whether you're looking for a recycled countertop that tells the story of your LEED v4 project or looking to educate your team on using Waste as a Resource, we're keen to jump in an offer our insight. Or check out our podcast, Build Green Live Green, for actionable ways to live and build more sustainably.