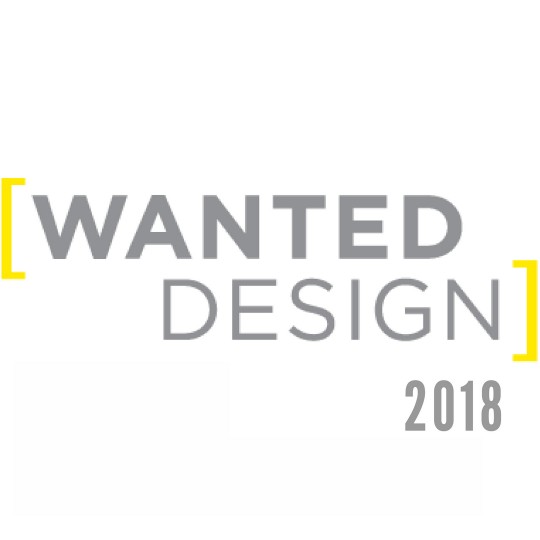 Design Week (NYCxDESIGN) is May 19th -22nd and we are excited to have our partner Durat, participate in The Zero Waste Bistro as part of the WantedDesign show.
WantedDesign is in Manhattan May 19th - 22nd and will be an exciting showcase of international design.
The Zero Waste Bistro is sponsored by the Finnish Cultural Institute of New York (FCINY) and is pulling together top designers, manufacturers and chefs to create a true Finnish cultural experience that captures their love of design and respect for the environment.
Durat is hosting two events at The Zero Waste Bistro on May 21st and 22nd. The pop-up restaurant is designed by Finnish designers, serving Finnish food, and showcasing Finnish products! It is guaranteed to awaken your designer mind with inspiring people, food, and products. Durat will be launching their newest addition, the Palace Collection.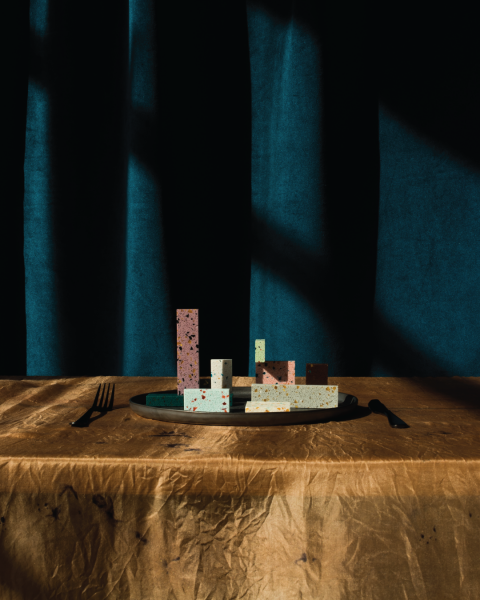 Of course we have already seen the collection, but we can't wait to share it with you. If you will be in NYC for Design Week please see event details below and join us!
May 21st - Evening event where Durat will launch their new Palace Collection! RSVP here
May 22nd - Meet new faces in the industry over Brunch and discover how Durat keeps innovating in creating sustainable products that use waste plastic as a resource. RSVP here