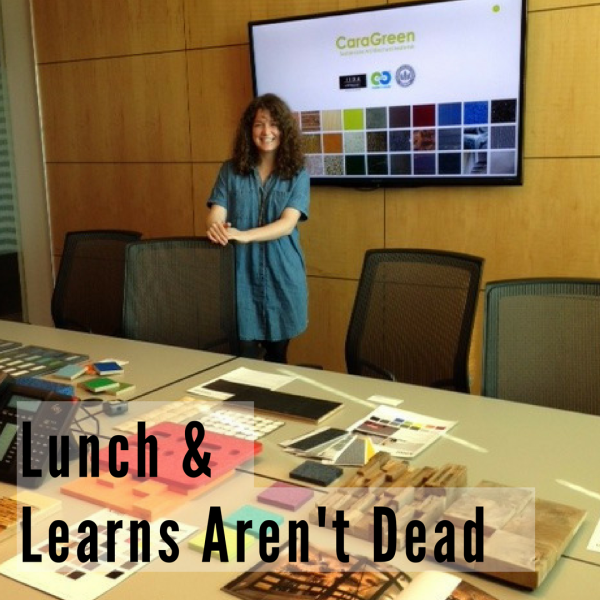 He walks in with a rolling suitcase. He unpacks it onto the middle of the table. Two metal suitcases open up to reveal 50 murky colors of plastic squares. Another metal suitcase reveals 40 rectangles of stone-like colors that you are pretty sure you already have in the design library.
The PowerPoint goes up overhead. Panera sandwiches all around. They forgot to take the cheese off the vegan one. Mary didn't get her salad and she is gluten free so she can't eat one of the sandwiches of the 4 people that didn't show up.
The Big Reveal: Solid Surface vs. Quartz
Big whoop. Didn't someone do this last week? Or was that Quartz vs. Granite? Anyway, another hour, brownie and a bag of chips and then you can get that last CE credit and you are out of here. Maybe you can sneak out before he starts passing around those vomit colored rectangles that you have to pretend you haven't seen before.
Where is that sign in sheet anyway? I hope he doesn't hold it back until the end.
This is a typical lunch and learn. The thinly veiled product pitch that you race through so you can throw samples around the table and beg people to use your product without actually looking like you're begging.
We, CaraGreen, have realized that this is not what Lunch & Learns should be about. We have taken the idea of LNL's and have taken it to a different level. We present on "Biophilic Design" or the "WELL Building Standard". Something of value to the designer or architect. "Acoustics in Design" is useful to you as a human being and as a professional in the field.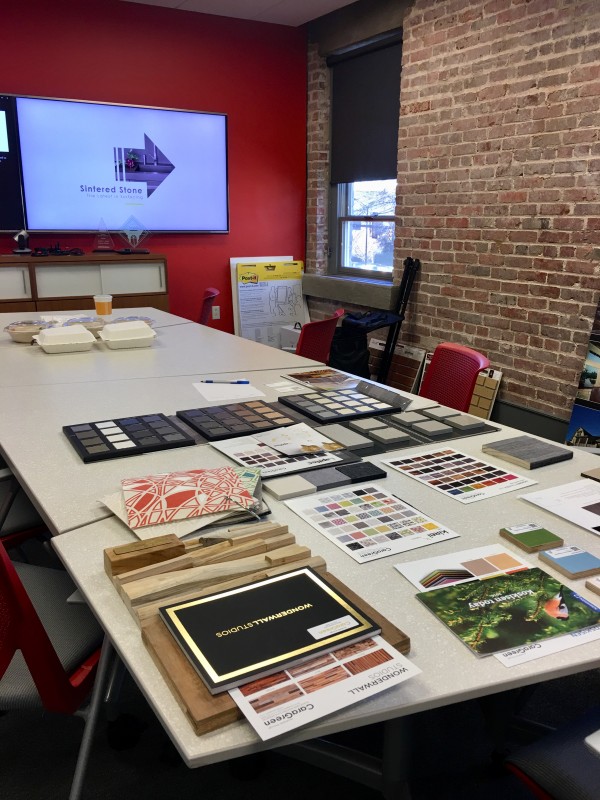 Lunch & Learn @ LS3P
Do we want you to choose our products? Of course, but that is your prerogative after we have provided some worth to you. We have to prove the merit first. We present something that you ACTUALLY CARE ABOUT and shows value to you.
We want you to understand that the principles of biophilic design and human health are imperative to designers today, as the built environment shifts that way. We provide the basic framework of those principles. After this, we offer some tools that may help you get there, but they are not the only path, they are just examples.
If you, as a firm giving these "Lunch & Learns" are unable to provide true value when you walk into a design firm, then you are truly a caterer who is providing lunch for free to an uninterested group of people who may now have nothing but thinly veiled resentment for your thinly veiled pitch. It is neither a good use of your money or a good use of your time if you are not providing these professionals with information that is meaningful.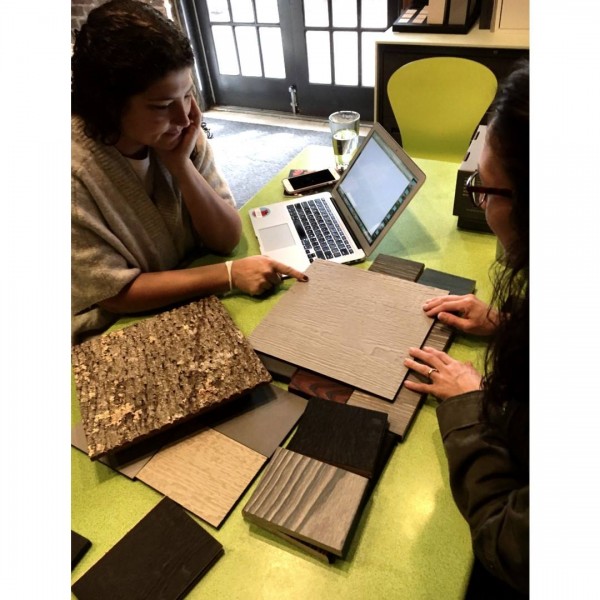 This belief is a key tenet of CaraGreen's educational offering, and we intend to build upon that as we move forward. We want to hear from the Architect and Design community on which topics they want to hear more about. Our goal is to provide information to the A&D community on topics that will help them thrive and grow and to provide an opportunity for conversation.
Time to go. What was his name? Where is my cookie? I better grab it. I hope he doesn't want to leave those samples, we already have two sets in the back closet. I wish he would stop asking about my projects, I already made my selections and he said this stuff was all made in China anyway. Uh oh, Mary is breaking out in hives, looks like there was mayo on that sandwich.
Lunch and Learns are not dead. They just need a makeover.
Check out all of CaraGreen's Educational Courses here.