It's national puppy day and in today's blog post, we're spotlighting the pups of CaraGreen. Even in the most uncertain of times, our dogs give us something to celebrate. Some bios are written by the pups themselves, some by their dutiful parents.
Meet Beau: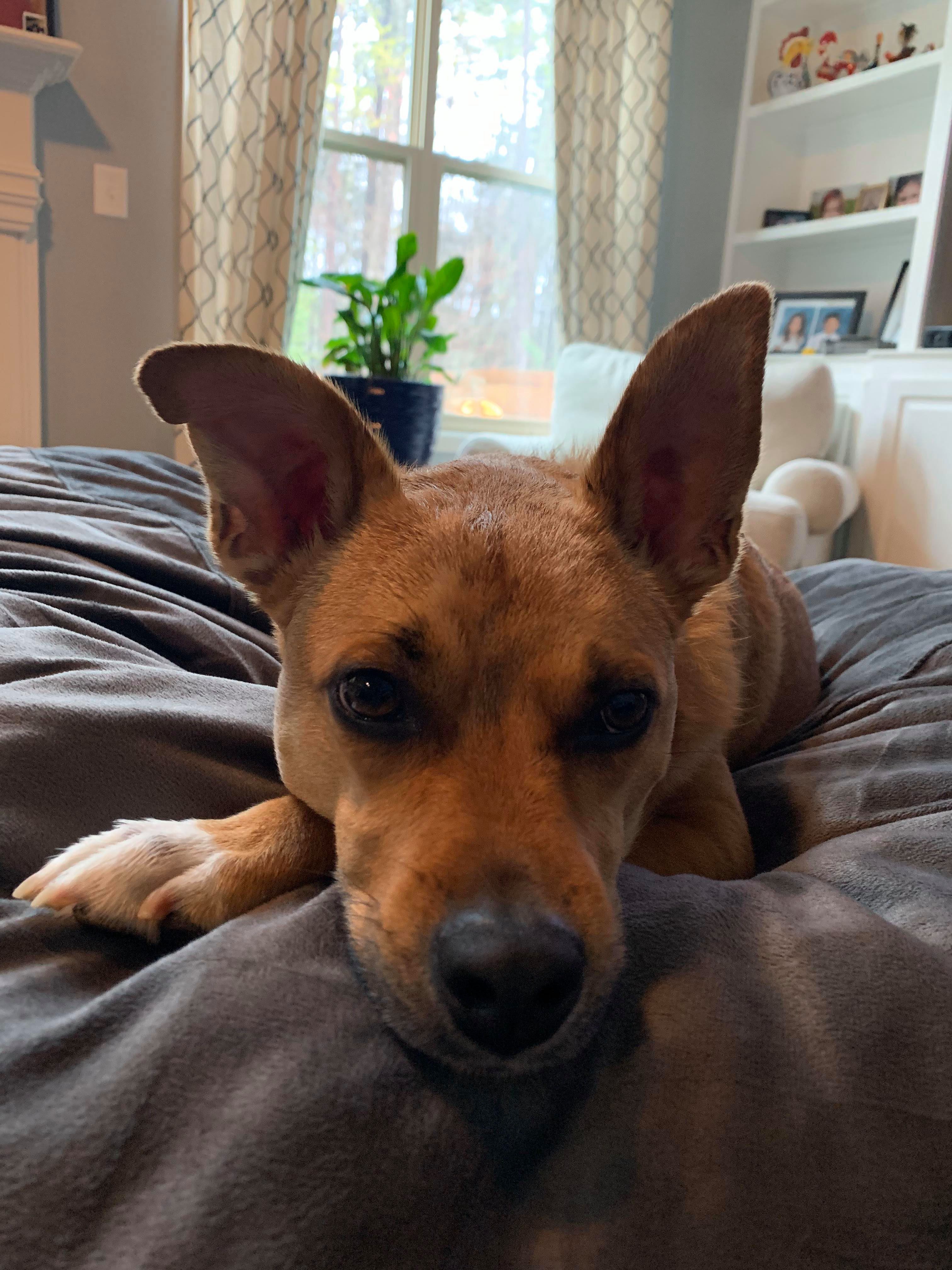 Hi, I am Beauregard. I operate is several critical functions including CaraGreen Office Security, Chik Fil A aficionado and Sandy's best office friend and lunch partner (Bojangles, I miss you!). My evening gig is loyal pet to Jessica and her three kids, who serve as my "gang." I enjoy when my family has rice for dinner as it makes the biggest mess. I enjoy long walks, short walks, car rides, and am afraid of loud noises, medium noises, sudden movements and squirrels.
Meet Clementine:

I'm Clementine (aka Princess Angel Babyface). Here's what you need to know about me:
Breed:
Likes:
Laying in the sun.
Charcuterie.
Cantaloupe.
Taking naps.
Annoying anyone else trying to take a nap.
Dislikes:
The mailman.
Being ignored.
Going to the Vet.
Meet Gunner: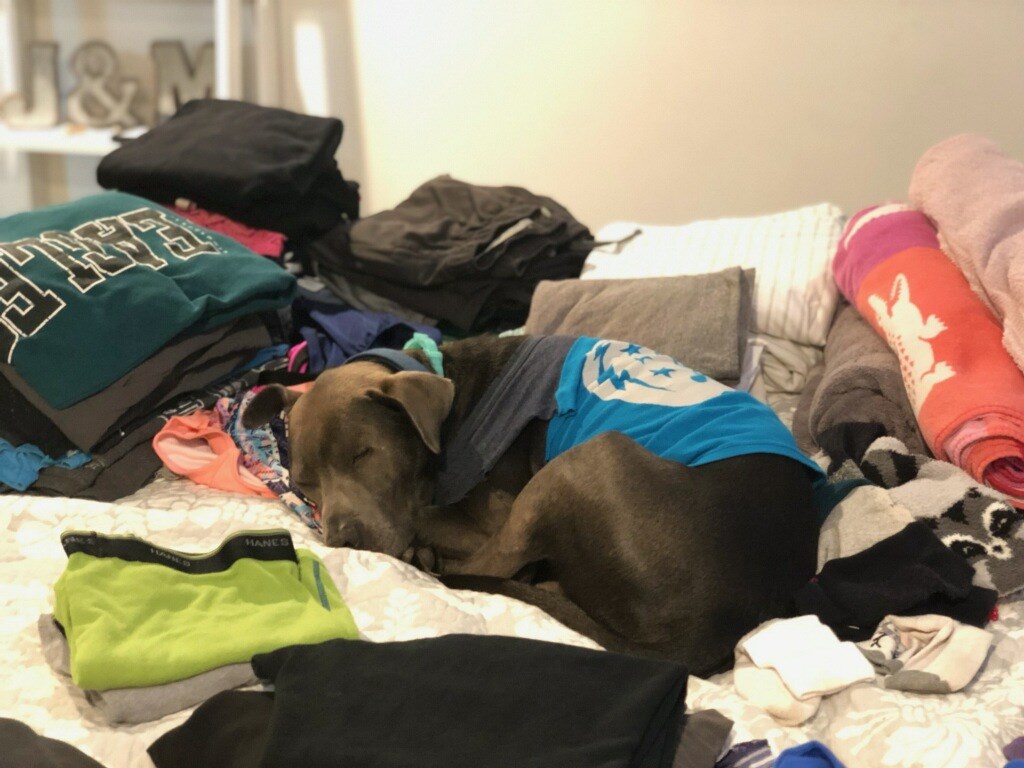 He has decided to use this season of quarantine to go back to school with his human adolescents. His course load includes AP napping, Advanced putting himself in the middle of whatever his people are doing, and Sassing back to anyone that looks at him. He is also the captain of the "Bark at all the Birds" team. Thinks quarantine is the BEST, 10/10 would recommend!
Meet Tucker: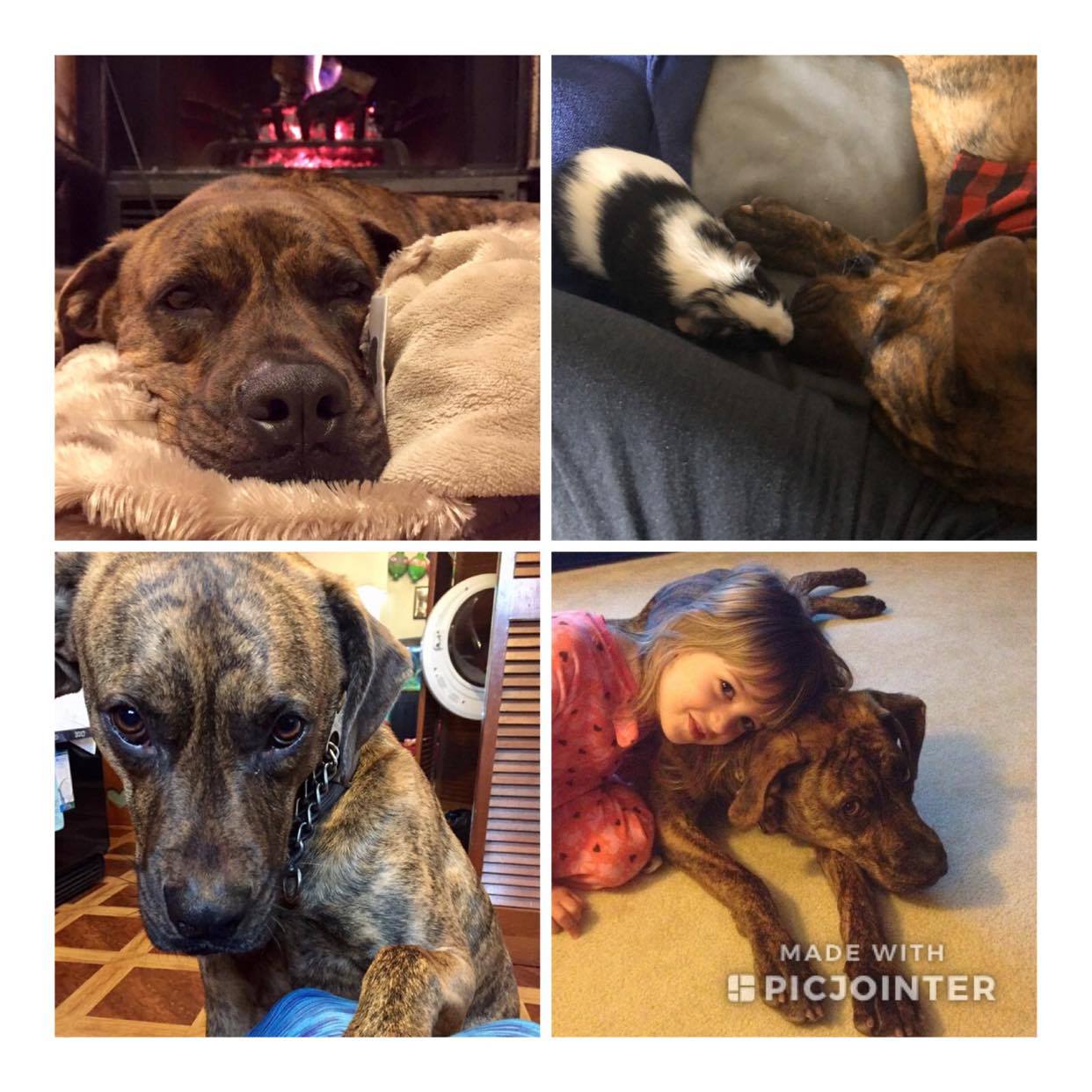 This guy right here is amazing! He came into my life right when he was supposed to! He helped heal our broken hearts after putting both of our dogs down. He often gets judged by his looks (I can relate) & may take some time to warm up to those he doesn't know but he really is sweet & has a big heart.
Meet Winnie: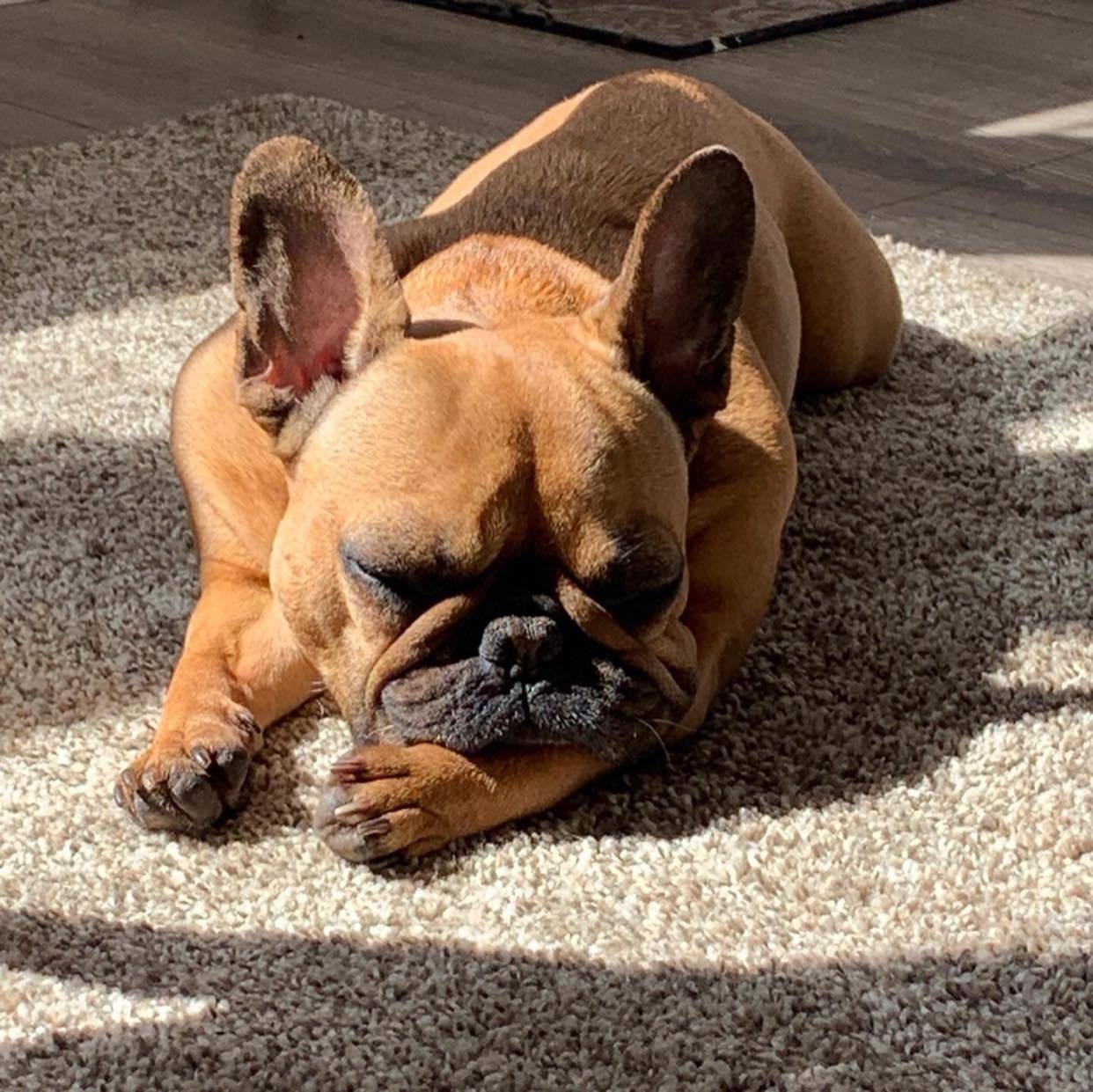 This is Winnie, more formally known as @winnie.bago.23. She's a sunbather and is beyond happy that her humans are home with her 24/7, so she can sleep, snuggle and get her morning belly scratches at 1pm when she finally wakes up... She has been a great companion while working from home!
Meet Lucy: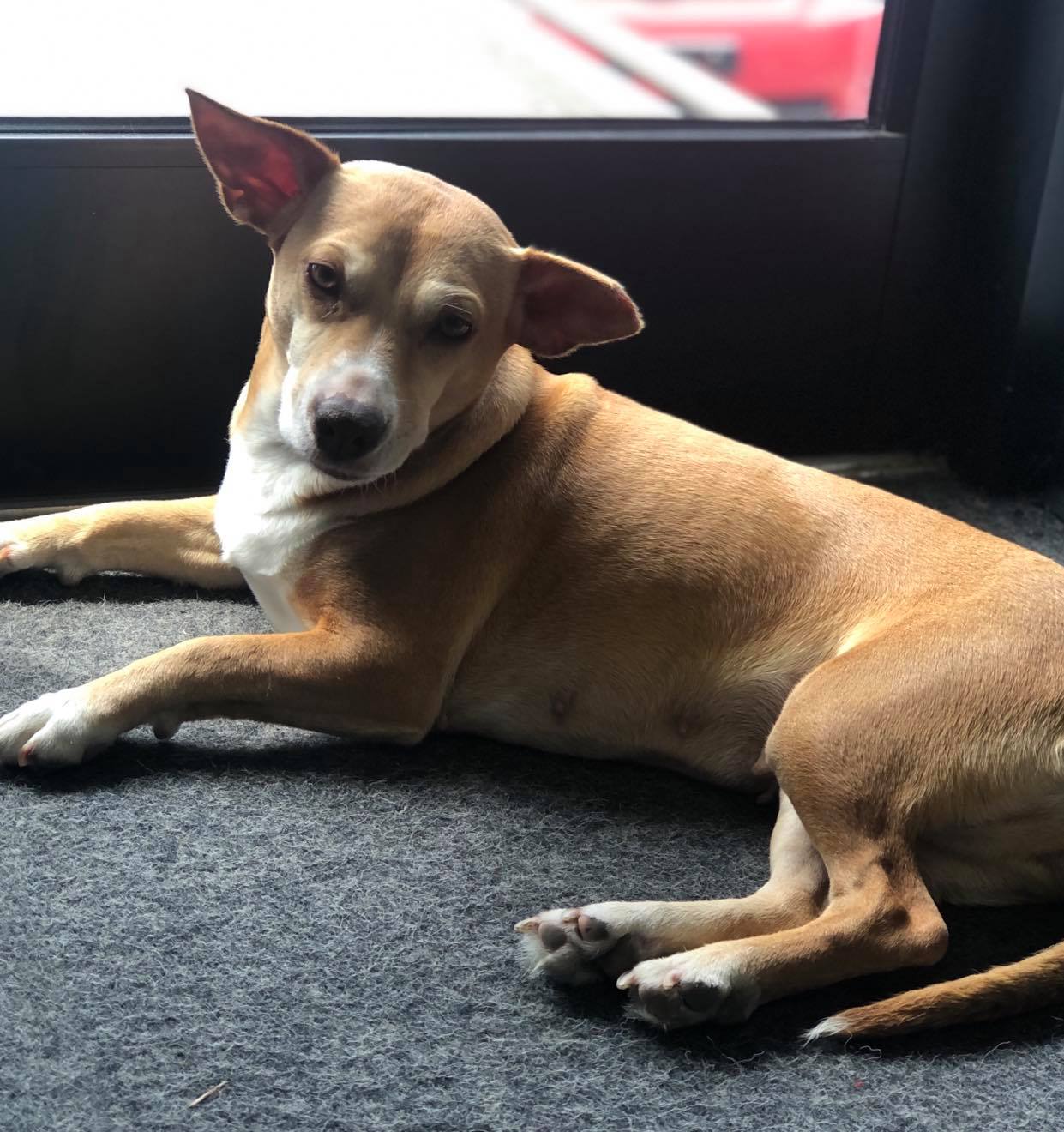 Hello, I'm Lucy. I'm 4 years old and my mom thinks my breed is a mix of a chihuahua, a potato, an ornery old woman, and a banana. My favorite pastimes include hanging with my friends at the dog park, digging holes, snoring loudly, cuddling, and taking up too much space on the bed. Kitty litter is a forbidden delicacy and admittedly, my guilty pleasure. I also need to be on my parents' lap at all times, lest they ever get lonely.
Meet Koby:

Kobe is the name. Golden doodle is my breed and I'm goofy as all heck. I've recently moved in with my new momma, Maddie, who I love to snuggle. In one week together I've learned the commands drop, shake, and off (I love to jump - I'm like a gazelle). I love to snug my human every morning as she says "good morning" to me. My human didn't know she'd be gaining a second shadow as I follow her every step.
Meet Seven: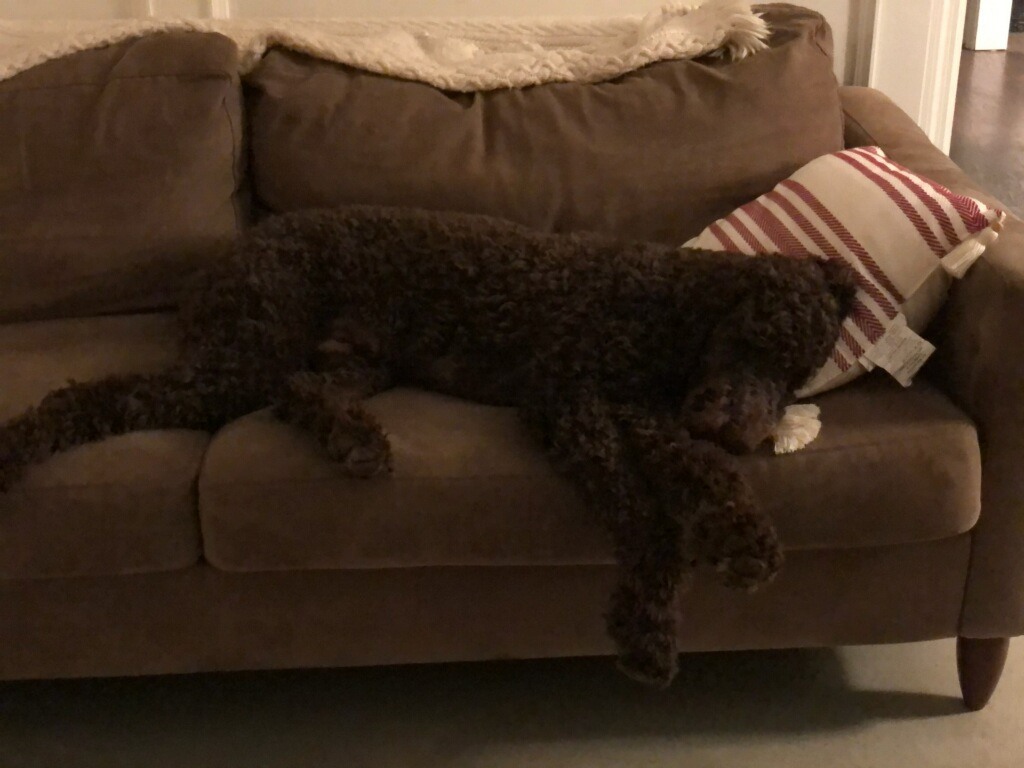 This is Seven- he's wondering when he can get a proper nap without interruptions. He hopes that we don't run out of toilet paper - it's so much fun to shred & drag across the house.