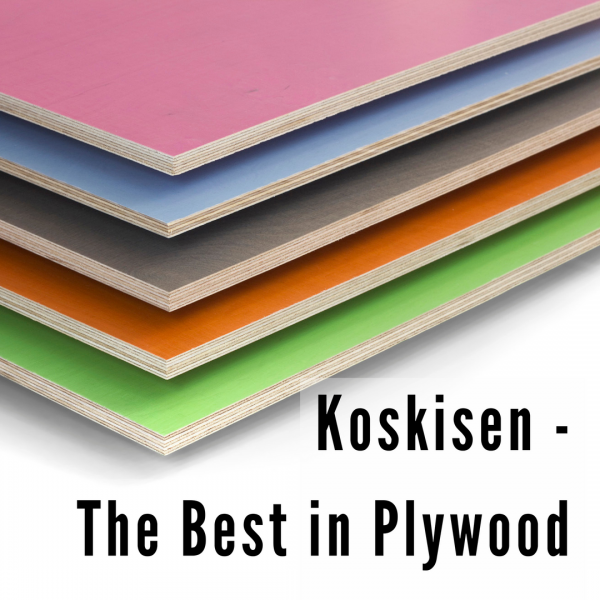 What is Koskisen?
Koh-ske- sin
You have to say it slowly. It is hard to say but easy to look at. A decorative plywood, Koskisen has taken color and plywood and married them in a way that is unmatched by any other. Long known as a leader in the most beautiful plywood in the world, Finnish wood products supplier Koskisen uses responsibly managed forests to produce some of the most beautiful, flawless plywood in the world.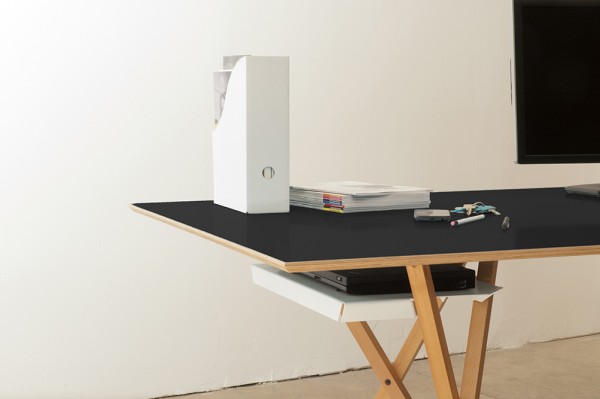 Their KoskiDecor line uses a water-based paint to coat the plywood and then a translucent layer over top to enhance the durability. The natural wood grain is still visible, imparting a biophilic effect as you can see the grain below the translucent color that is enhanced by the coating.
This material replaces the age-old laminate that requires edge banding and can use toxic glues and adhesives in its manufacture and application. The wood grain in laminate is entirely artificial and is typically is a repetitive pattern that is anything but natural. Out of the box ready to use, these pre-formed sheets are more cost-effective than trying to recreate the effect using a laminate process.
KoskiDecor is one of the only colorful plywood options available on the market, and the high-quality Finnish plywood is incredibly stable and predictable.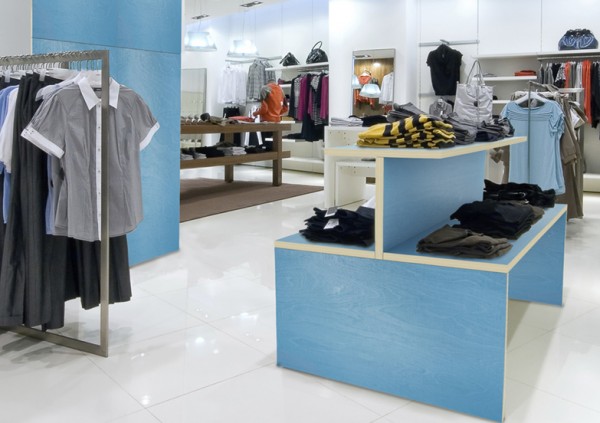 Applications for Koskisen include casework, tabletops, and furniture. The material is available in raw plywood form or in the KoskiDecor line of colorful, durable sheets.