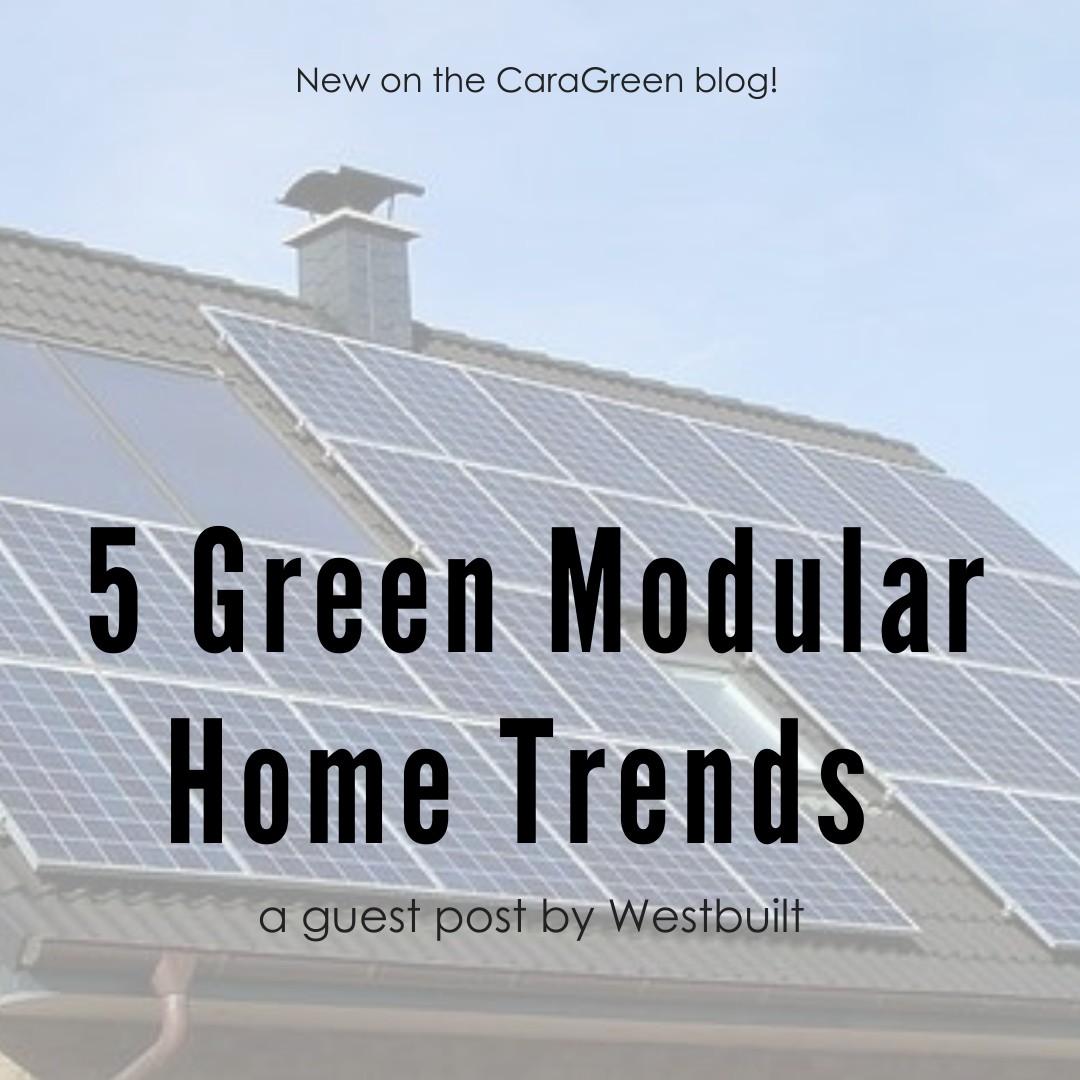 In recent times there has been a paradigm shift in home designs with an accelerated push towards uniqueness and sustainability. With more people inhabiting cities, the growing demand for energy and a concomitant rise in greenhouse gas emissions are fueling green and modular home trends.
Sustainable, green homes using eco-friendly materials, solar power, energy-efficient layout, smart appliances, and sustainable furniture can help achieve the bold target of 100% zero carbon emissions by 2050.
In this guest post written by Westbuilt modular home builders, you'll learn about 5 trends in green modular building.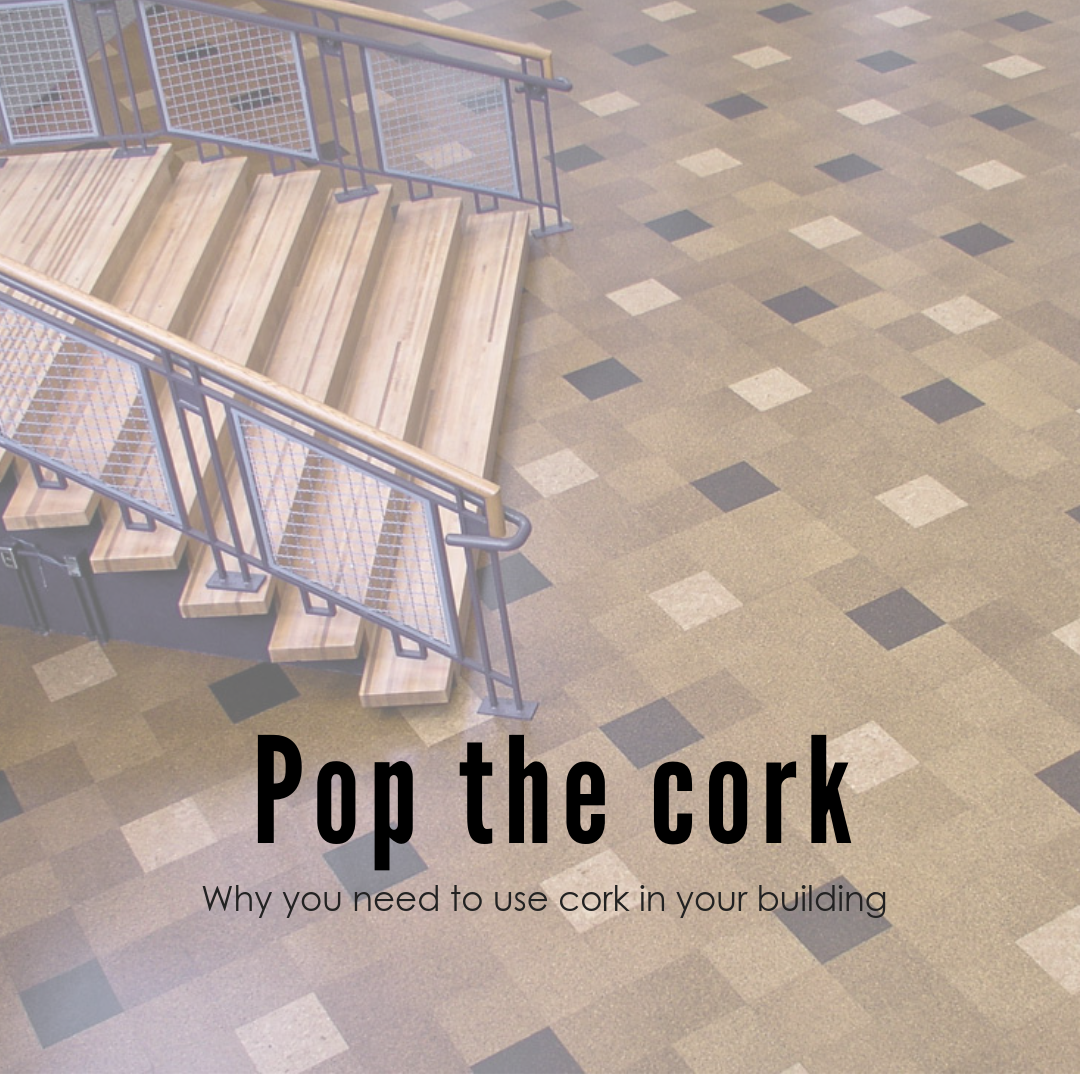 Cork has long been relegated to wine bottles and home to pushpins suspending pictures and notes for decades. But the building industry needs to take note of this material. Cork is not just a restraint for that wine that needs to breathe (and be drank, let's get real here), it is an innovative evolution of nature that has multiple uses in the built environment.