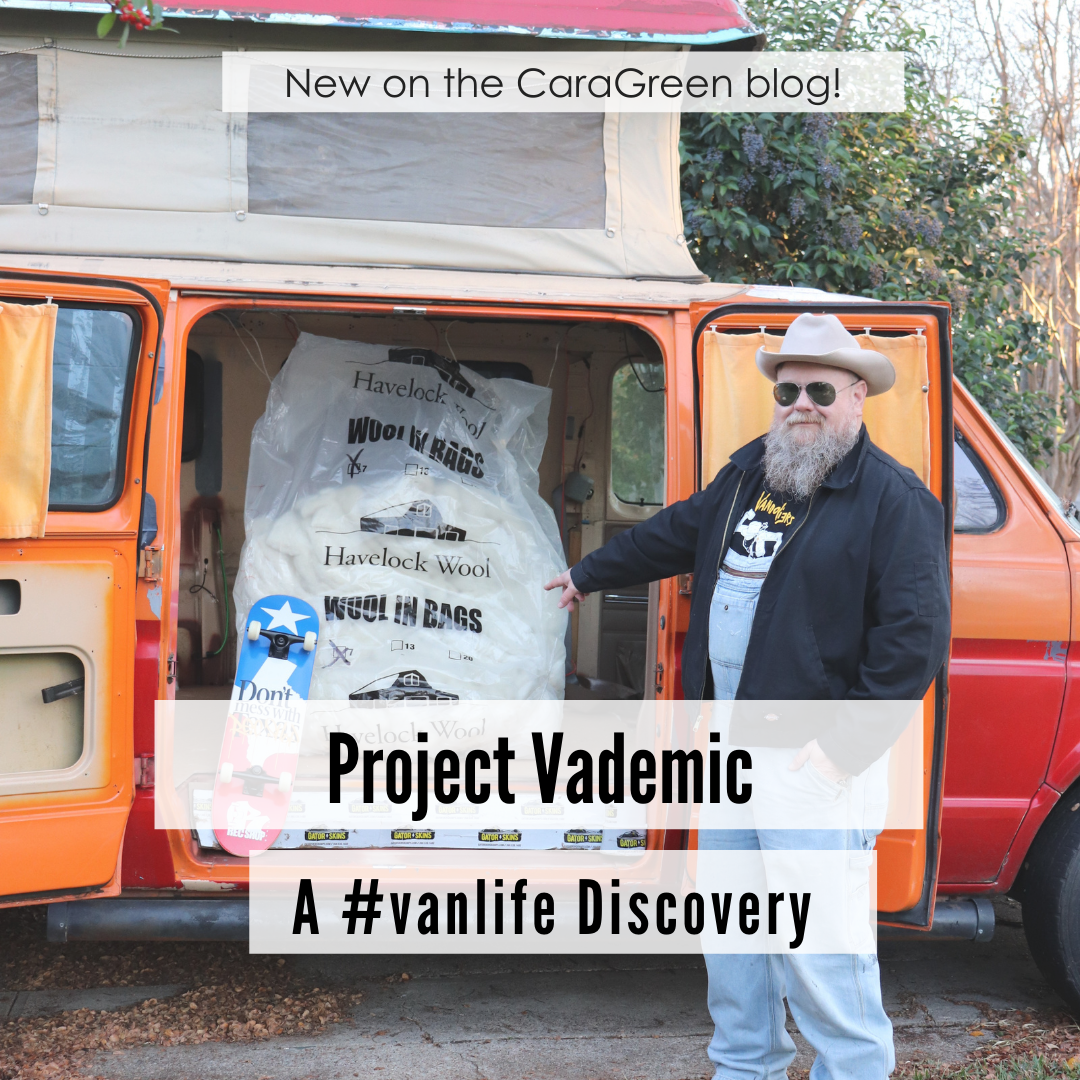 This is the first blog post in a series that follows CaraGreen's own Damon Dillon on his adventure into #vanlife. Dubbed "Project Vandemic" for the era that called for such an intensive DIY undertaking, this transformation story is also being documented on CaraGreen's YouTube channel. While the vlog introduces the project team, materials, and renovation processes, this blog post gives insight into how the idea came to be.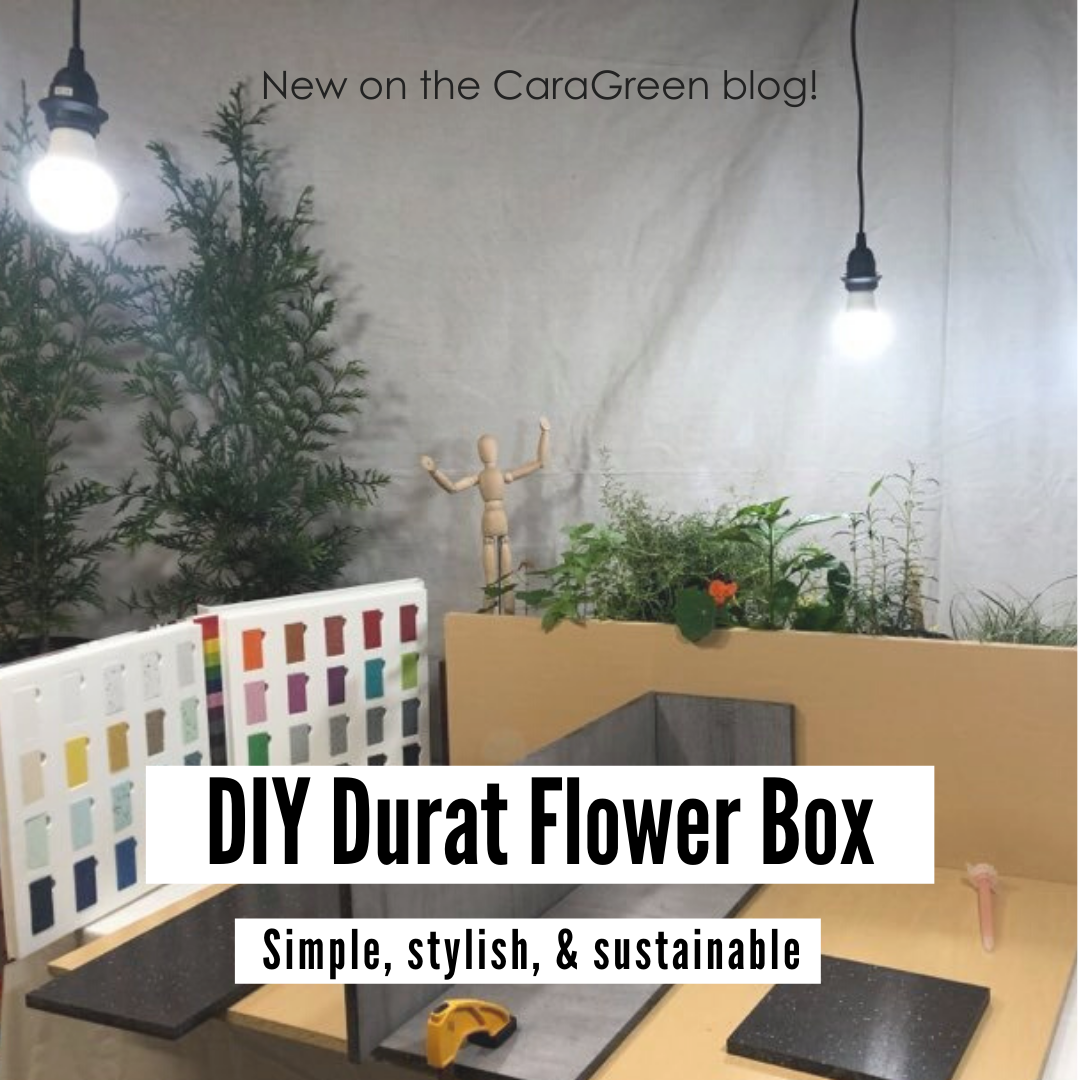 Southeast sales rep Kristine decided to get creative with Durat in her DIY project.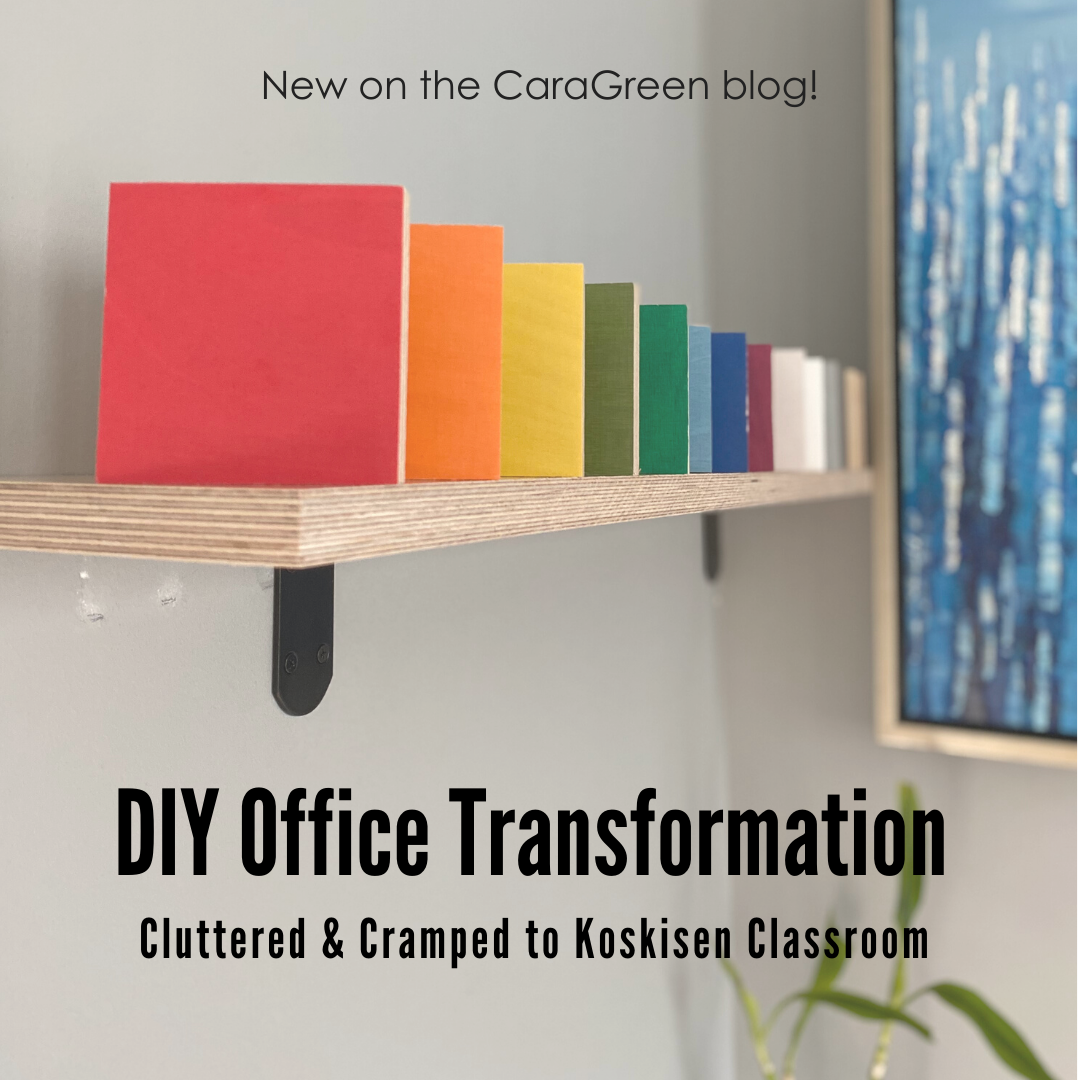 Quarantine brought the classroom a little closer to home. So I transformed my office into a homeschool haven.