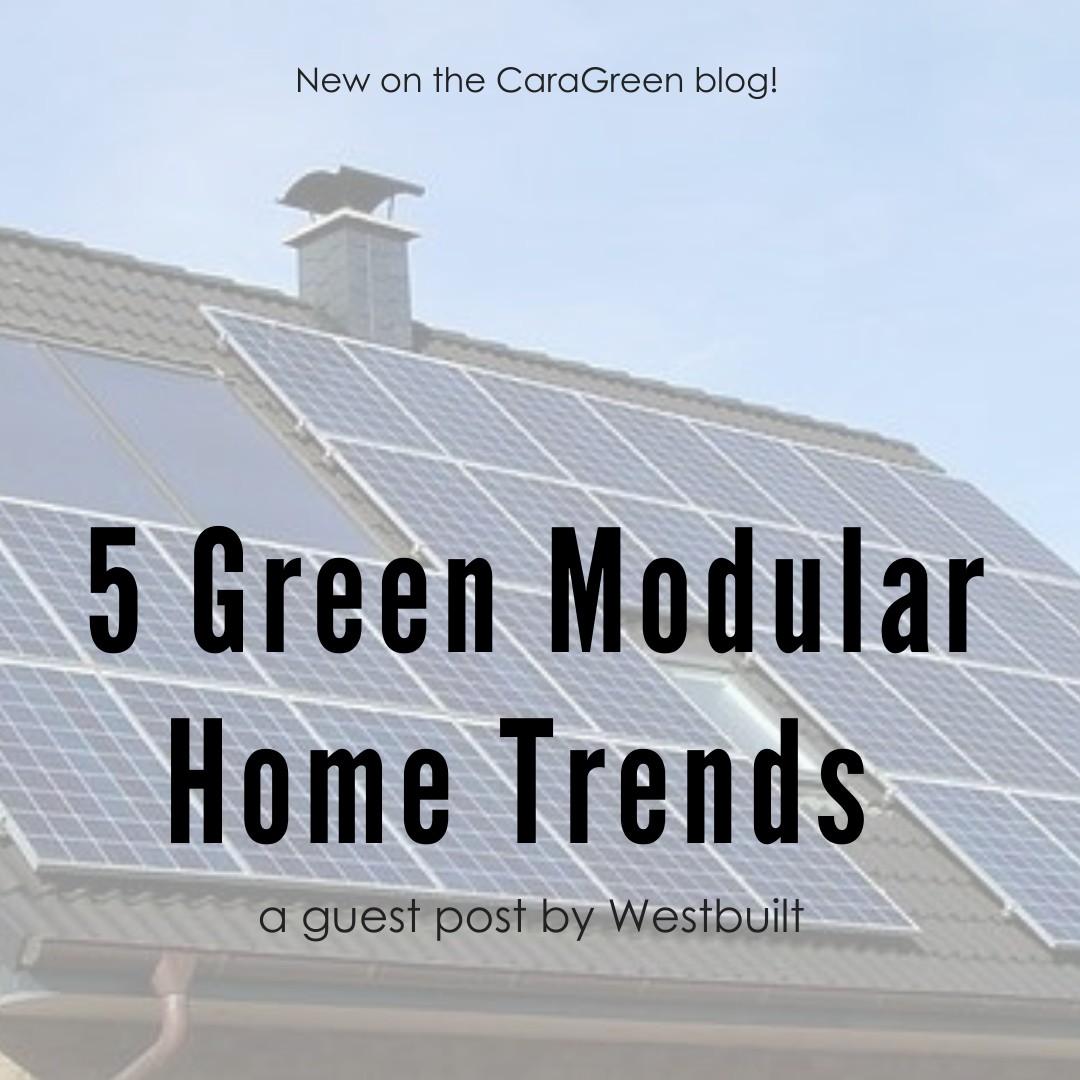 In recent times there has been a paradigm shift in home designs with an accelerated push towards uniqueness and sustainability. With more people inhabiting cities, the growing demand for energy and a concomitant rise in greenhouse gas emissions are fueling green and modular home trends.
Sustainable, green homes using eco-friendly materials, solar power, energy-efficient layout, smart appliances, and sustainable furniture can help achieve the bold target of 100% zero carbon emissions by 2050.
In this guest post written by Westbuilt modular home builders, you'll learn about 5 trends in green modular building.