Top 10 is so 2017. Here are 11 reasons why Sintered Stone is better than Quartz.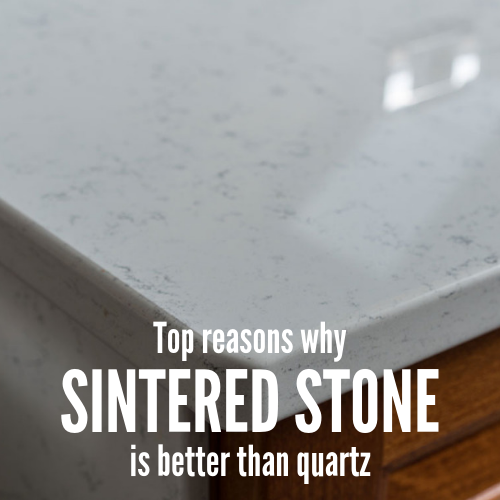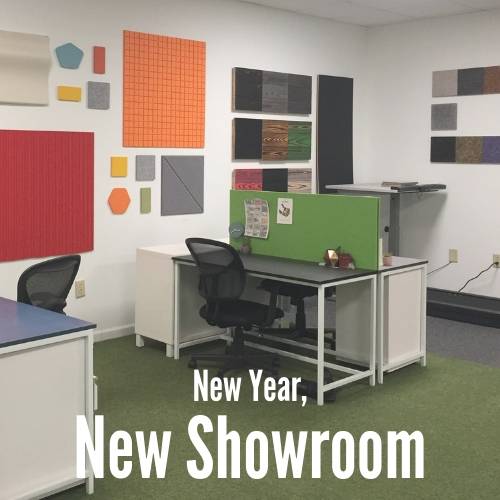 In August of 2018, we signed a lease on a warehouse in South Raleigh. At the end of October, we celebrated the transformation of this space into a state-of-the-art showroom, showcasing our portfolio of sustainable, healthy building materials. Below is a chronicle of our journey from blank walls to vibrant, engaging installations.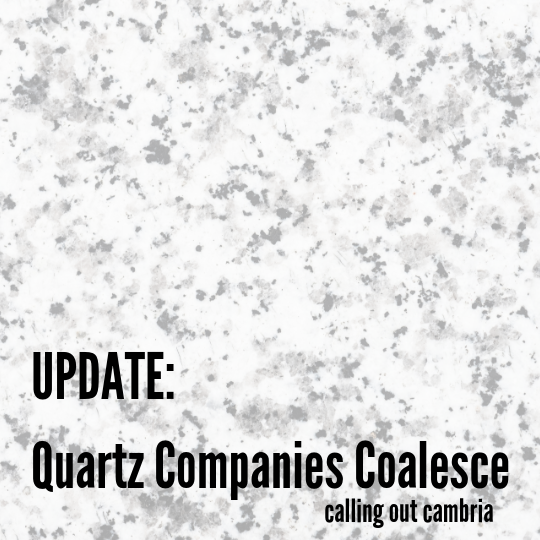 And just when I thought surfacing was pretty boring, this Quartz countertop thing is blowing up!
An industry that rests on its laurels and has largely been running to the bank in a boom construction market for the last 7+ years, has had to stop and smell the roses. And those are some thorny roses.