Top 10 is so 2017. Here are 11 reasons why Sintered Stone is better than Quartz.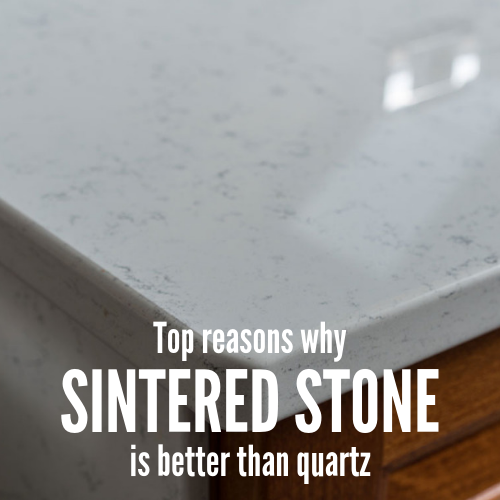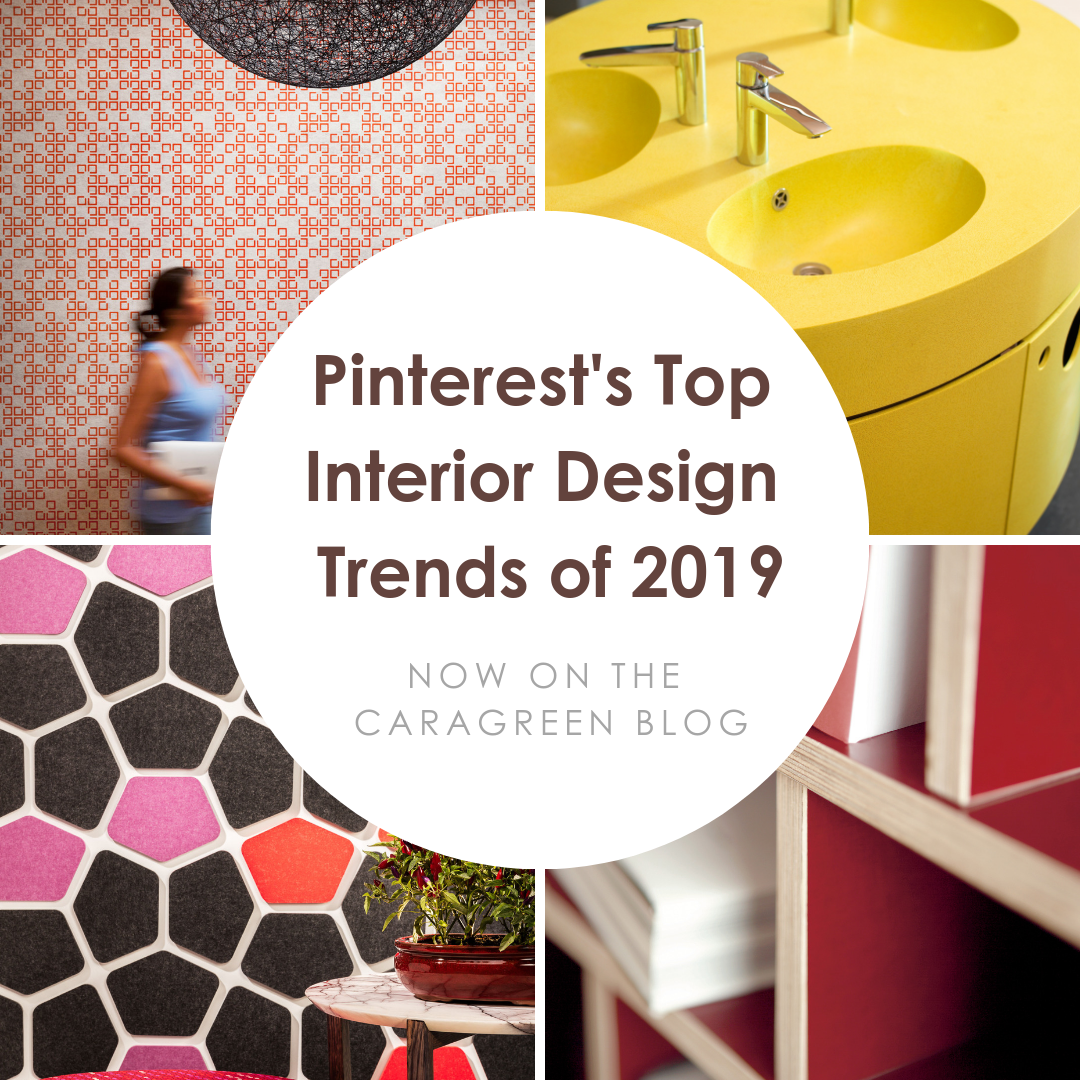 It's a new year, and you know what that means: Pinterest users are flocking to their boards to put together the perfect designs for their 2019 renovations, rebuilds, and beyond. What will users be pinning like mad in 2019? Pinterest released their top 100 trends for 2019, and we're excited about them. Here are a few of our favorites, with a special CaraGreen spin: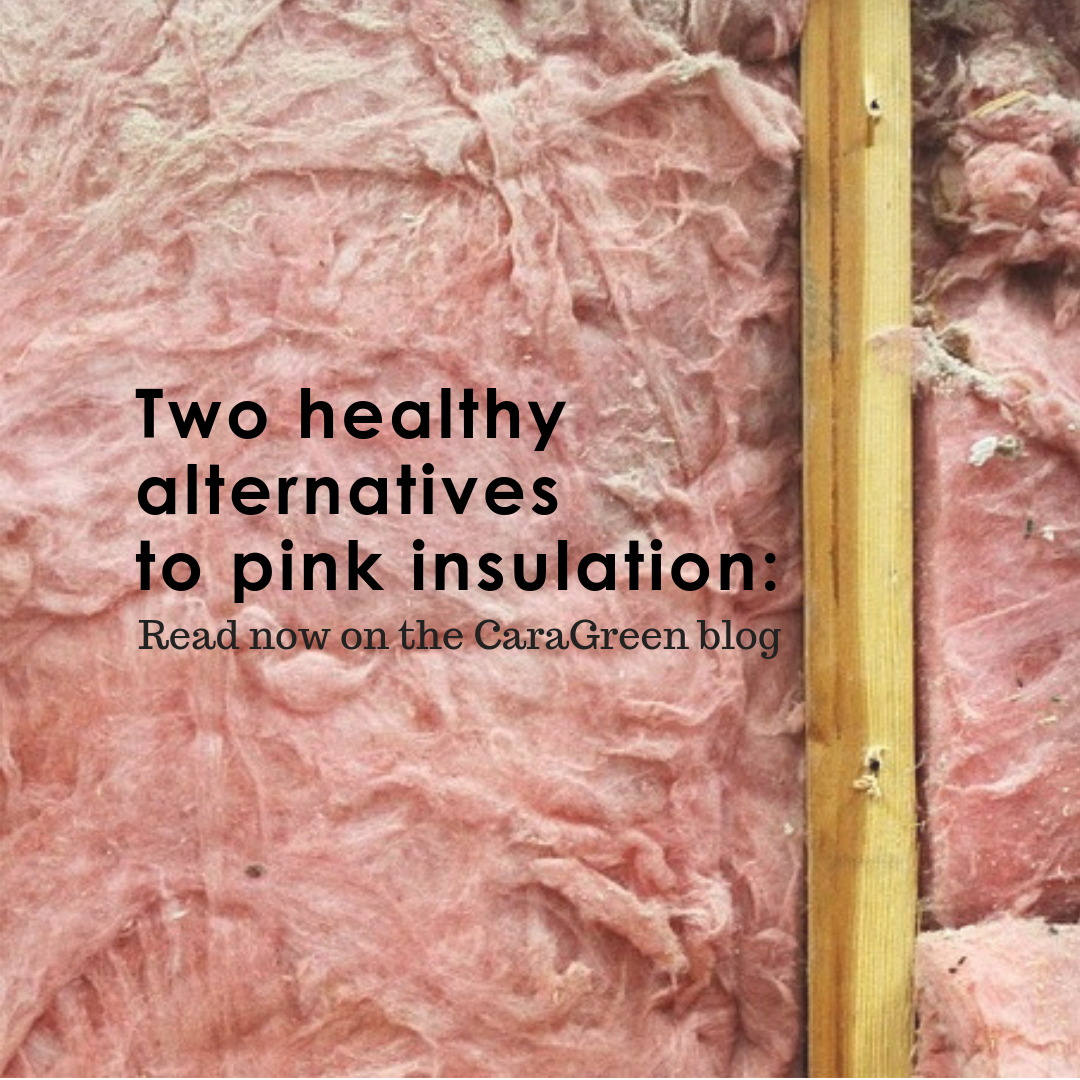 The defacto, easy, unhealthy insulation option lurking in walls and attics, is invariably pink. When discerning clients question what is in the walls, it is inevitably gypsum and fiberglass, two energy intensive building bad-boys that get picked because they come with familiarity and a low price tag. But what is the cost of this low price tag? What are we sacrificing when it comes to the health of our homes and those that dwell within its walls? Beyond the pink, fluffy, and slightly noxious horizon lives a small handful of viable, healthy insulation options that promote the health of not just your home, but your family.