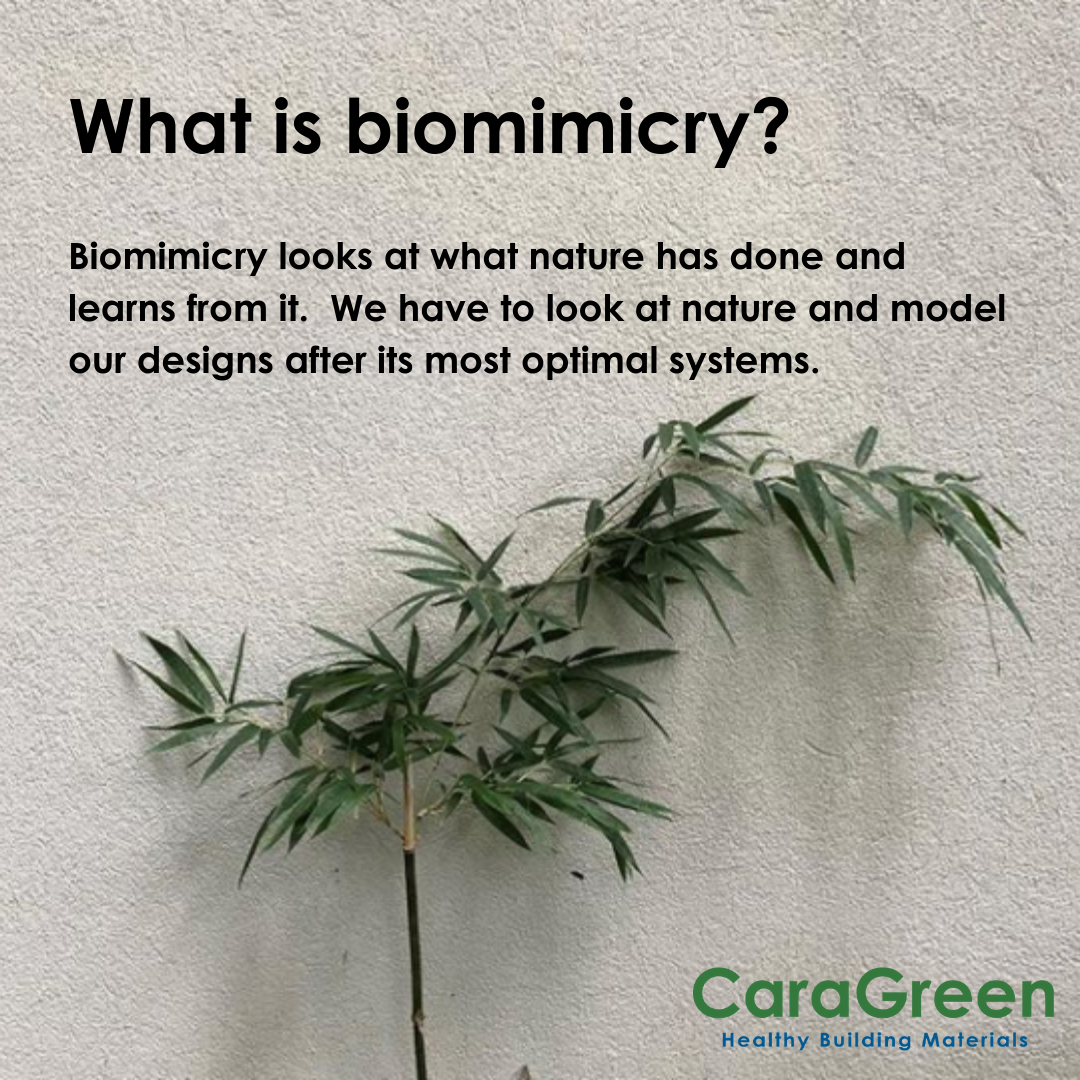 Imagine spending four billion years in school. That is a lot of education, and it forms the baseline for everything around us as we know it. For billions of years, nature has been adapting and evolving to changing temperatures, sea levels, climates, canopies and weather patterns, constantly learning and adjusting to survive.
Building has evolved for a few thousand years, starting with rocks, peaking with glass-clad high rises across the globe, and now settling back into an attempted harmony with nature.
We are optimistic about the trend of bringing nature into the space through Biophilic Design, and we are eager to see more widespread adoption of Biomimicry on its heels.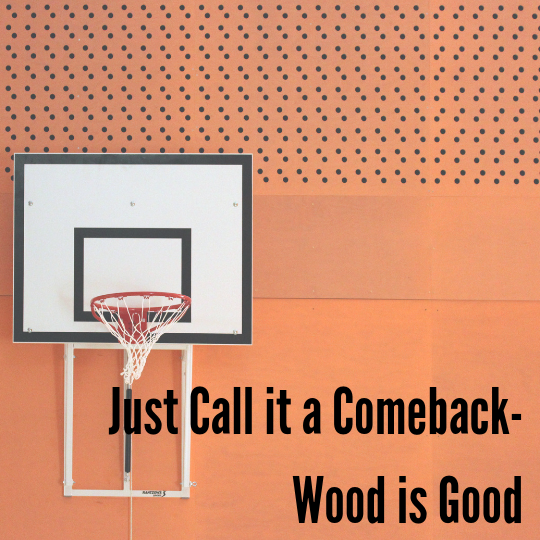 Healthy, biophilic, sustainable, you name it: wood is good.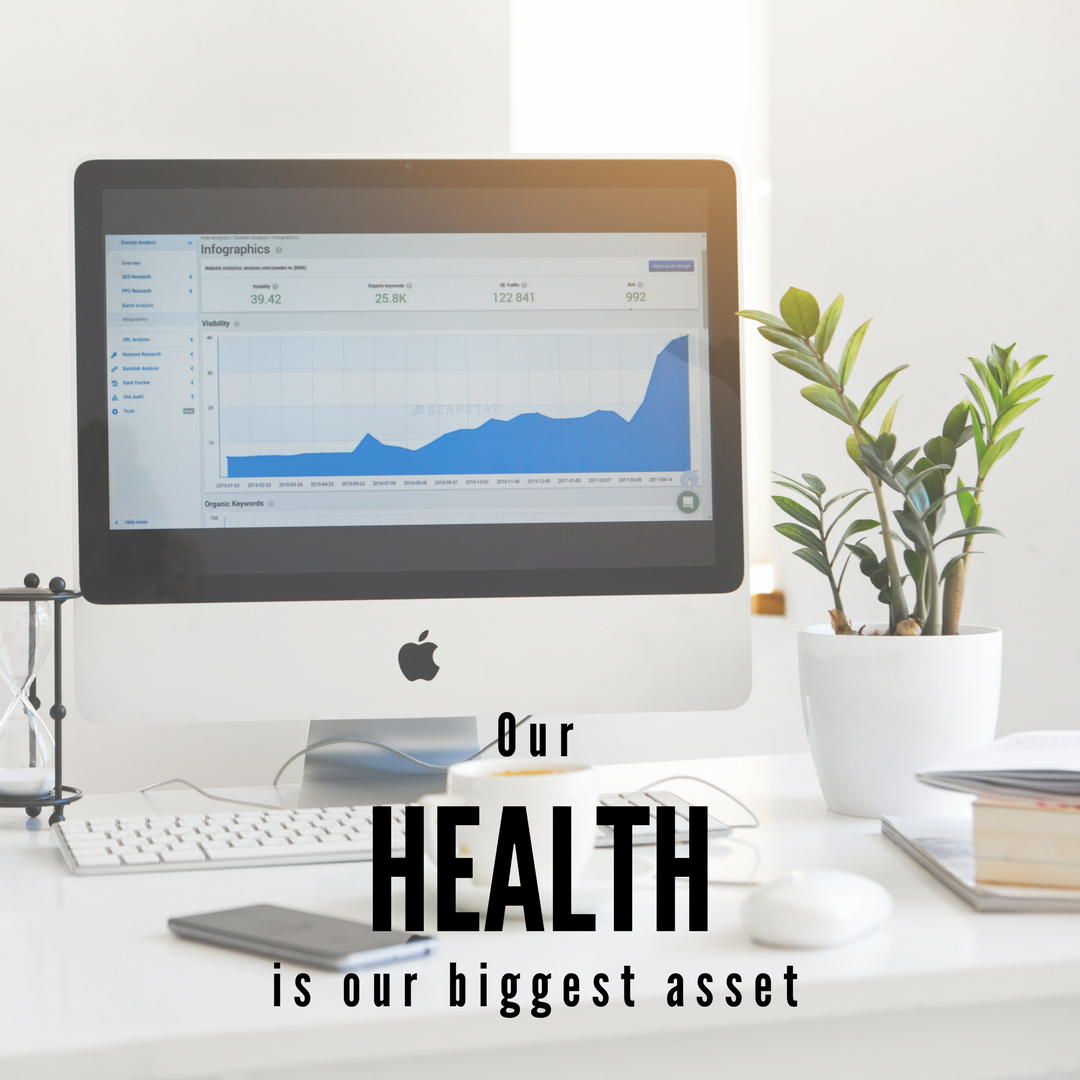 The biggest change to come to the building industry in a long time is putting people first. Traditional construction mentality has been "How do we achieve the owner's goals while also meeting the budget and putting more money in my pocket?" The new way of thinking is "How do I make sure the occupants have a pleasant experience in this space?"