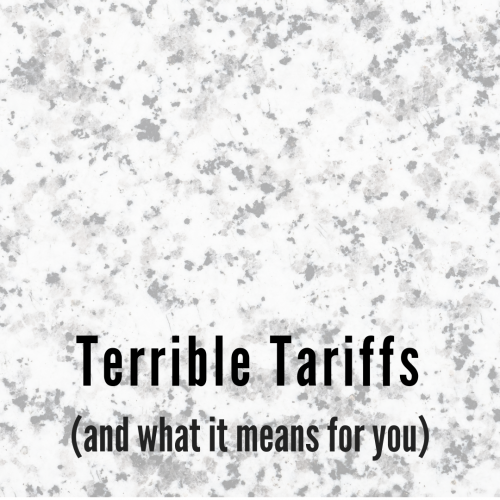 The latest on the quartz tariff saga. Grab some aspirin - you're about to have a serious headache.
Venturing out to Boulder, CO the day before a bomb cyclone to meet with a group of building materials suppliers and marketing gurus may not appear to be the most sound of decisions. We are all experts in our field and run companies brilliantly, so what could we possibly learn from a LinkedIn pontificator with over 300 pairs of socks and a packed agenda of marketing techniques which we have all heard of and implemented to some degree already?
A lot.
In this blog post, we'll recap the most important takeaways from the 2019 Whizard Summit Event and the top three things we plan on implementing based off what we learned.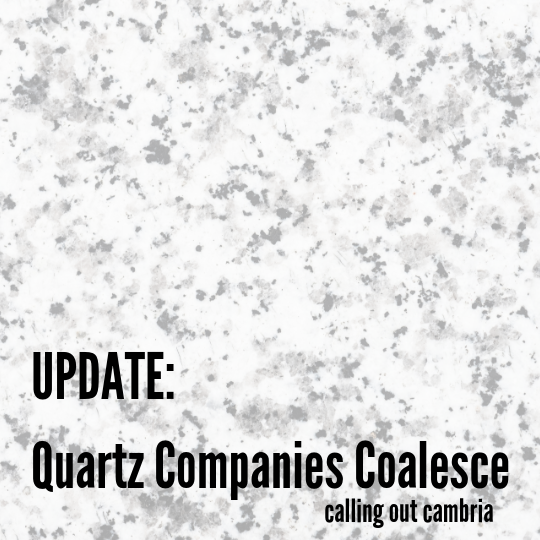 And just when I thought surfacing was pretty boring, this Quartz countertop thing is blowing up!
An industry that rests on its laurels and has largely been running to the bank in a boom construction market for the last 7+ years, has had to stop and smell the roses. And those are some thorny roses.