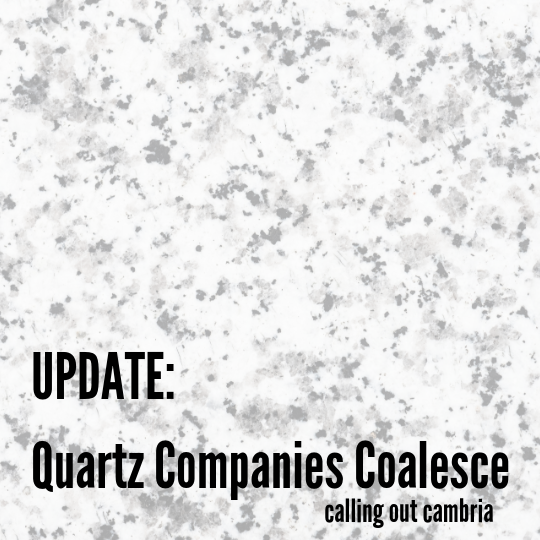 And just when I thought surfacing was pretty boring, this Quartz countertop thing is blowing up!
An industry that rests on its laurels and has largely been running to the bank in a boom construction market for the last 7+ years, has had to stop and smell the roses. And those are some thorny roses.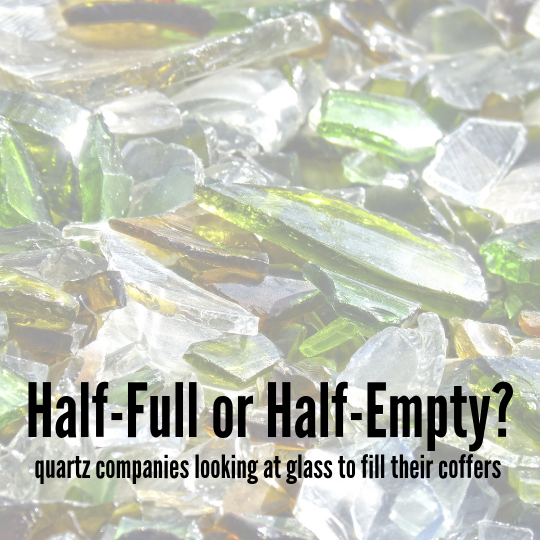 While the latest quartz tariffs may be shutting down manufacturers worldwide, the manufacturers in China are savvy. They are not going to shut their doors. Not going to toss up their hands and say "That was fun while it lasted." No, they are looking for a workaround. And the language in the anti-dumping ruling accommodates it.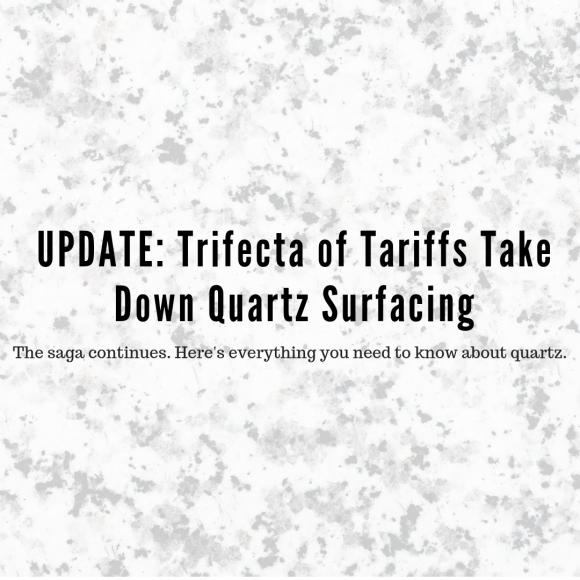 The quartz tariff saga continues. Here is everything that you need to know about quartz countertops and why they just got really, really expensive: