As leaders in environmental stewardship, Durat strives to promote a circular economy. Every year, Durat converts up to 55,000 pounds of industrial surplus into raw material,which is used in Durat solid surface. This single practice equates to the volume of waste used by approximately 800 individuals per year! But Durat wanted to do more. They wanted a material that gave back in more ways than one.
As part of their 2020 initiative to continue to close the loop with their beautiful and sustainable solid surface, Durat has created a new marine-inspired color: Baltic Sea (or J30JNF).
With a gray base and blue speckled aggregate, Baltic Sea evokes the beauty of the Nordic sea while containing an important story of sustainability: the colorful speckles are actually recycled Durat, further endorsing their commitment to the environment and circularity.
Baltic Sea was created in partnership with the John Nurminen Foundation's Clean Baltic Sea Project. With every sale of the new marine color, 10% of the proceeds go to support the foundation's initiative to reduce waste from entering the Baltic Sea.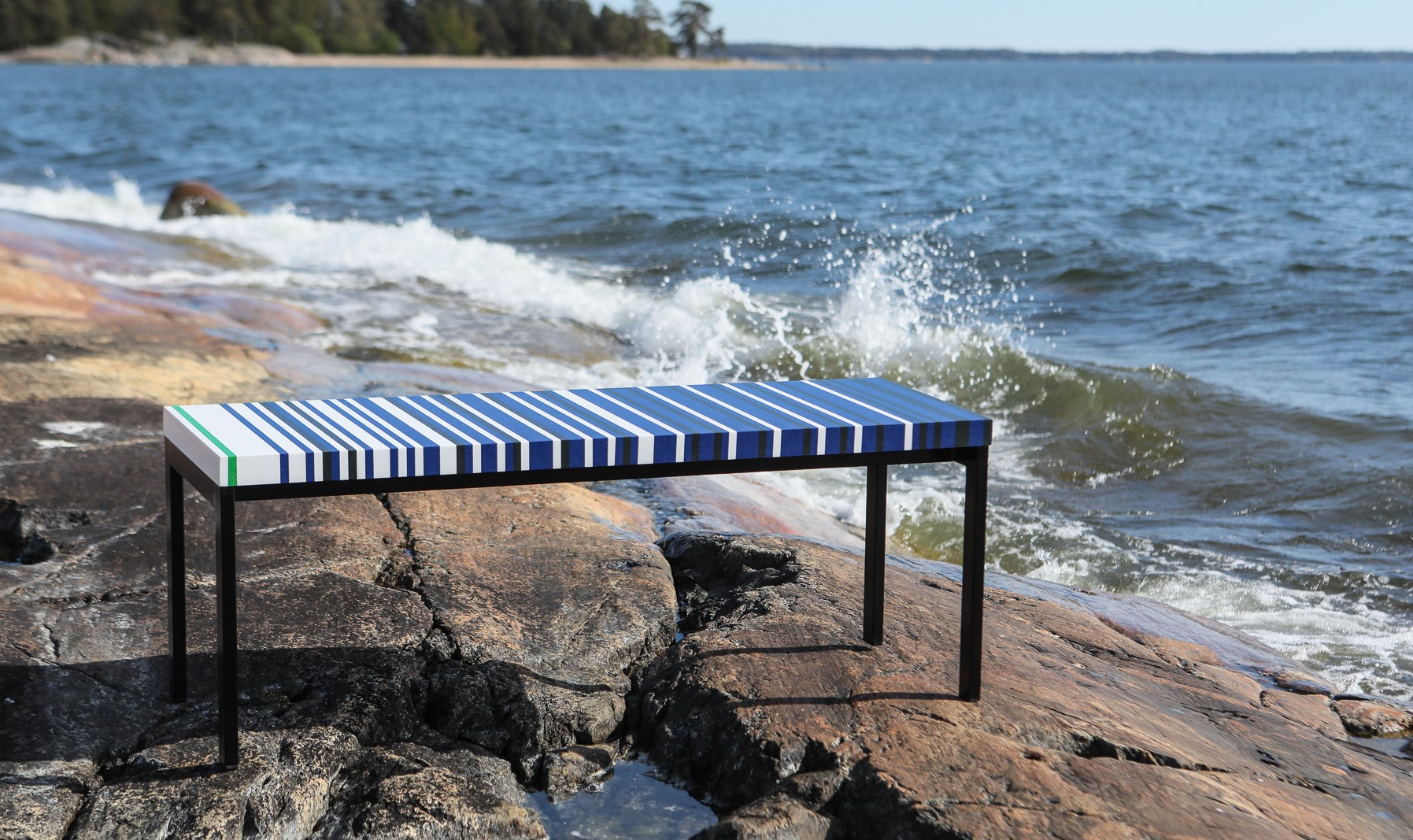 Join Durat in celebrating the beauty of nature while helping to preserve its magnificence. Reserve a sample today.
To learn more about circularity in the built environment, register for our upcoming webinar on August 11th: Circularity in Building Materials.
Click here to register: https://us02web.zoom.us/meeting/register/tZcrfuiurzoiGNAMDoh3bQTI3s-lSB3ZBHRr