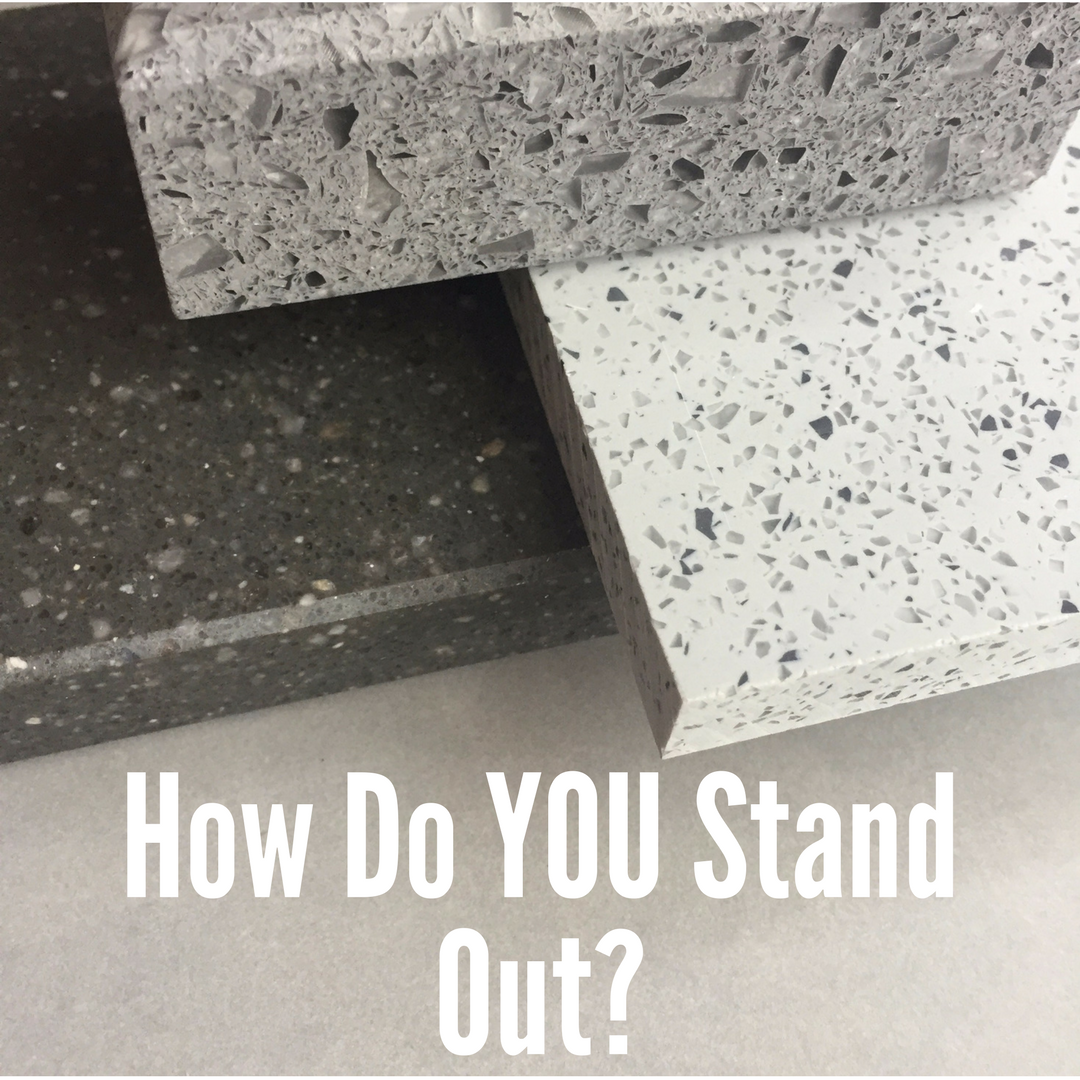 Wow. Nice Quartz. Is that Marble? I don't know how to type a whistle sound, but man, if I could! Carrera, Calacatta? Is that a long sleek white counter with no words and a half naked lady? Hummina
hummina.
Do you have granite, marble and quartz? Great customer service? Lowest price in town?
This is an opportunity. A marketing opportunity. Instead of jumping on the bandwagon that marketing is a money pit and never translates into sales, companies, whether they be fabricators or manufacturers, need to step back and figure out how and if they add value. And they should market themselves that way. Everyone looks the same. It is like a futuristic novel where quartz manufacturers and their fabricators have all become androgynous clones of one another. What is your identity? We are the _______ (best, cheapest, prettiest, you get the idea) quartz in the market? If it is cheapest, I feel bad for you. If it is something else useful, market it.
Don't make your showroom display tower look like the other guy's tower because you think that means you will get his market share. Differentiate. Why are you better? Show you are creative, or innovative in some way. This does not have to be a game of copycats. Solid surface vs. solid surface. Same same. Quartz vs. Quartz. Same same. Find your value and market it.
I know, marketing is a waste of money. Sure, that is why you spent $150K designing and buying display towers to look exactly like the 20 displays next to you. To divide the market share instead of take it.
This is not a good marketing strategy.
Every day I hear people tell me marketing is a waste of time. Show me where it results in new business; show me the sales I get through marketing. I estimate you need to invest in marketing for 2 years before you figure out a way to measure the benefit.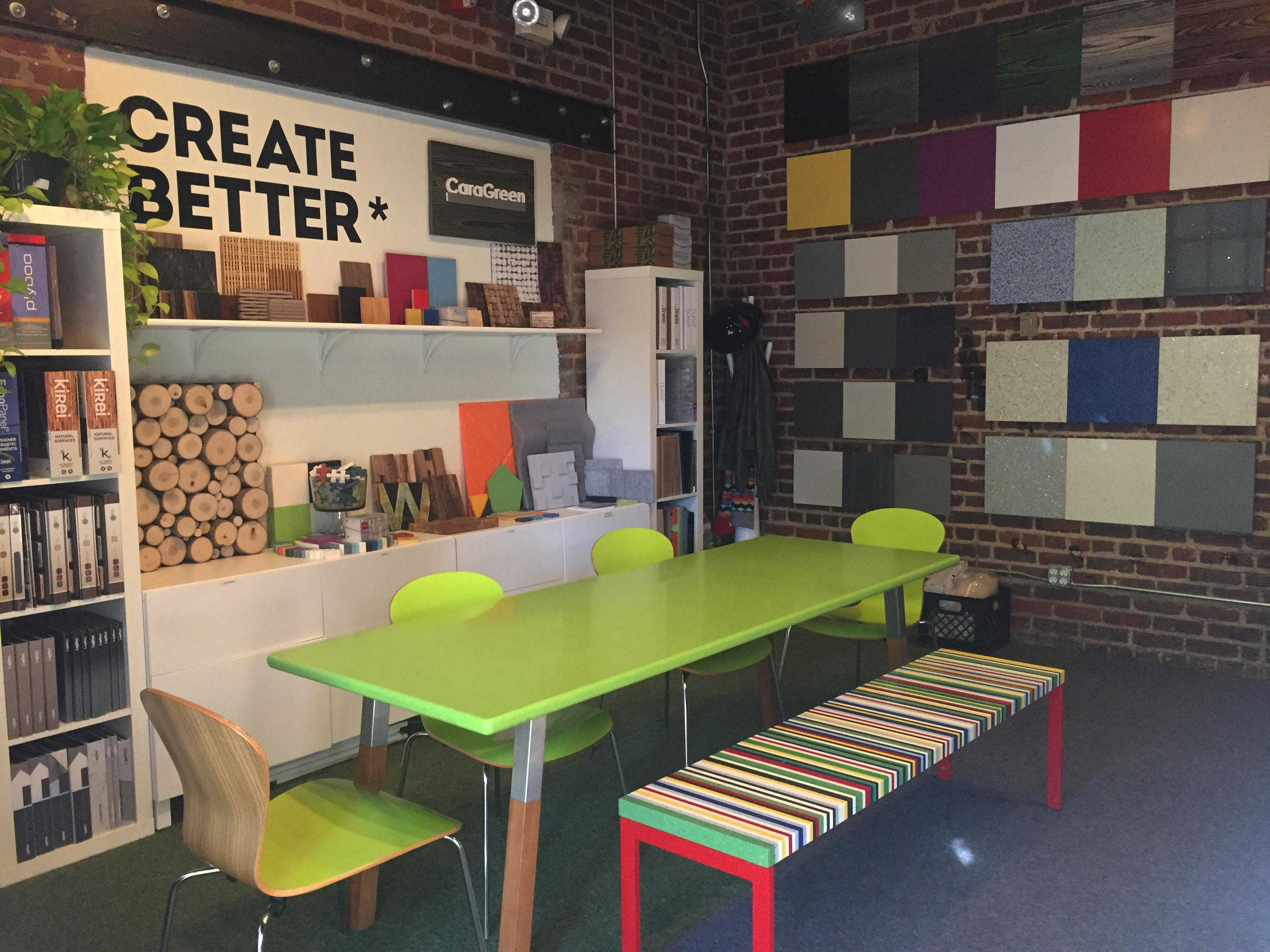 There is a reason they call it market share. Not sales share. You are segmenting the market and taking a piece of the market. Not jockeying for a percentage of sales that are already being divided up.
If your company does not want to be perceived as outdated as granite is in a designer's mind, you need to invest in marketing to be seen as modern, relevant and exciting. If you spend that time and invest in social media, local outreach and creating your value proposition, you will grow and be successful. Not overnight, but you will.