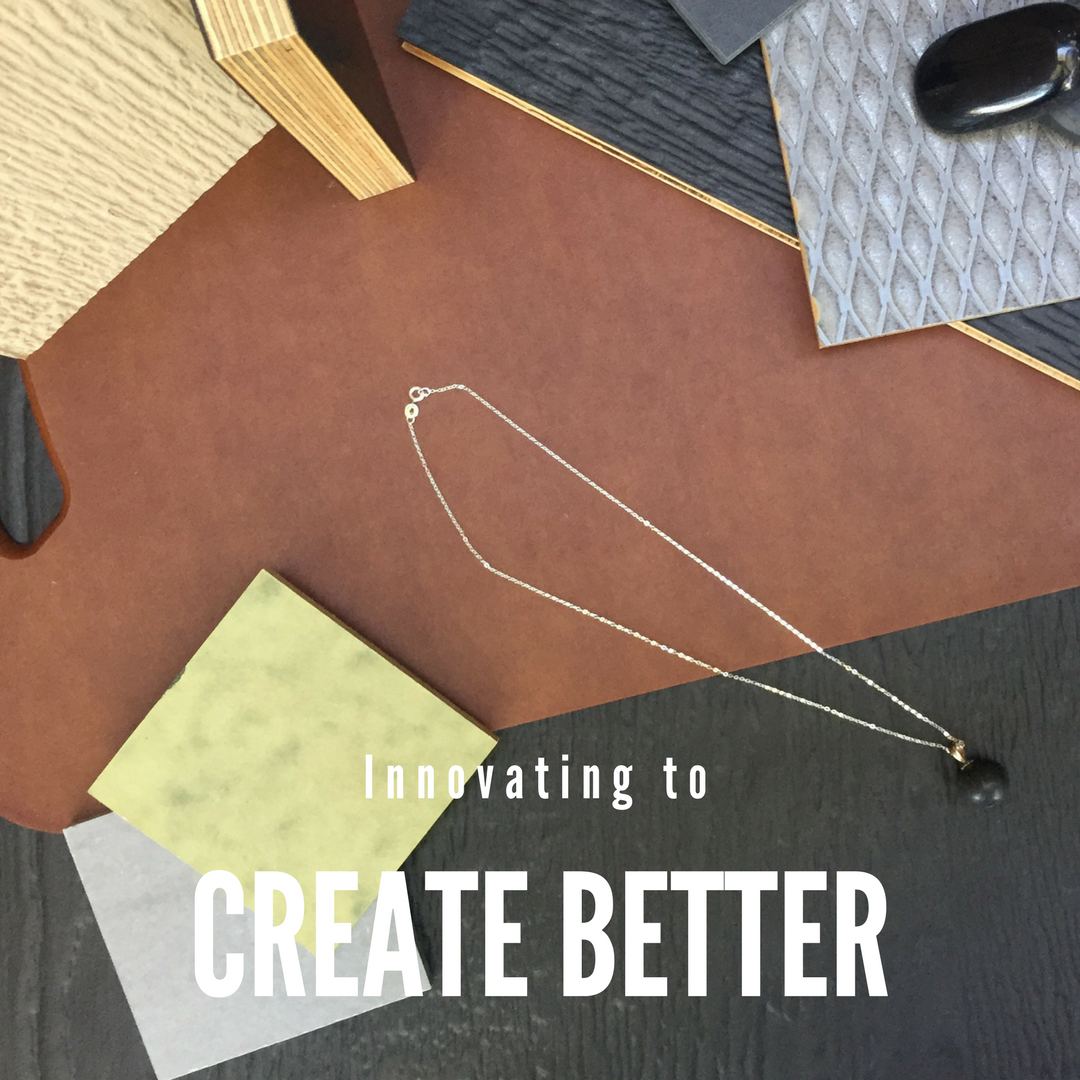 PaperStone has launched its latest venture, PaperStone Labs, to help designers, architects and innovators get a sneak peek into what really goes on behind the scenes at its Washington think tank. PaperStone Labs is a place to go if you have an idea that you would like to collaborate on and help bring to market. Want a new color? Ask PaperStone Labs. Is there a textured finish you would love to see? Ask PaperStone labs. Need a specific resin made for your application? Ask our scientists.
Long thought to be just a countertop, PaperStone is much more. The proprietary resin developed by PaperStone is tweaked and modified for a myriad of applications including pool tables, guitar parts, knives, and more. Behind the scenes, PaperStone collaborates with OEM manufacturers to make the perfect material for their applications.
One of the recent innovations that have come out of PaperStone Labs include GatorSkins, the most durable, least-wearing skate ramp material on the market. Competing against large skate ramp suppliers, skaters prefer GatorSkins small company feel and the handholding throughout the process and ease of getting the material.
Another creation, CharredStone, is a textured vertical panel that can be used to emulate charred timber without the wear and durability issues of the burned wood itself. CharredStone has the durability of PaperStone but is lightweight and very cost effective.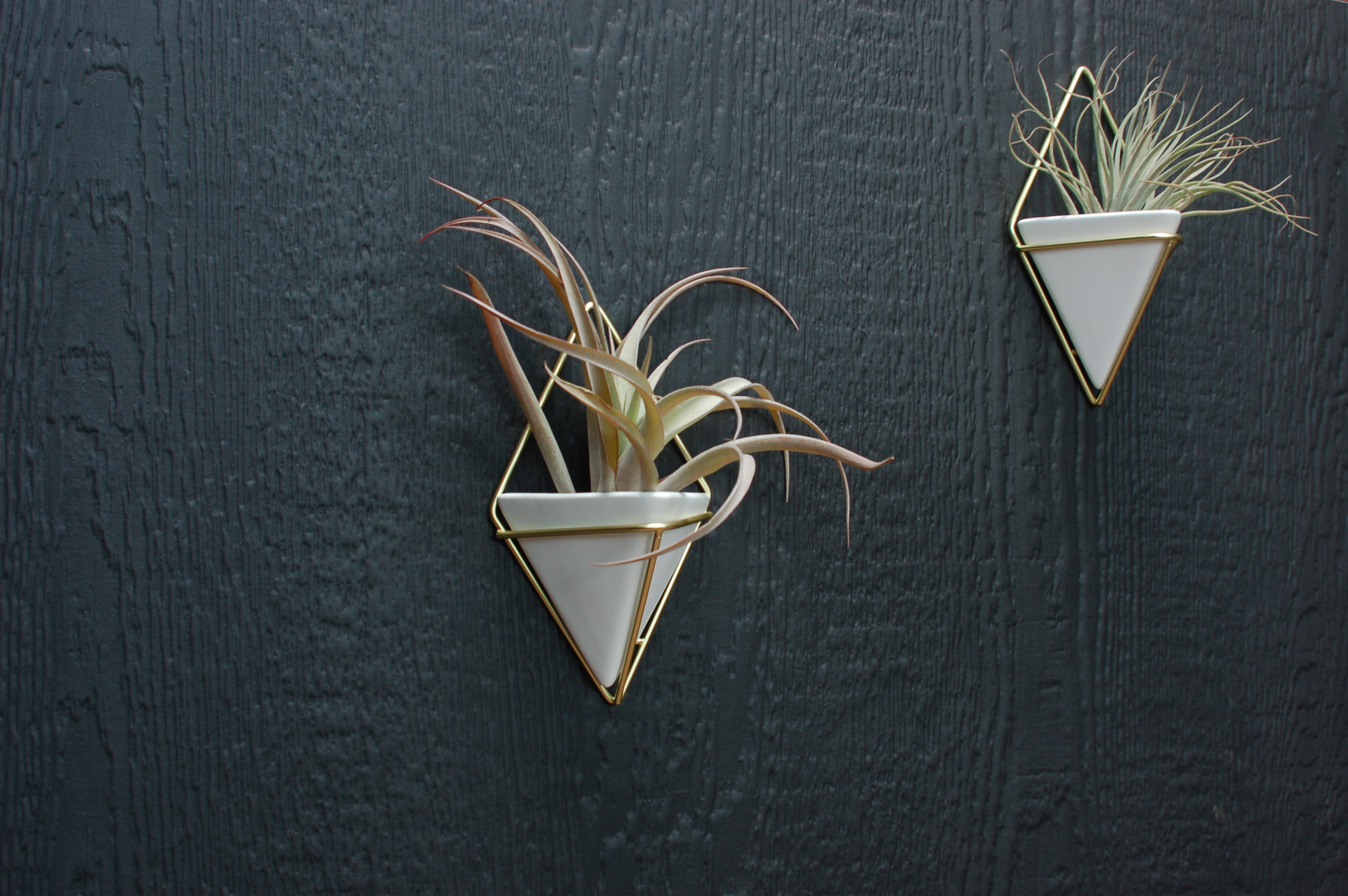 Our Labs released PaperStone Cladding, an exterior product comprised of a PaperStone core, but incorporating a more UV stable cap sheet to ensure fading is kept to a minimum and performance and durability are unmatched.
Long forced into organic neutral colors as a result of the base resin, PaperStone Labs came up with an innovative technique to create lighter colors which are incredibly stable and show very little wear over time.
Have an idea for PaperStone Labs? Share it with us. We want to give innovators a place to speak their minds and work with our material scientists and chemists to create better.