It is no surprise that US-based designers, and designers all over the world for that matter, turn to countries like Finland for inspiration and guidance in design. This is especially true today when we are incorporating nature into our spaces as we embrace biophilic design principles.
Biophilic design, at its very core, is fundamental to the way Finland embraces life, where nature is an inherent part, and affiliating oneself with nature is, well, absolutely "natural." The outdoors is precious to Finland and respect for nature is expected, not legally enforced, the way it has to be in many other countries. Finland is filled with lush forests and clean waterways and the retention of these precious spaces is part of its beauty and character.
With this respect for nature comes a built environment that embraces these principles. Be it surfaces, color, integration of wood, or orientation of the spaces, Finnish building materials take those core principles and present them as part of the product.
While there are many incredible Finnish products out there, we're lucky to work with two Finnish manufacturers whose focus on color, biophilia, and sustainability make them the epitome of Scandinavian design:
Durat Solid Surface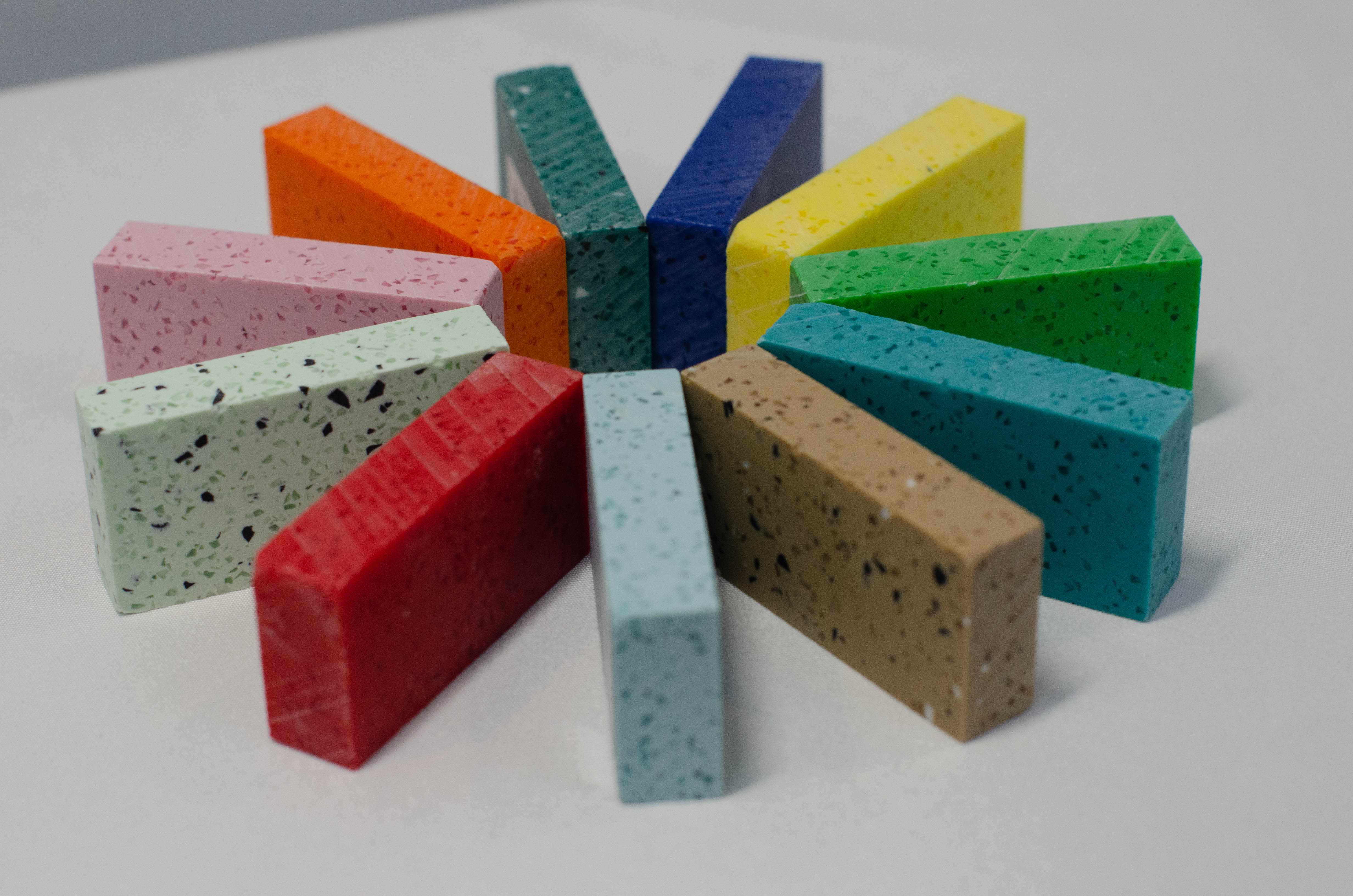 Designed out of necessity for repurposing waste plastics, Durat is arguably the most beautiful solid surface on the market, with bright vibrant colors to more muted neutrals. The company is a family business, borne of creativity and the desire to eliminate waste from the environment. The company has stayed true to its value system, incorporating reclamation and recycling, clean power, and take back programs into its ethos.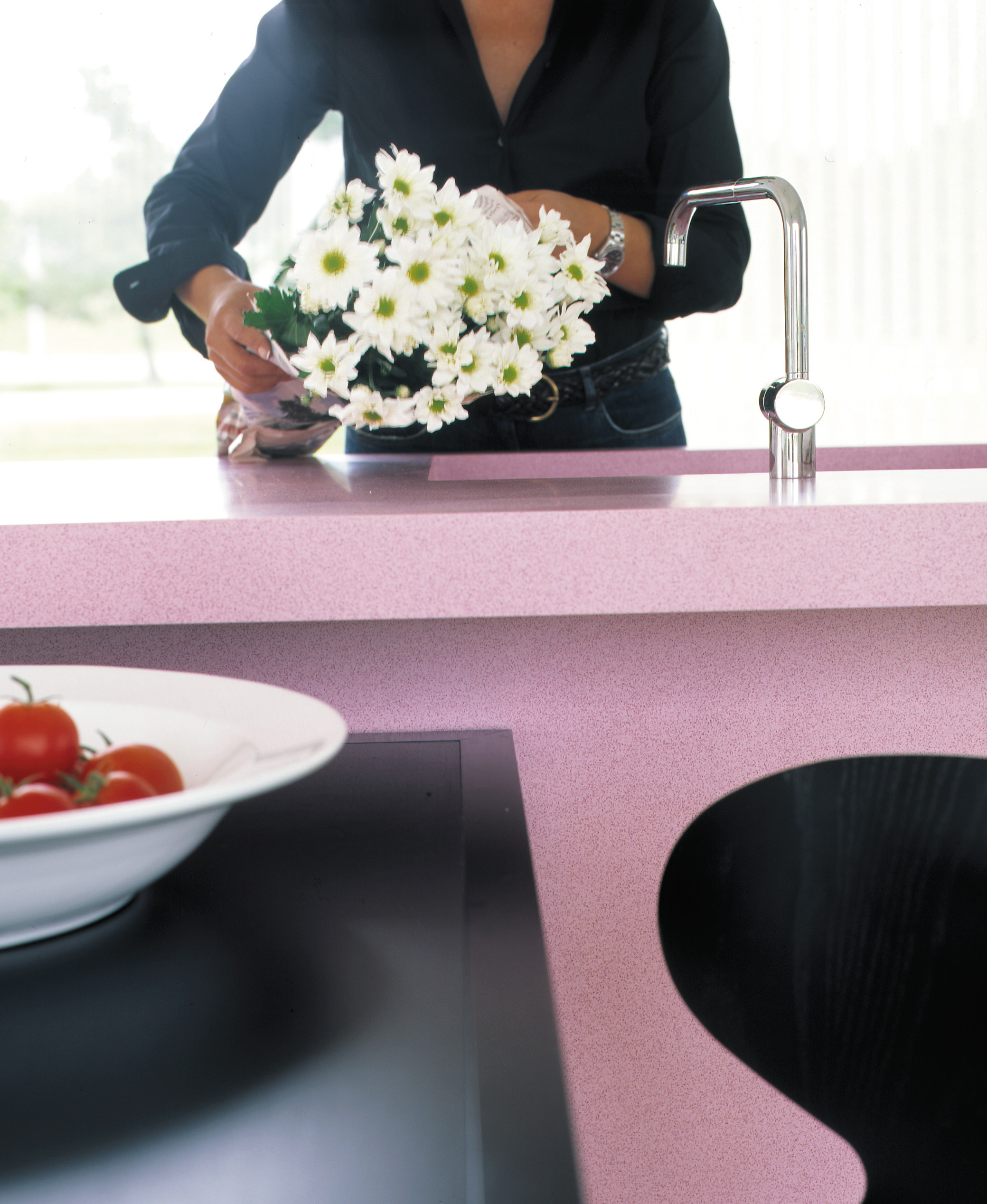 Durat solid surface is making its way into the mainstream US market as designers clamor for something that is easy to clean, durable, customizable and has a great sustainability story. Durat is that. Its customization capabilities range from custom color, to width, length, and thickness, in an effort to minimize waste and optimize yield. Never before have designers been offered this much flexibility in solid surface, making it a design tool vs. simply a specification.
Koskisen Finnish Birch Plywood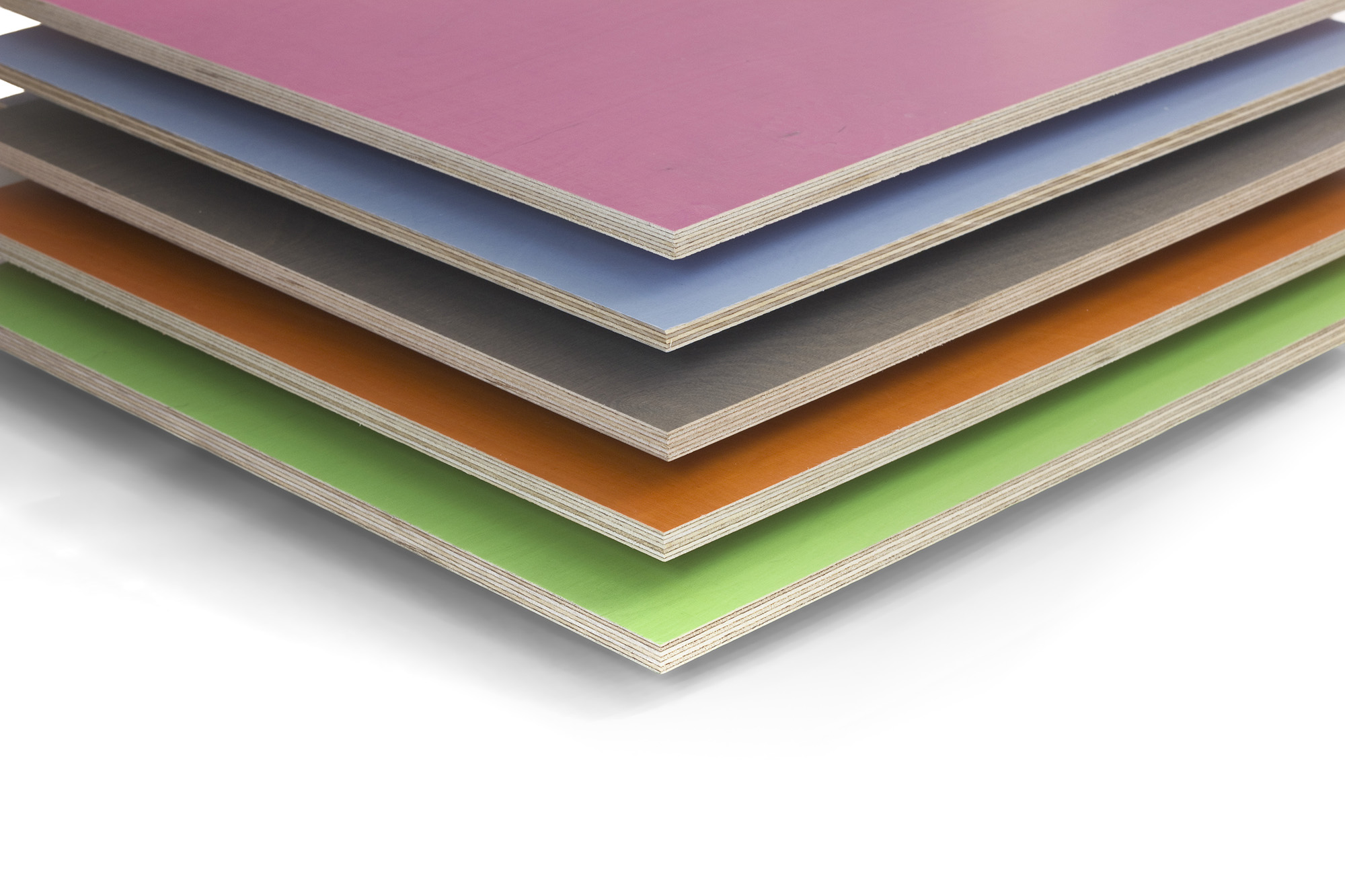 Another Finnish area of expertise is plywood, and nobody does plywood like Koskisen. They are the gold standard in high-quality plywood and pride themselves on the consistency and quality of each plywood layer. They have managed forestry programs and environmental standards that rival the best in the world.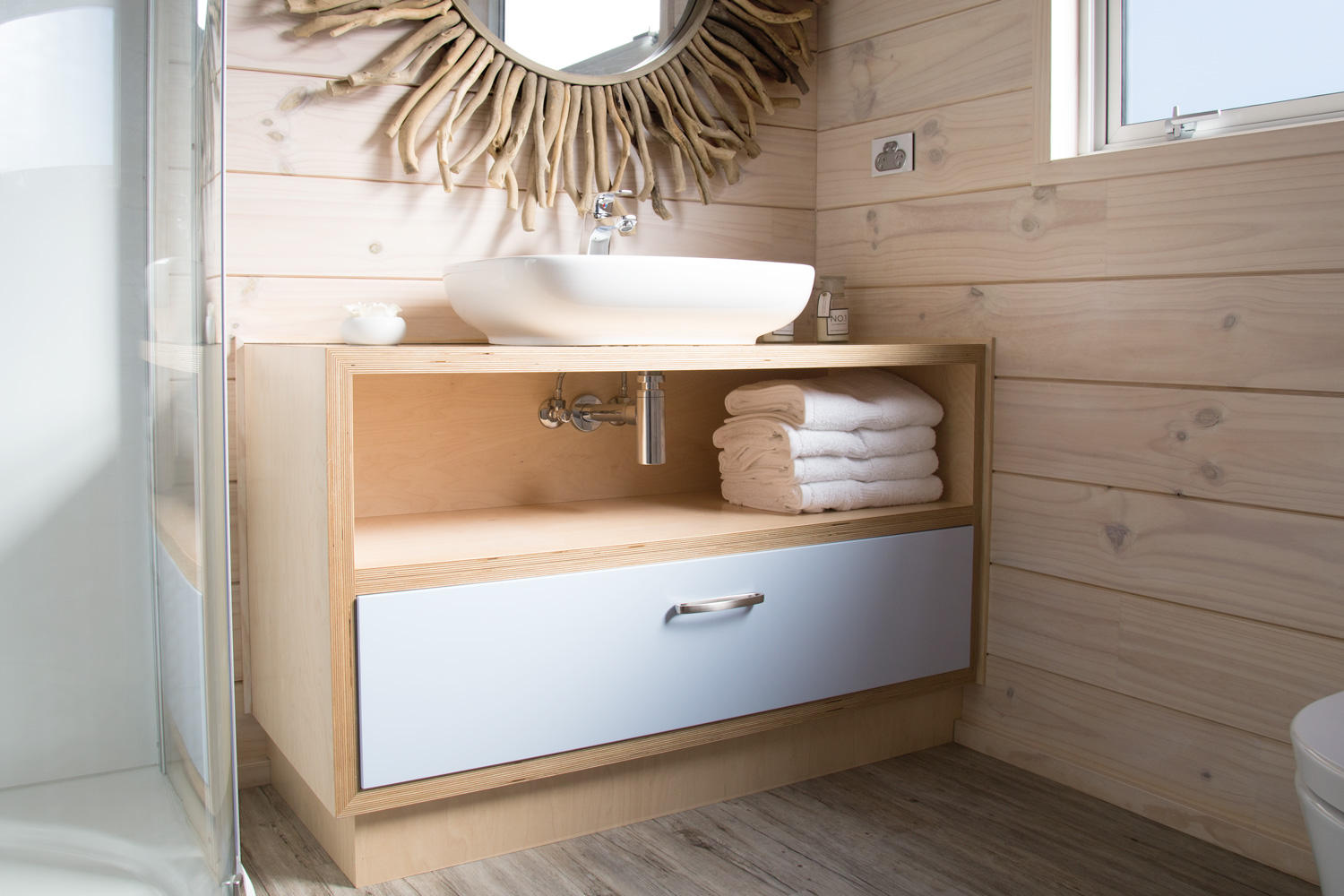 And they don't stop at the base plywood. Their designer product, Koskidecor, encompasses the essence of wood in biophilic design. Koskidecor is a decorative, finished plywood that can be used as tables, caseworks, shelving, desks, and furnishings. It is so versatile and economical, comes in neutral (natural), white, and the rainbow of colors. This product is like none other in its category and as designers begin to embrace it, they see a beautiful, cost-effective product that can transform a space yet retain that true wood grain without the need for veneers or fake laminate finishes.
Finland has been our guide and we know we can always turn to them. Scandicolor design, the impact of color, minimalism, and nature encompass this small country with a huge design impact.
Want to learn more about Durat and Koskisen? Schedule a 10-15 minute product presentation here: https://www.caragreen.com/contact/virtual-trunk-show/