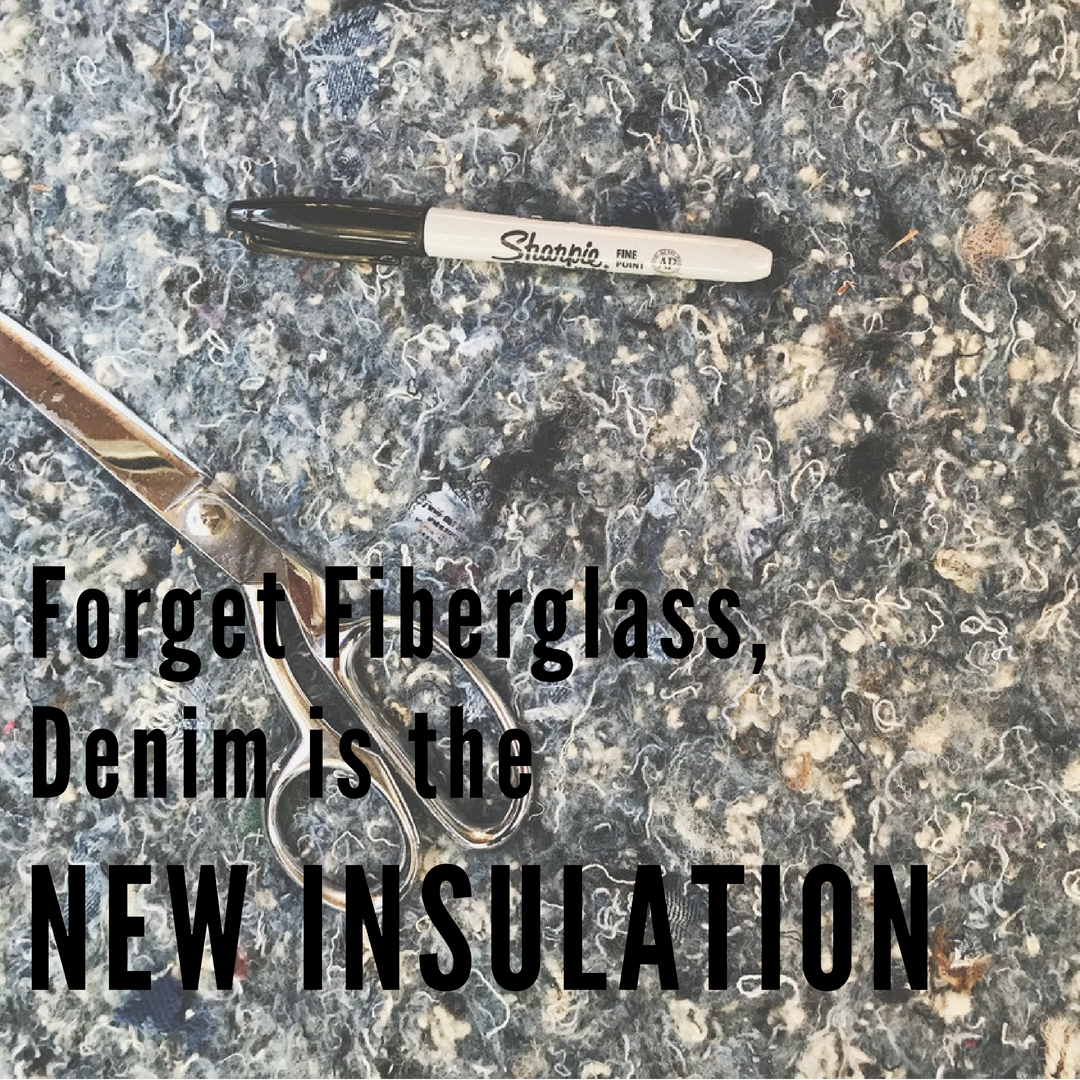 Does the idea of living with prickly pink fiberglass above your head and in your walls make you cringe? Does that nasty attic stuffer make your skin crawl thinking about having to go store your old photos in that itchy pink blanket of awfulness? There are other options out there, and when Rod Francis met with his contractor to figure out what his options were, he was delighted to find UltraTouch Cotton Insulation.
Francis was doing a complete rebuild of the ground floor rooms in the mid-50s era home he purchased in Signal Mountain, TN.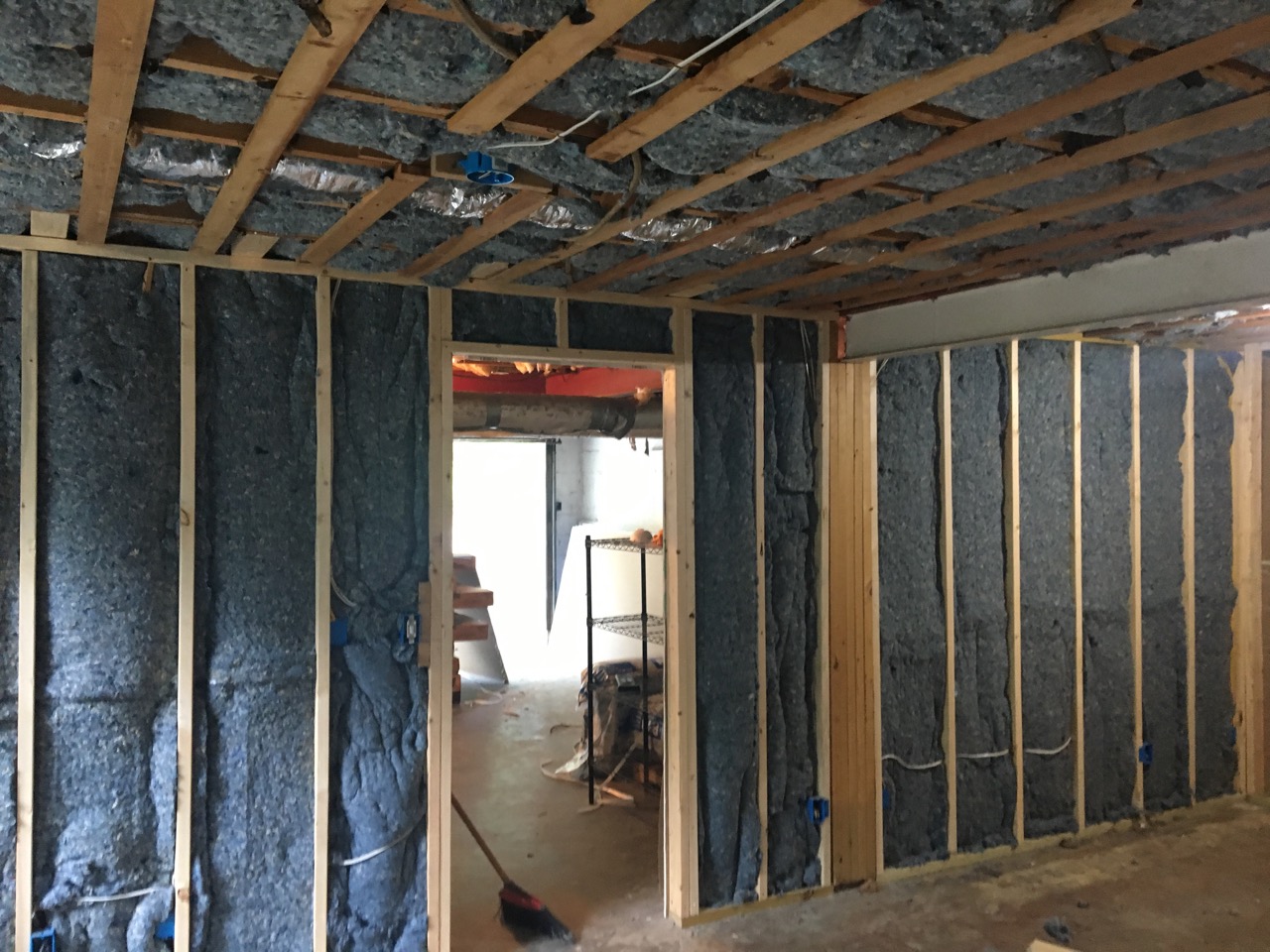 The initial plan of a simple remodel had to be scrapped after some water penetration issues were discovered, require a complete replacement of some timbers the HVAC and electrical work. Once the infrastructure was in place, the couple wanted an ecologically sound material that was a great insulator as well as had some good acoustic properties. UltraTouch was the hands down winner, made from recycled denim, and if you will wear it on your body, you can stuff it in the walls and feel good about it.
The contractors found it easy to work with since some of the batts are perforated. It is easy to tear when needed and the material is precut to the desired stud spacing.
Both R13 and R19 UltraTouch sizes were used, for ideal sound rating and insulating capabilities.
So some might be rocking the mom-jeans in 2018, or denim jackets may be making a comeback, but we know that the Francis family is rocking denim insulation and can sleep soundly at night knowing that they have a safe, healthy home.