Four Alternatives to White Countertops
"Anything but white or gray."
There is an emerging group of fatigued designers and savvy consumers who want to move on from the 'grays for days' era in the modern home.
They see faux marble quartz and solid surface everywhere and shield their eyes from the stark white glaring countertop in every interior magazine. But, for some, white is still white hot in kitchen and design color palettes. It just doesn't feel like everyone is in any longer.
Trend fatigue often sets in a couple years after something becomes mainstream, however, the white kitchen trend has some stickiness to it and does not seem to be boring the majority yet.
For our trailblazers out there or design aficionados who want to set the trend – not follow the trend; we have some great alternative options to the wicked whites and gashy grays of the current marble "me-too"s out there.
A warm, organic paper composite, this is the solid surface that wears in and doesn't wear out. With a natural palette and easy workability, this material is machinable by millworkers, stone fabricators and savvy DIYers alike. Unlike the aloof coolness of stone and quartz, PaperStone brings an engaging warmth to any space. It is made of recycled materials and is one of only a handful of surfaces that are actually made in the US using US materials.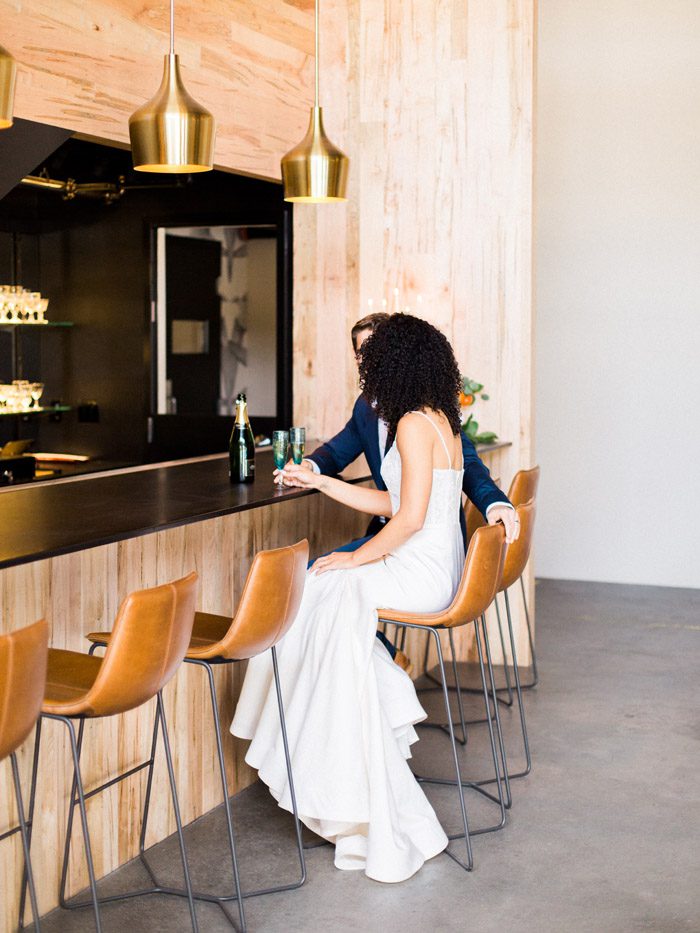 Recycled glass and resin create a pop of color in a neutral base that really makes this countertop stand out from your traditional quartzes. Some colors include shell as well to really embrace the beachy feel. This blingy beauty gives side eye to the glazed over grays and whites and shimmers instead.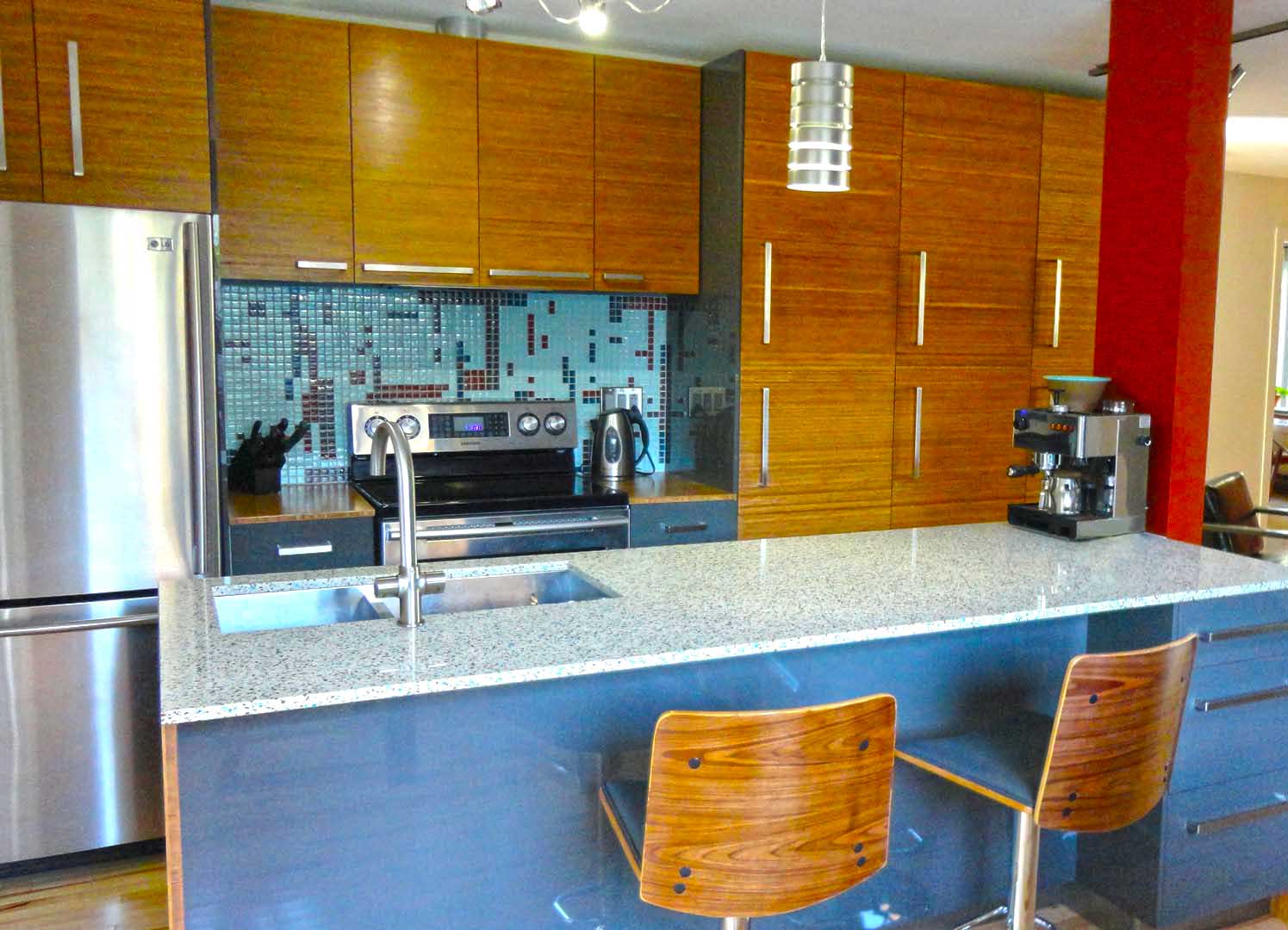 If texture is what you are missing, Lapitec is your answer. This surface combines classic hues with modern textures that you will never want to remove from your kitchen–and you don't have to! The incredible performance characteristics of sintered stone make it a chef worthy countertop option. It can be used inside or out. It can take the heat. It can take the cold. It can take pretty much anything you throw at it. This is man made surfacing at the next level.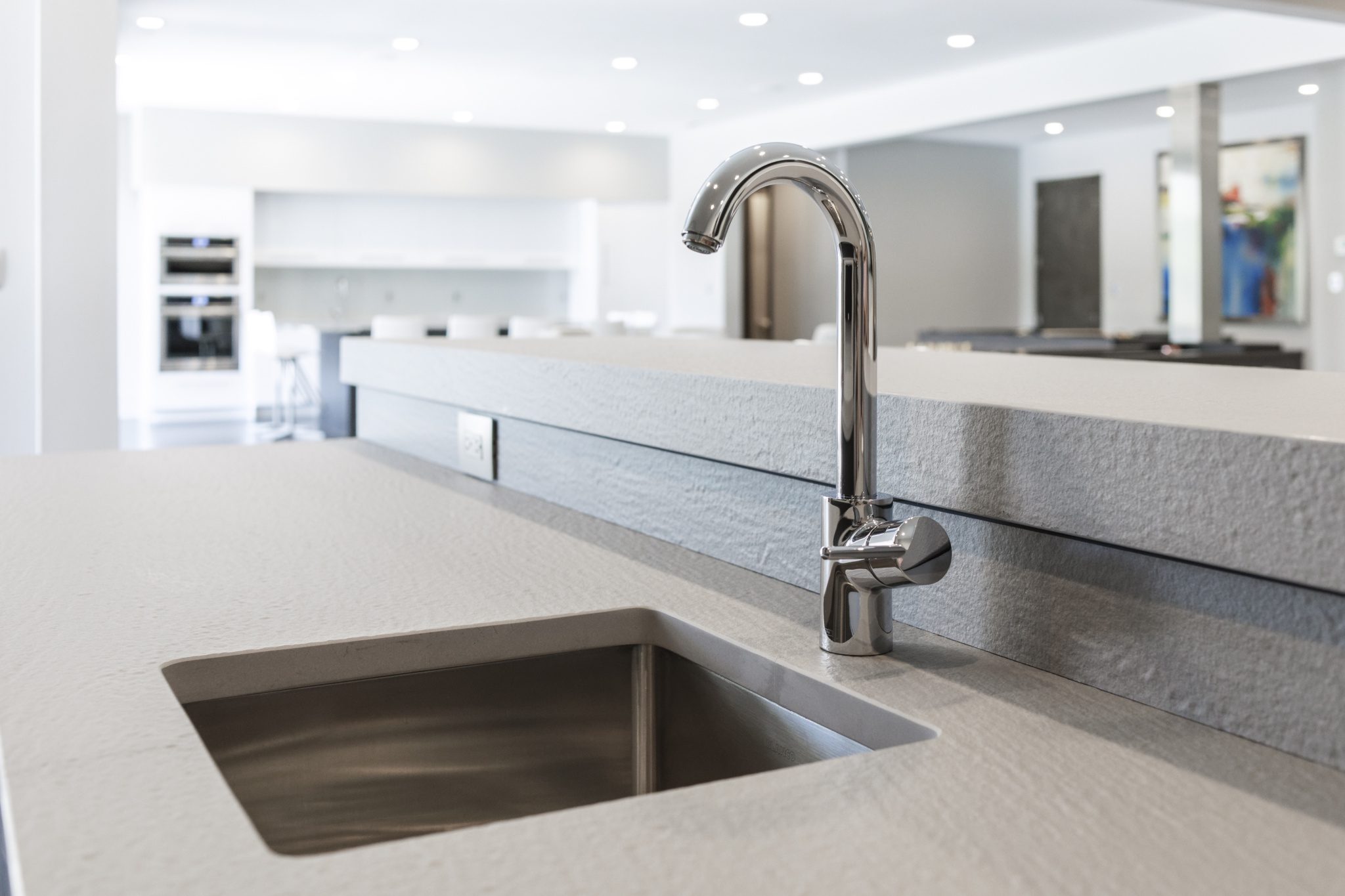 This colorful solid surface offers a palette ranging from neutrals to bold yellows, pinks, reds and blues, giving both designers and homeowners a whole new toolkit when it comes to countertops. . Whether you really want to stand out, have a seamless, easily cleaned surface or achieve a look that screams European Design, here is your answer. If grout makes you grimace and grime is a crime, a modern solid surface like Durat gives you a colorful, easily integrated solution.
CaraGreen offers a hand picked selection of alternatives to traditional building materials. We have only listed a few here in the interest of your time and attention span. If you want to find out more about other options like TorZo, Geoluxe and Diresco, check out our product pages.