Raina Harrell, Southeast Territory Manager at CaraGreen, recently interviewed a homeowner about her recent kitchen renovation using Lapitec Sintered Stone.
Can you tell me about your home renovation project; What are you renovating?
We are renovating our main living space which includes the kitchen, dining room, and living room.
How long have you been wanting to renovate?
We bought the house about seven years ago knowing that it was completely livable but had a few areas we wanted to upgrade. Over the years we tackled the smaller projects in other parts of the house but turned our sites on the dining room and kitchen about a year ago.
How long did you have your old countertop, what was it made of, and what didn't you like about it?
Our old countertop came with the house, it was a dark laminate available at any big box home store. It was dark and hard to tell if it was ever really clean. Laminate was definitely not a product we were in love with and we knew that of everything in the kitchen, the countertops needed the biggest upgrade.
What made you choose Lapitec?
I have been fascinated by the process of creating sintered stone countertops and the bright white with the lux finish was definitely the design aesthetic I was going for. We didn't want the same counters as everyone else and were excited to try something new.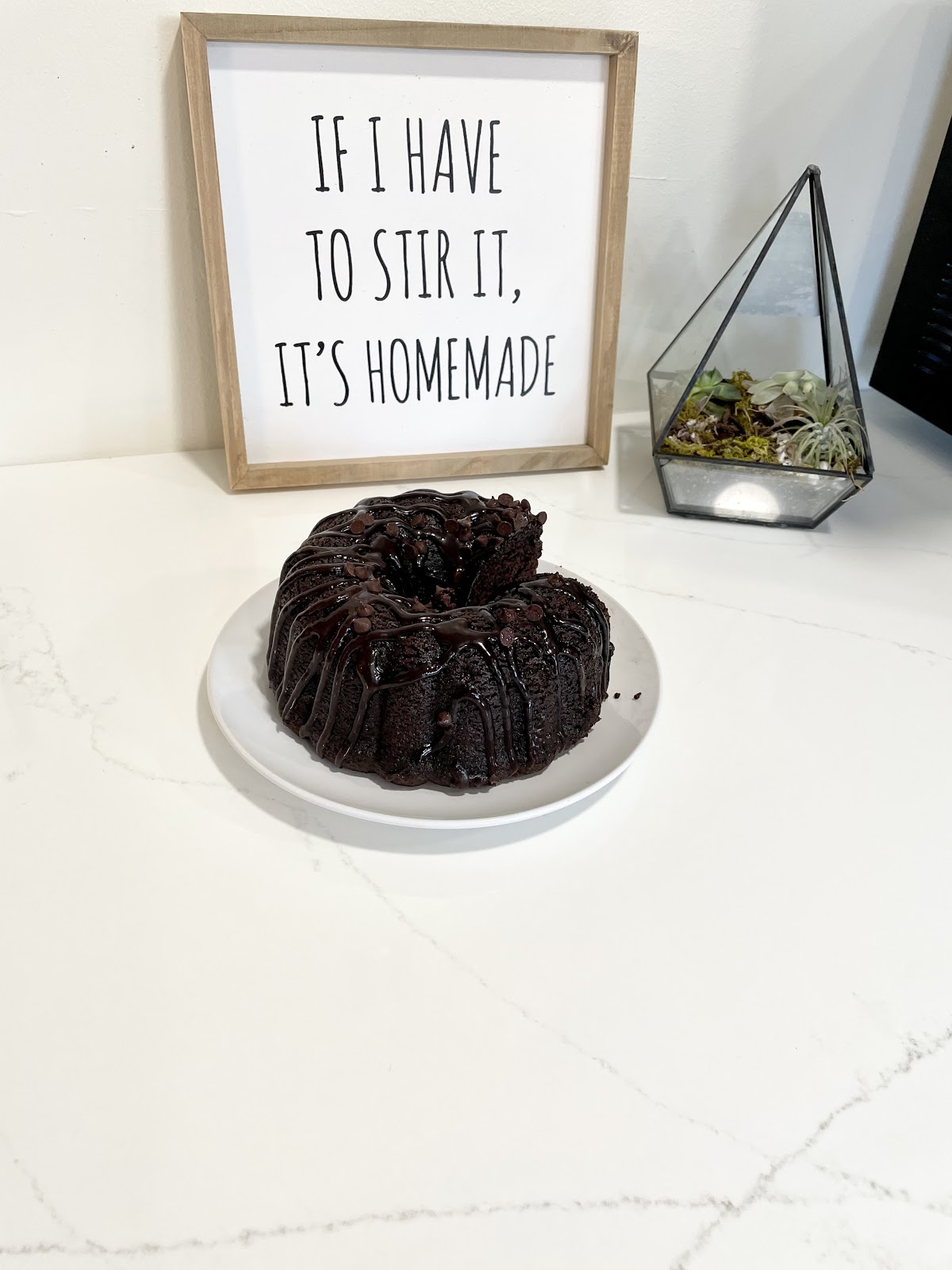 Pictured: Lapitec Bianco Vittoria in Lux Finish
Were you considering any other counters before choosing Lapitec?
We had also considered Paperstone countertops but once I saw the Bianco Vittoria Lapitec I knew that was what we were going with.
How is it performing in your space?
It is absolutely stunning. It is so easy to clean and just looks exactly as we imagined it would.
Pictured: Lapitec Bianco Vittoria in Lux Finish
What are you most looking forward to doing in your new kitchen? Cooking something special, hosting family?
I love to entertain and now that we completely reconfigured the space I cannot wait to have people over! I also spend a lot of time cooking from scratch for my three teenagers and these new seamless, easy to clean counters will make rolling out dough and pasta so much easier!
Learn more about the benefits of Lapitec in your space here!
Or reach out to your local sales rep or request a sample of Lapitec for your projects here.