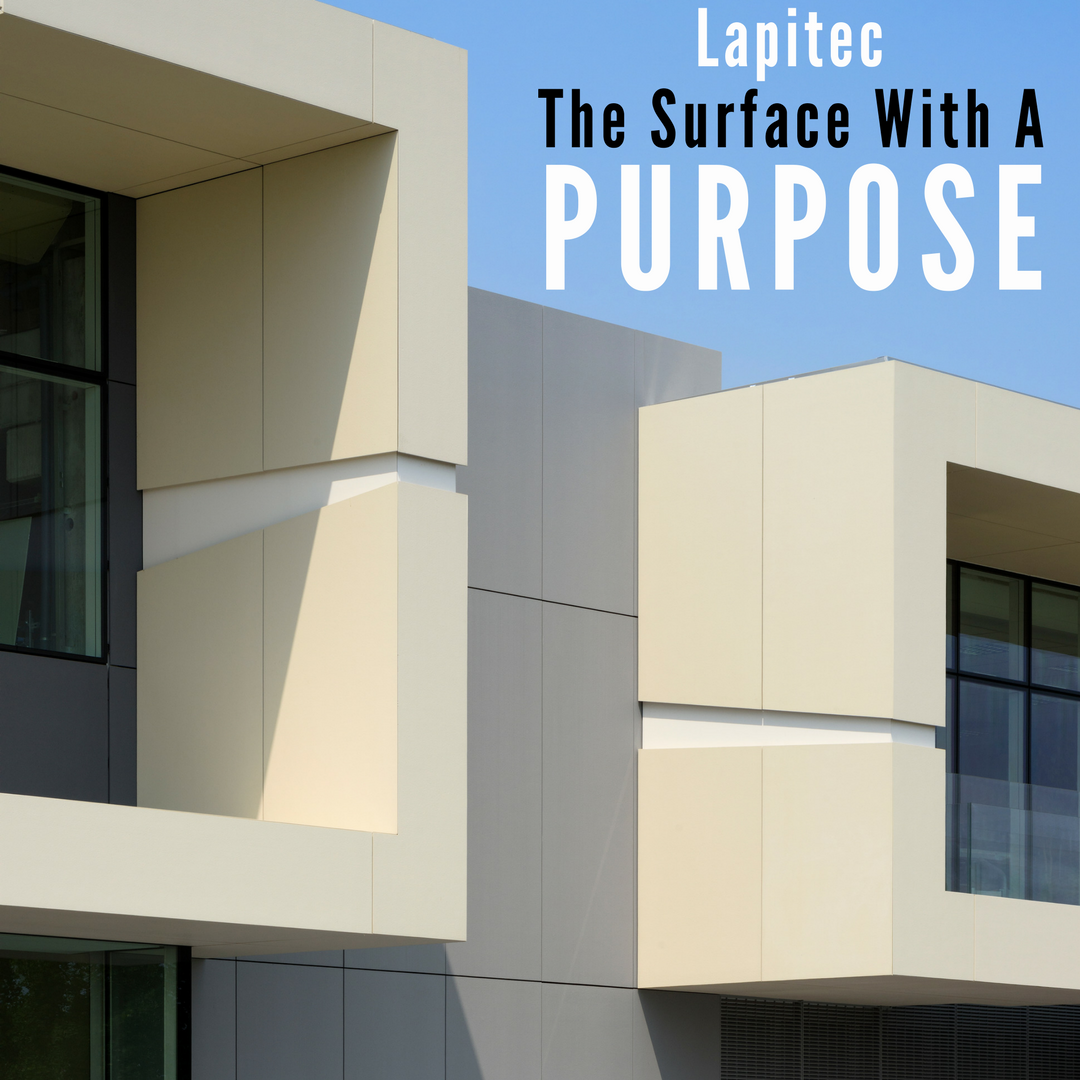 We love sintered stone. Not just for its unmatched performance, but for all that has gone into its creation. From its inception, Lapitec sintered stone was a purpose-driven product. It was created to address the limitations of natural stone and quartz. Hotpot? Not a problem, Lapitec is formulated under incredibly high heat fusing its mineral matrix and making it stain, scratch, etch, heat and cold resistant. This is nearly the perfect surface.
But the purpose of Lapitec goes beyond its performance. It's developers knew that the environment and people matter. The shift toward sustainability and stewardship will continue, and Lapitec has designed that consideration into its surface.
It cleans the air. Innovative Bio-Care technology "baked" into the slab means Lapitec can break down pollution. Perfect for cladding applications, Lapitec reacts with UV light to break down pollution. 100 square meters of Lapitec can break down the equivalent CO2 of 28 trees. Amazing.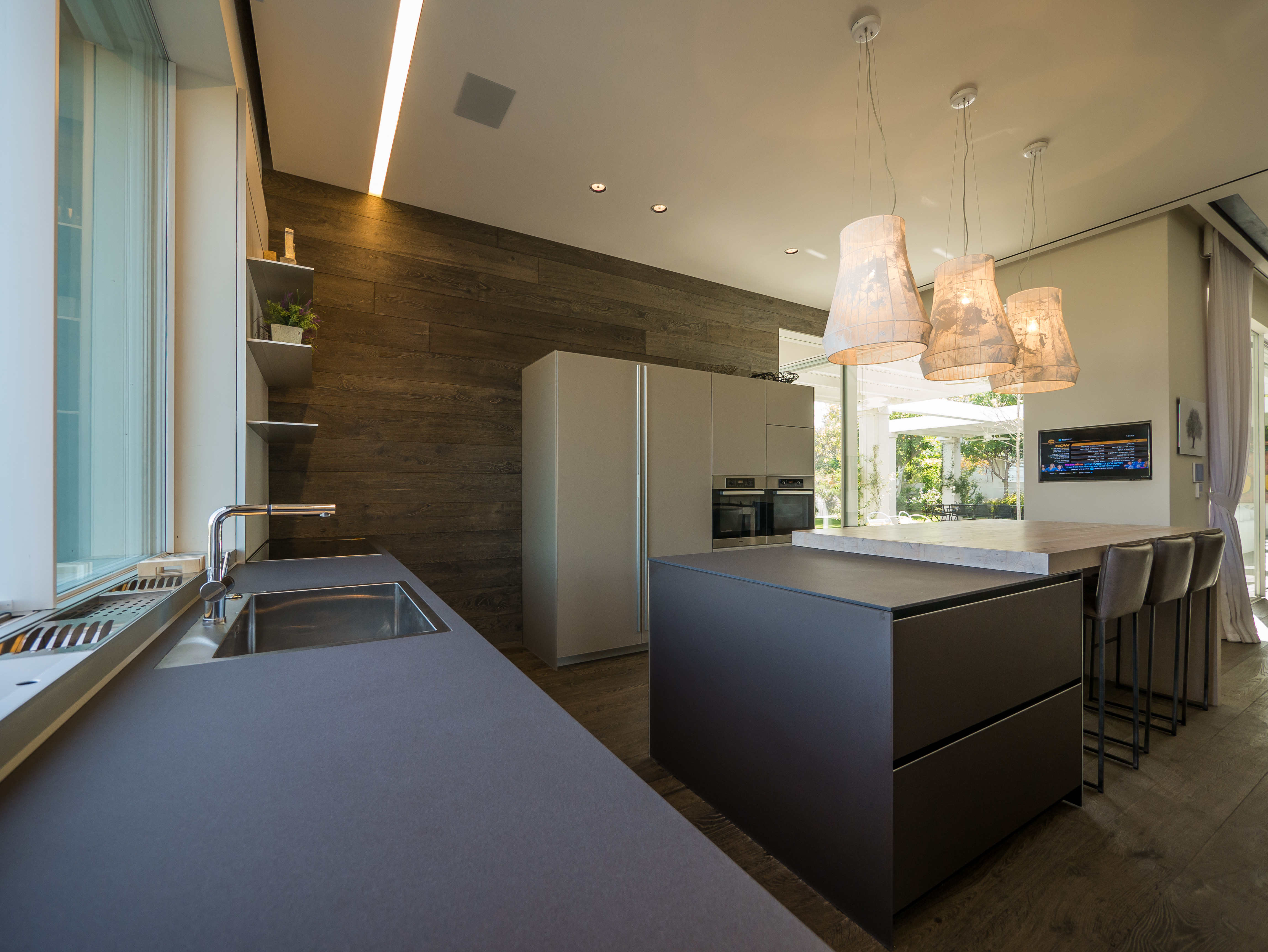 It can be used on every surface – floors, walls, and countertops. With 7 textures and three thicknesses, Lapitec is not limited to a single application. Instead, it was purposefully designed to be used underfoot, against the walls, in showers, or as a kitchen surface or vanity top. Pool decks, outdoor kitchens, fire pits and fire surrounds are also options. As an exterior cladding, the material is inherently anti-graffiti, meaning a light cleaning can remove any unsightly paint.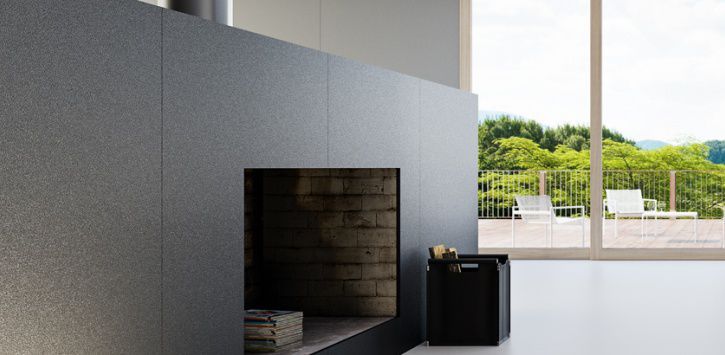 It is safer for those who work with it too. Stone fabricators are exposed to excessive amounts of silica dust when cutting certain materials, like quartz, that are typically very high in silica. Lapitec dramatically cuts back on silica content, making it much safer to fabricate. It was designed to be safer throughout manufacture through to install.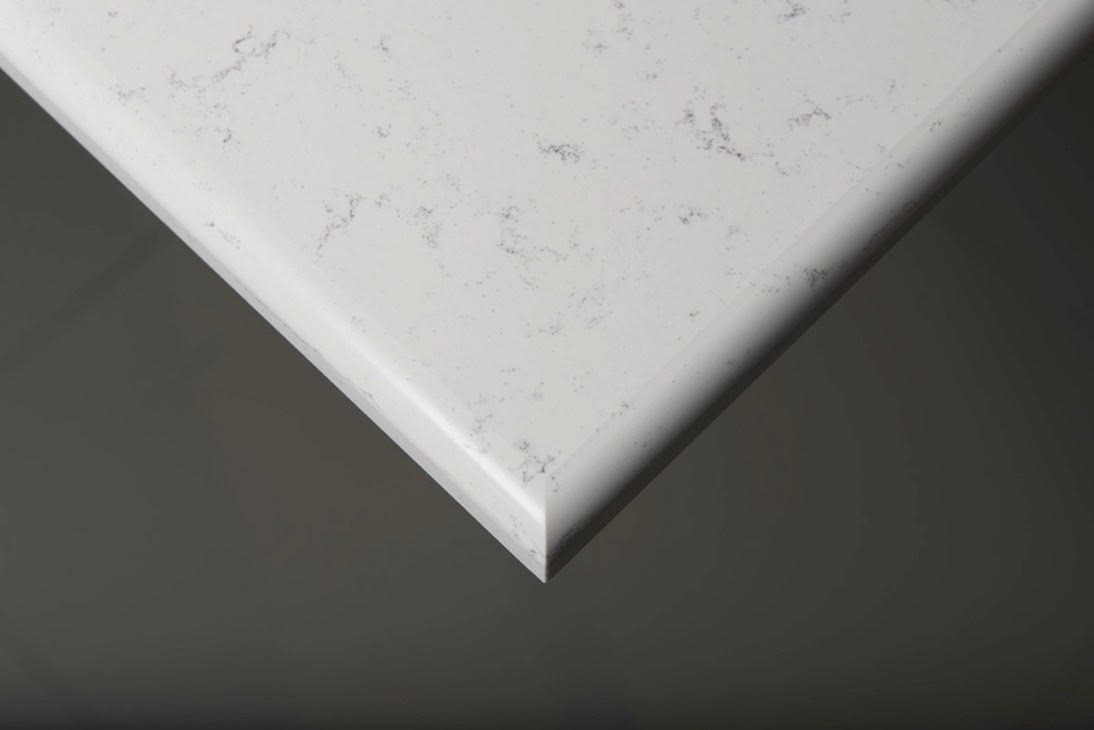 Lapitec Arabescato Michelangelo in LUX Finish
It is not often that materials are designed with all of these things in mind. To see beyond a single application is not common in the built environment and Lapitec has demonstrated that their innovation is not bounded by a single end use or a single purpose. They have married innovation with consideration, people with product, and created the only Surface with a Purpose.