Here's a quick update on supply chain issues that are impacting the building materials industry.
The most glaring statistic is the nearly $36,000 increase in the overall cost of building a home due to the increased cost of building materials.  Another stat of note is that 99% of metros recorded home price increases in the first quarter of 2021.
With such increased cost comes constrained supply. No one is exempt from feeling these constraints as complex issues compound to create industry-wide problems. So check with your vendors to see what they have in stock and plan for longer lead times for your projects.   And don't shoot the messengers! Supply constraints are rarely remedied by screaming at your vendors…
Lumber continues to be an issue with prices now nearly 2-3x more expensive than pre-pandemic.
The issues contributing to this change are:
Increased demand for homes and renovation projects while people were confined at home
Decreased labor force due to Covid and other issues, including a migration to higher paying jobs
Shortages in transportation affecting distribution of lumber
Shortages in milling of lumber, etc.
Climate change has led to a spruce beetle infestation, reducing certain tree species by up to 40% in some areas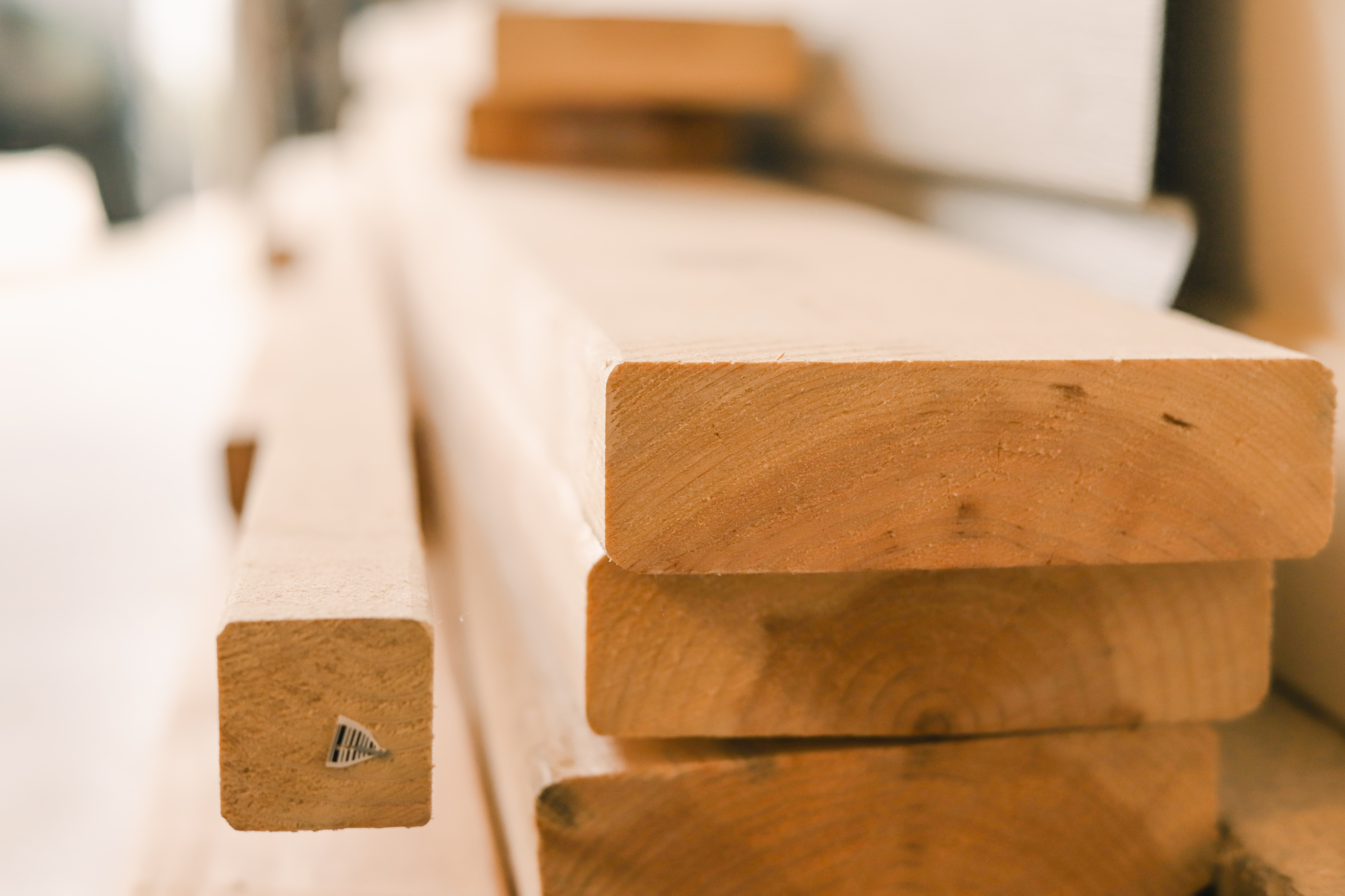 Steel and metal prices have increased by 300% in some instances compared to pre-pandemic levels when they bottomed out at $460 per coil due to lack of demand last year.
Many believe that easing tariffs on Chinese steel will alleviate the constraints
Most believe this is an unsustainable price bubble that will have to collapse
Some believe that the prices will stay somewhat inflated after a correction due to increased demand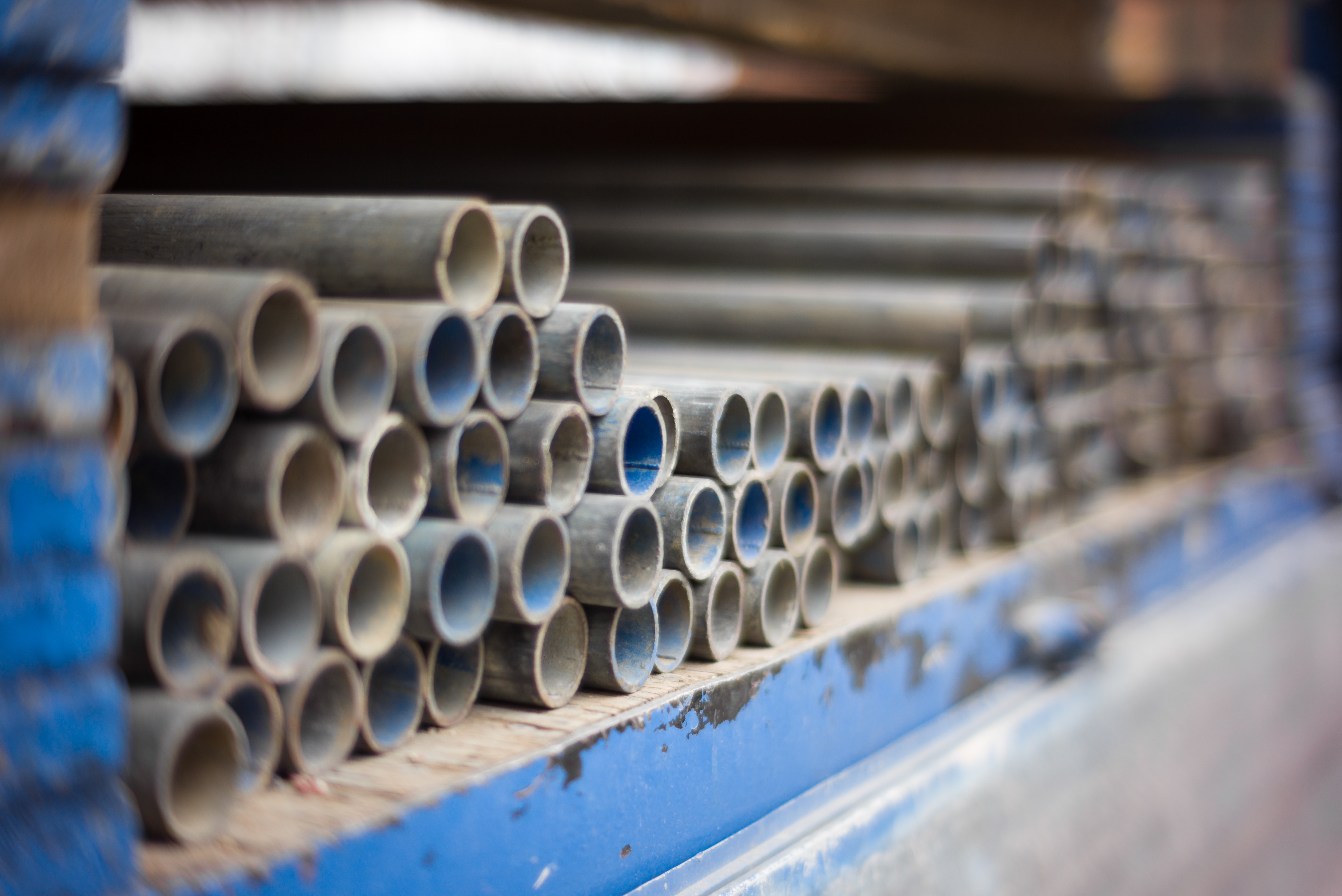 PVC, Plastics and Resin based products continue to see price increases even as chemical plants come back on line.  Polyethylene, polypropylene, polystyrene and PET plastics are all commodity resins used in a myriad of building products and consumer goods.  People largely expected the impact of the Texas storms to have receded by now but that is not the case because:
Many operators are still operating under force majeure conditions in May
Nova chemicals declared a force majeure due to a mechanical failure in its Ontario plant
Demand remains strong Allocations remain in place for customers for now.
An above average hurricane season is predicted
Opinions vary on the state of the market:
Some believe that resin prices will settle down a bit but still remain higher than 2020 prices for the foreseeable future
Some believe that allocations may be removed in the summer months and that material may again be available on the spot market
What you can do:
Plan ahead and ask now about future needs
Get/give quotes and lead times that reflect reality
Don't get mad at your vendors (please)
Overcommunicate
Use what you can.  Vendors may not have THAT in stock, but there are alternatives
View our full line of products here and request an honest and transparent quote today!