Finding your local hardware store low on basic building materials or even the car dealership down the street with a limited inventory? Have you checked the bottom of the ocean?
On average, the US loses 3,000 shipping containers into the ocean waters every year. At an average of $50,000 per box; losses so far this year have totaled an estimated $54.5 million. Rough waters, unpredictable weather patterns, and a surge in supply demand has led to increased pressure on manufacturers and fabricators to meet delivery and lead times on products, even if that means traveling through storms, packing heavier than normal containers, and pushing cargo ship capacity.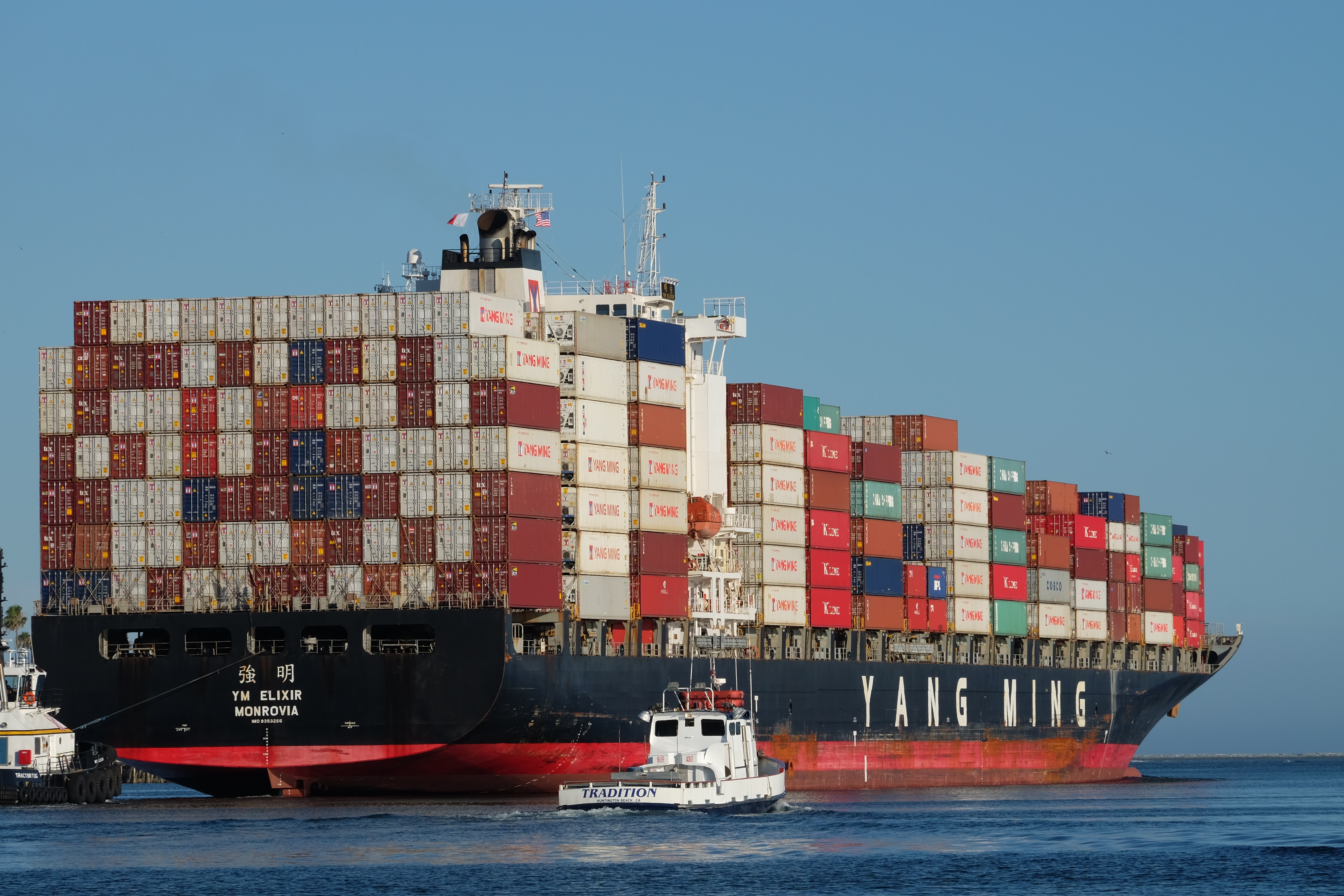 Container ships are getting larger, shipping containers are being stacked like legos higher and higher, and pressure to meet delivery times is  causing shipping containers to literally fall off cargo ships. Man overboard…
Three months ago the 400-meter vessel Ever Given cargo ship got stuck in the Suez Canal shedding light on the vulnerability of the shipping industry. The mega ship blocked traffic through the vital waterway for nearly a week, and the impact on global trade is still being felt.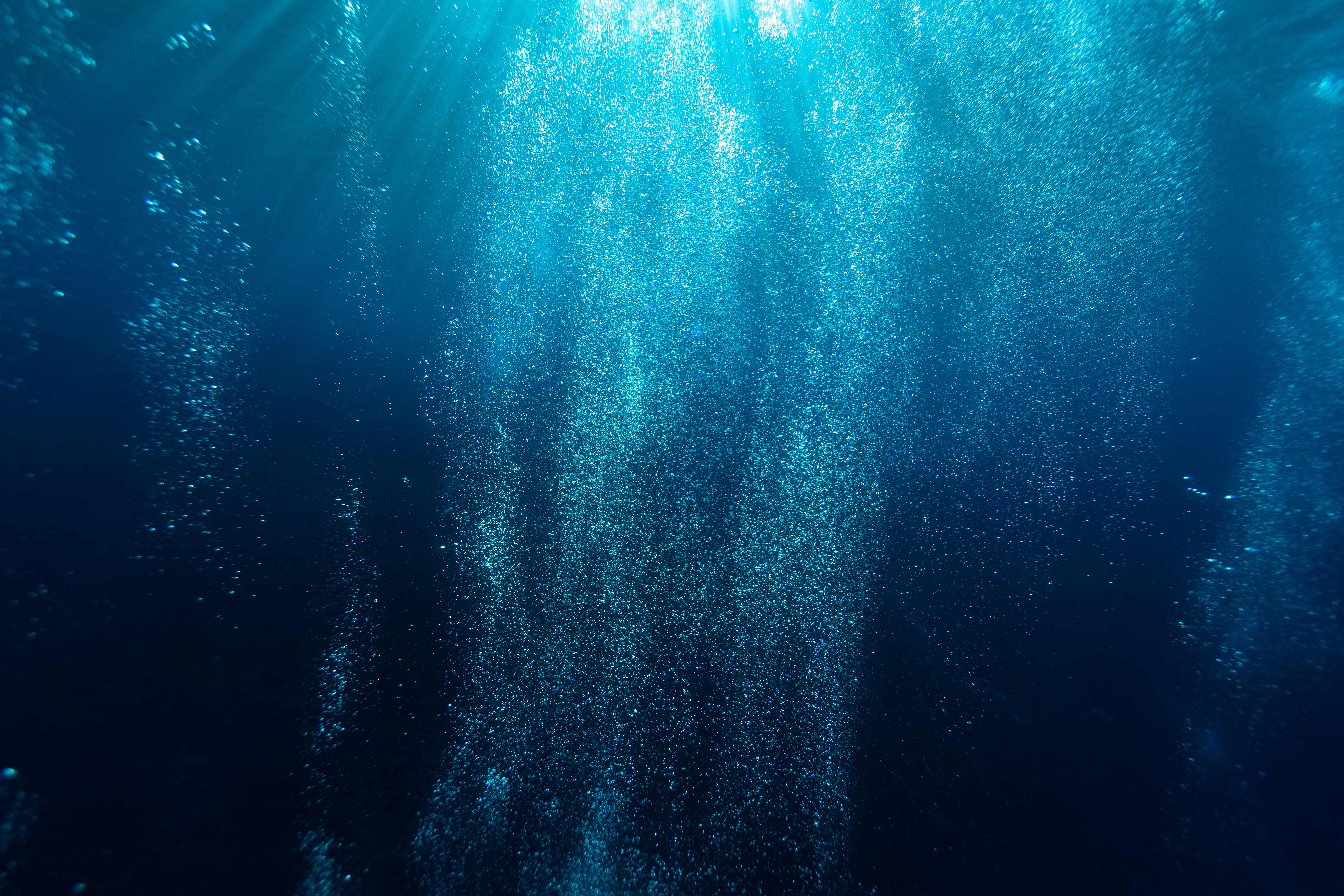 But just because supply chains are experiencing hardships does not mean you need to jump ship on your home renovation or outdoor deck addition. Instead, consider alternatives.
As lumber prices continue to soar, many Architects and Designers are considering more readily available, sustainable, and easily sourced alternatives like reclaimed timber from reSawn and cork flooring alternatives like Expanko.
Plastic and resin prices too high? Consider recycled acrylic surfacing like ElementAl or recycled glass countertops like GEOS.
Don't stress. Check our full list of materials for more options. It's smooth sailing.