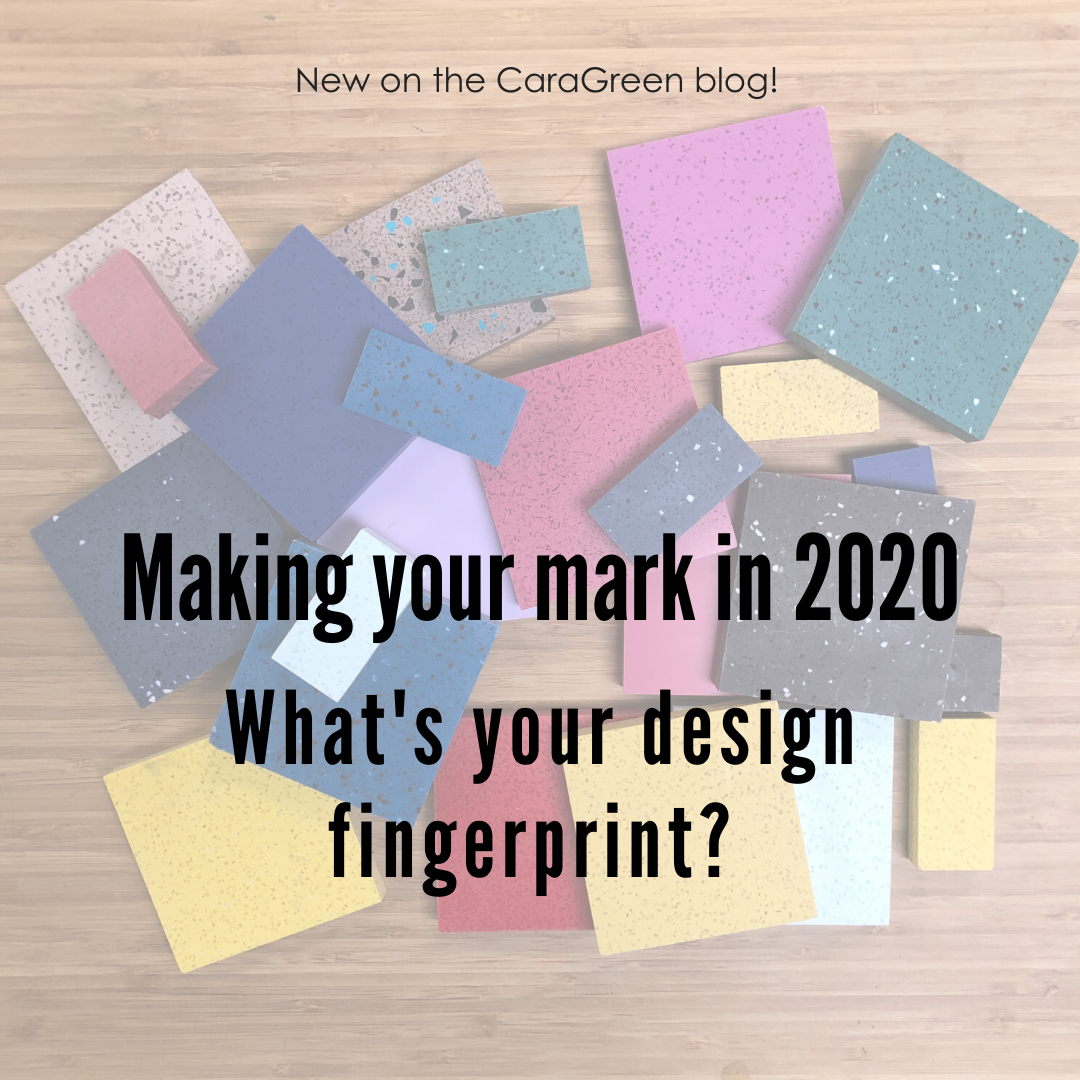 It's a new year and your feed has almost certainly been inundated with the top architecture and design trends to follow in 2020. And true to form, we've put together a list of the top trends we expect to see this year. But what if the trend this year is throwing out everyone else's rules and making your own instead? Stop letting everyone else tell you what to do – you have 2020 vision!
Here are the trends to take note of – and to make your own – in 2020:
From minimal chic to maximal freak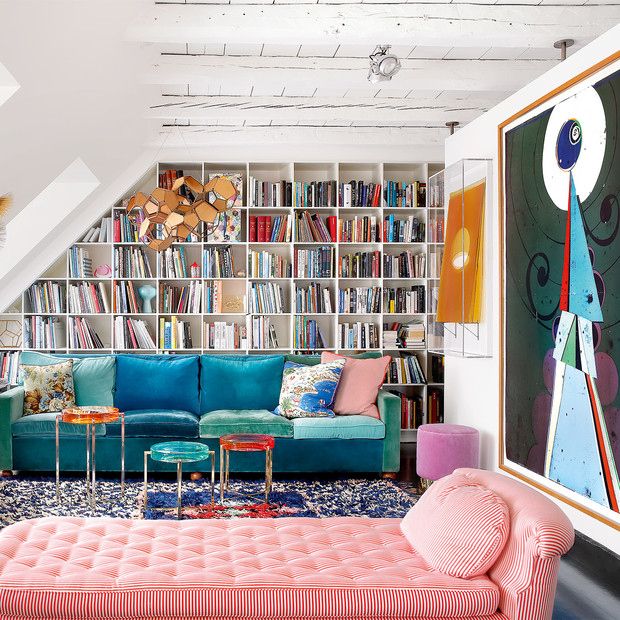 Image credit: Pinterest
While the 2010s were all about subtlety and minimalist design schemes, designers are moving toward ultra-curated, totally unique looks that are anything but subtle. Say hello to our own friend kitsch, as we see an abundance of patterns and textures come into play, bold color blocking, funky-shaped furniture, and vintage elements.
Goodbye grays, hello hues

We're excited to report that color is cool again. While muted, earthy tones still have their place in 2020's trend forecast, bolder is undoubtedly better this year. Lush, rich jewel tones are making an appearance, as well as nostalgic, 90s-esque color schemes (we're looking at you, Kindercore).
For extra colorful building material inspiration, check out Durat, Koskisen, elementAl, and Kirei.
Getting down to earth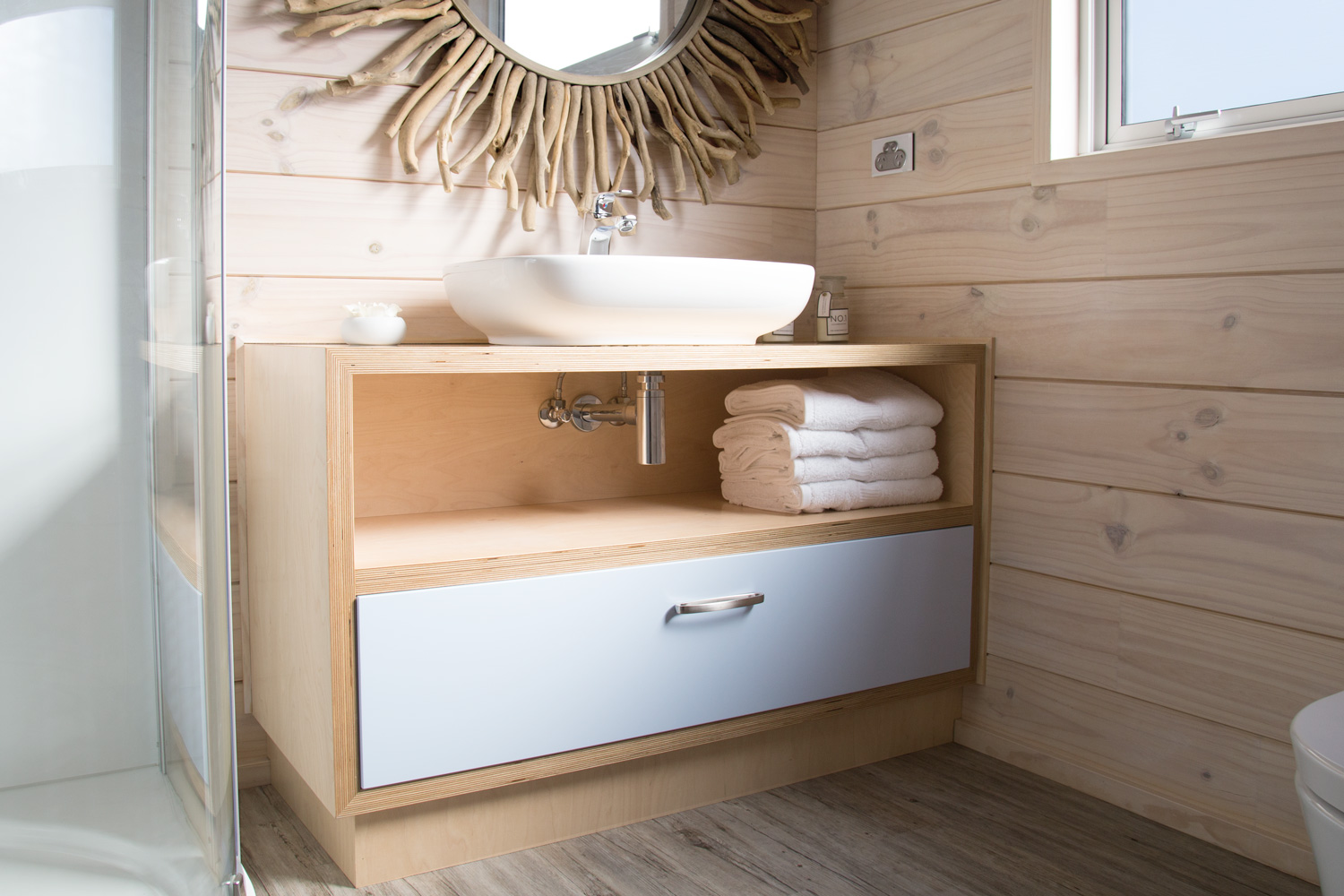 Scandinavian design continues to pervade American design in 2020. We're talking earthy hues, to biophilic elements like bio-based materials and wood surfaces and spaces that look less like showrooms and more like actual homes.
Make it your own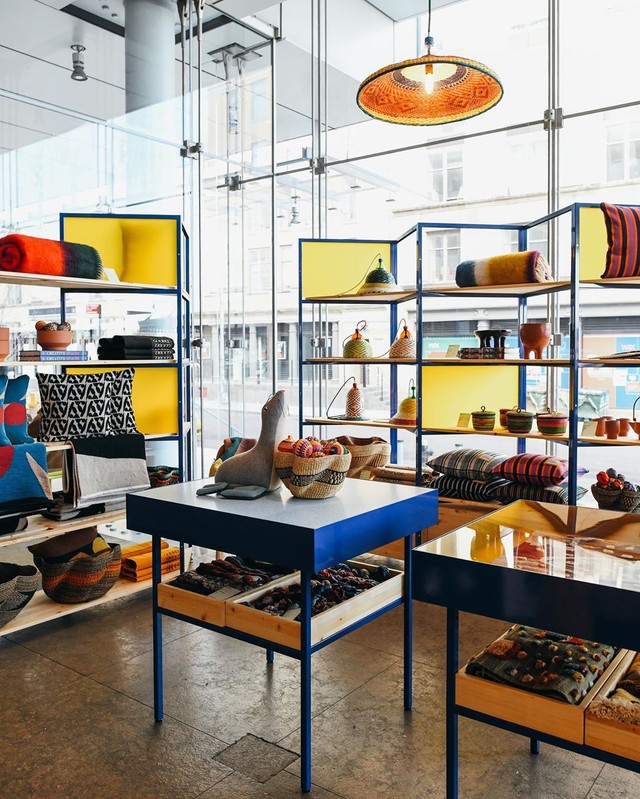 Credit: Goodee World, Instagram
Ultimately, we are moving away from sameness in design and entering a time where rules are merely guidelines. "People are designing their homes to reflect their personalities and creating spaces that tell their story, " said Christiana Coops of Hygge & West in a recent Forbes article. "What makes you truly happy is more important than what you see in magazines or on social media."
Leaving your fingerprint on a space – whether it's a custom color scheme or a compelling sustainability story – is what counts. 2020 design is about taking up space and creating your own design fingerprint. Instead of following the trends this year, make your own.

Let CaraGreen help you leave your mark. Check out our products or request a presentation today.