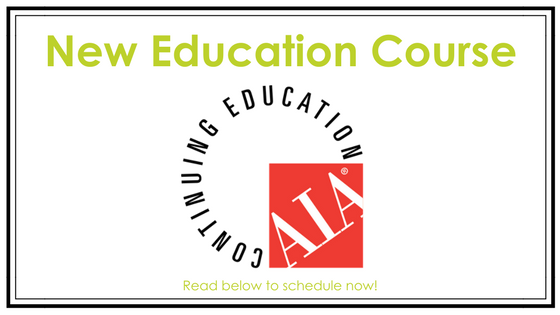 Get savvy and smarter with CaraGreen's new Lunch and Learn Course on how the environment is impacting the way we build. This course explores the consumer lifestyle and how our disposable approach to daily living is destroying our oceans and landscapes. It also takes a deep dive into the constructed world and how that is the largest contribution to the waste stream. Lastly, we offer immediate ways that we can improve our planet as consumers and as building professionals. We can start small or we can design big, both helping us to achieve our ultimate goal: to Create Better. Email [email protected] or your local sales rep to set up a Lunch and Learn.
This course is eligible for one AIA HSW LU.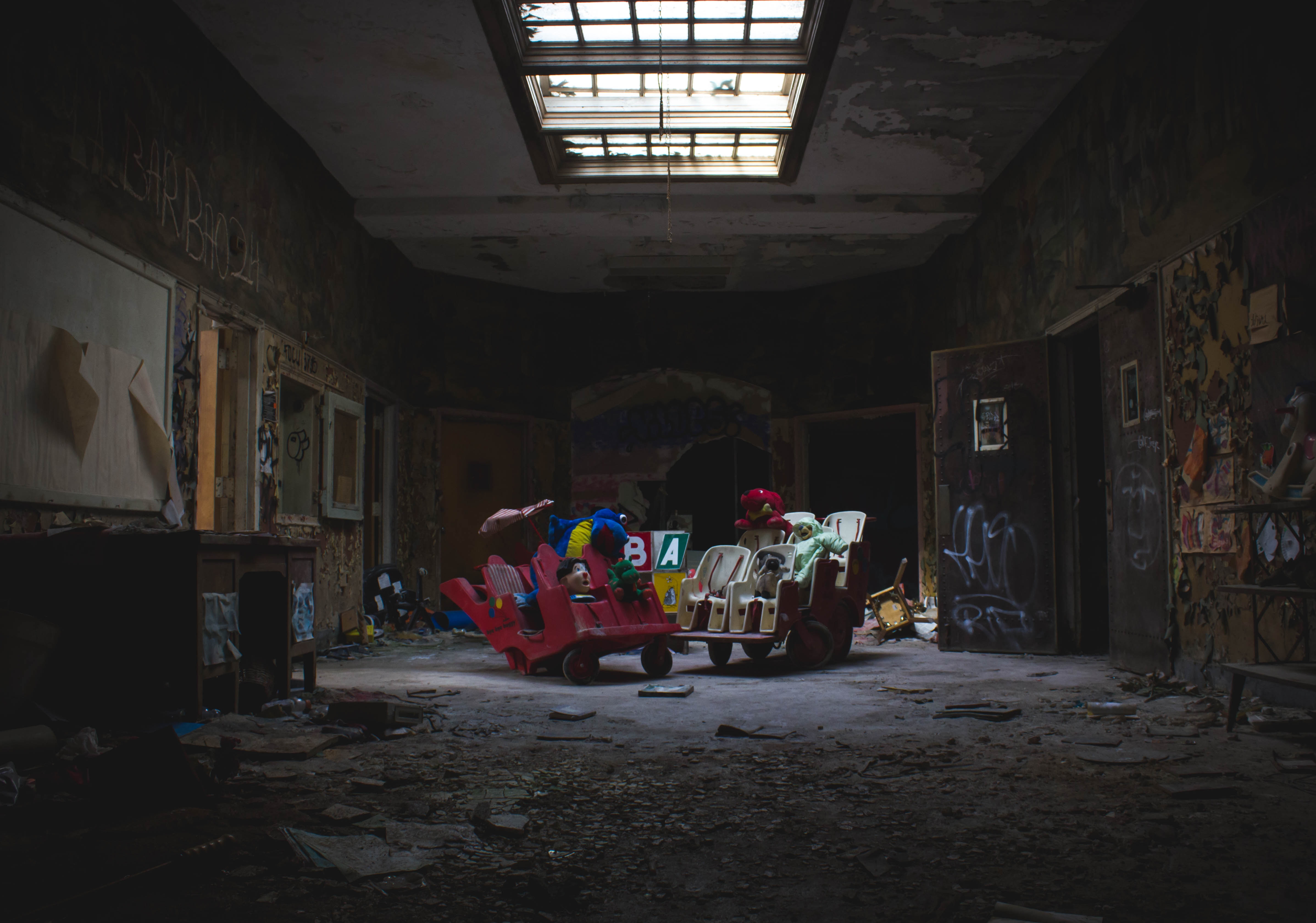 Description: Green, sustainable, healthy. These words are being thrown around the building industry, becoming mundane and commonplace. What more can we do? First, we need to look at what we have done. We have created without consequence, designed without regard for our waste. Our world is increasingly becoming a landfill. Now what? We need to Create Better. By thinking of our waste as a resource, using our buildings to restore the environment, and by optimizing our designs to minimize our impact, we can restore the beauty of the natural world while continuing to prosper. This presentation details how to accomplish this and join the movement to Create Better.
Understand why we need to Create Better
Discover how waste can be a resource
Understand how the built environment can give back
Learn how to optimize designs to minimize environmental and health implications