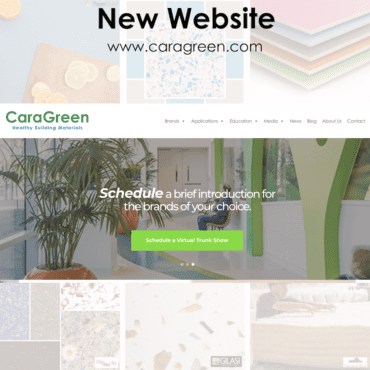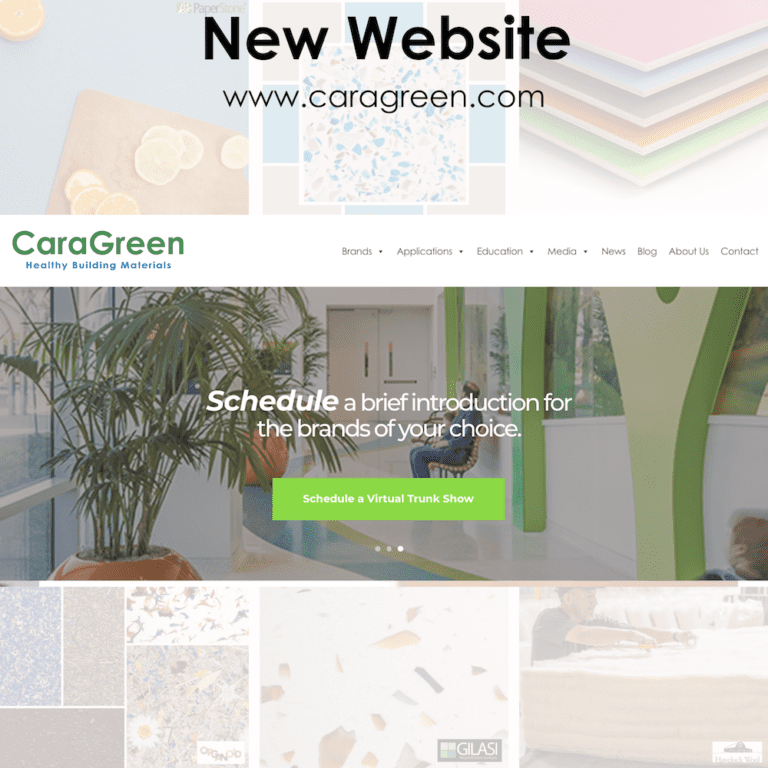 .  .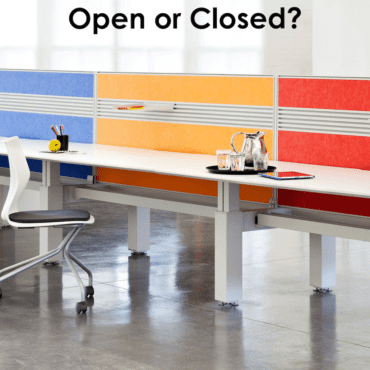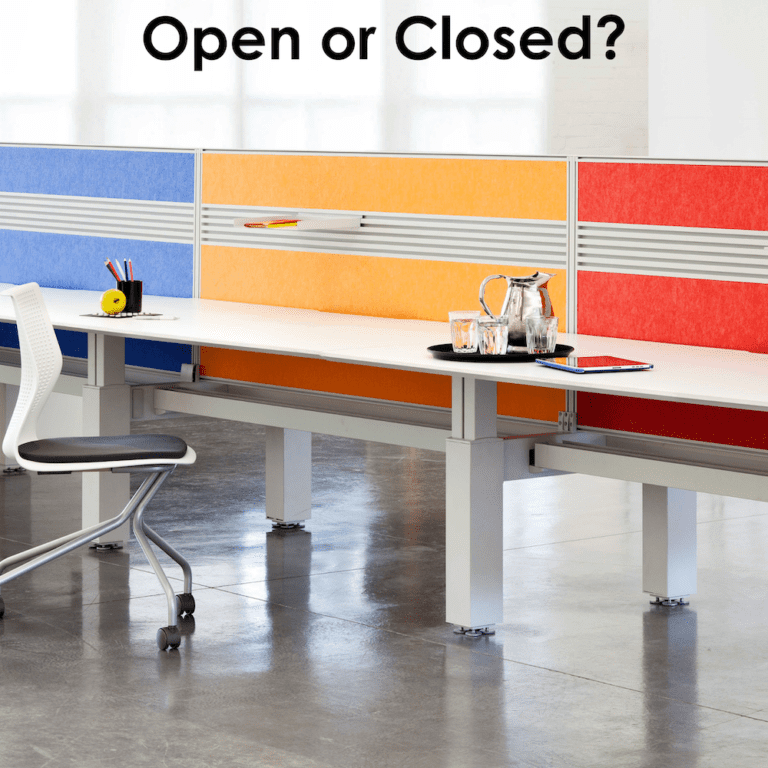 .  .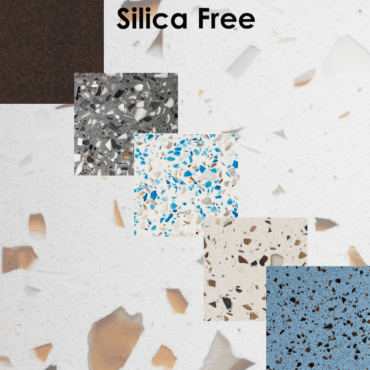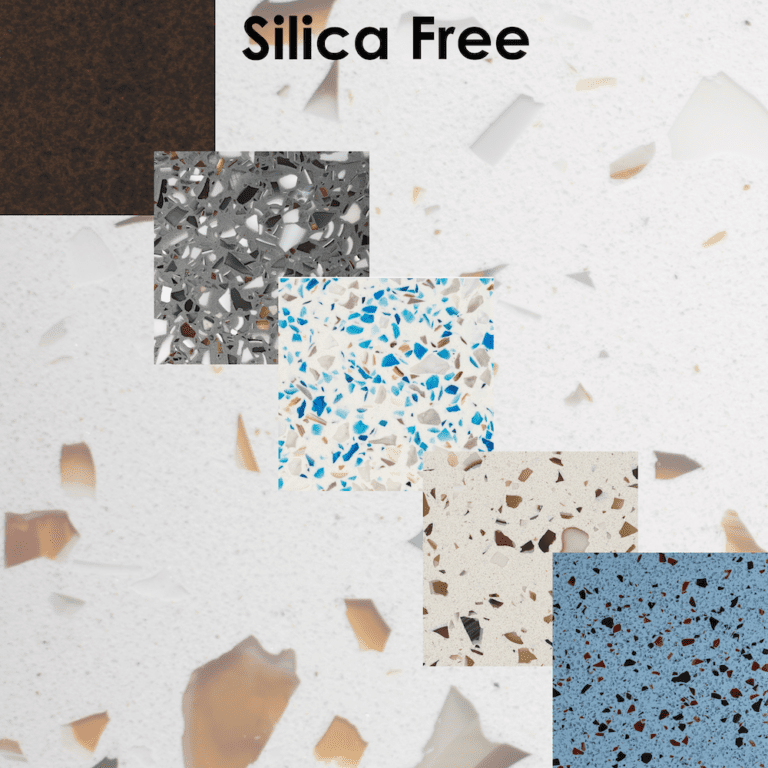 Fall Facelift

CaraGreen Website Redesign

Everybody needs a new look for the fall, including our CaraGreen website featuring all of our sustainable brands.  We made it more user friendly and responsive and hope you have an informative and easy experience. Browse by brands or applications and explore our education page. 

And we made it even easier to Request Samples and Request Quotes for your upcoming projects. 

We hope you like the redesign as we aspire to be your one stop shop for sustainable building alternatives.

We Want Your Opinion

What will your office look like?

We need to hear from YOU on what office layouts are going to be in 2022.  Recent studies show that barriers can impede airflow, which is not conducive to a virus averse workforce. But, what about Coughing Karen in cube 17? 

This article makes us wonder: Are we back to an open office with adequate spacing and more than adequate ventilation, or back to whack-a-mole cubicles with HEPA filters deskside?   

Is biophilic design going to play a role? Send your thoughts for inclusion in our next blog post to [email protected].

Contact CaraGreen today!

Breaking Bad 

5 crystalline silica free options for your next project

Durat – solid surface with up to 28% recycled hard plastic.

Gilasi – USA made blend of 77-85% recycled glass and aeronautics-grade, VOC-free epoxy resin.

GEOS – mix of pre- and post-consumer recycled glass and proprietary resin.

Lapitec – sintered stone composed of 100% minerals with no resins or petroleum derivatives.  

PaperStone-  composite of 55% recycled content by weight. A mix of recycled paper and phenolic resin that fabricates similarly to wood but is durable like stone. 
September Vignette –
Walter White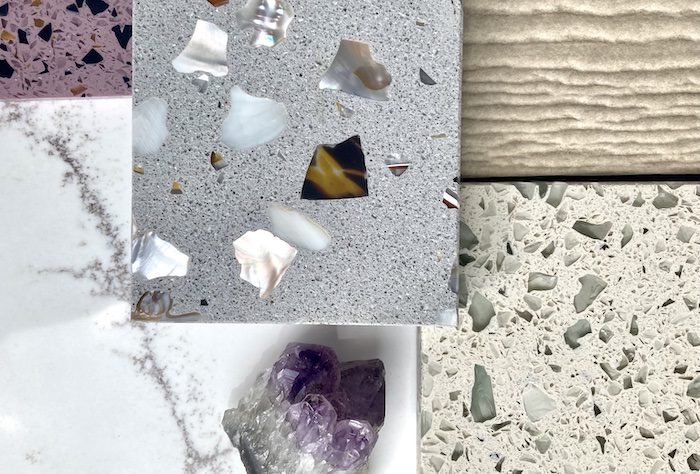 Clockwise from top left:
Durat P012 Violette Royale – solid surface
Gilasi Kaseki recycled glass surface
PaperStone Sandstorm Exterior Cladding
GEOS White Birch recycled glass surface
Lapitec Bianco Vittoria Lux sintered stone
Share on Social Media here:: https://secure.campaigner.com/CSB/Public/archive.aspx?args=MjAxMDYxNzE1&acc=NzY2MTQ2