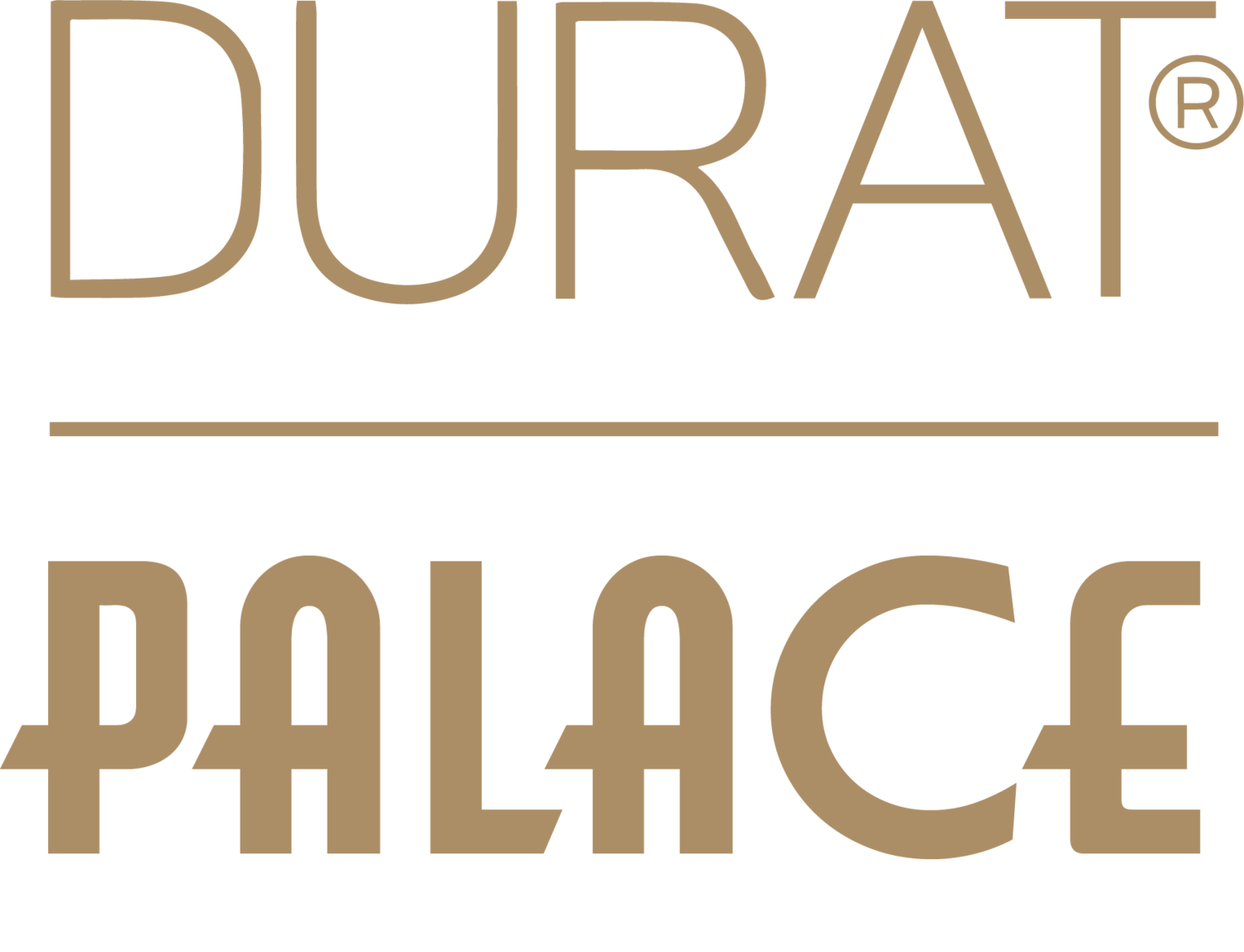 NEWS ANNOUNCEMENT FOR IMMEDIATE RELEASE
Durat Announces the Addition of Avant Terra to the Palace Collection
Modern solid surface evokes terracotta with new colors
RALEIGH, NC, August 13th, 2021 – Finland-based solid surface manufacturer, Durat, is excited to offer in North America four new colors from its popular Durat Palace Collection. The designer of the collection, Kaori Pi, has named the new quartet "Avant Terra." Avant Terra is all about earthy colors and is a great complement to the existing Palace collection that offers 12 terracotta evoking colors but in a seamless, easily cleaned and maintained solid surface. This new collection is now available in North America through CaraGreen, the trusted source for healthier building materials.
Kaori Pi explained: "This collection imagines our world in the state of altered earth. Our relationship with our mother earth is fragile and a place of deep connection. One where we renew our place in this delicate balance. This is Avant Terra."
"We used earth pigments ground from the 17th century windmills in Zaandam, Netherlands and mixed it with resin to create the terrazzo-like colored speckles found in the material. The effect of this natural pigment gives the surface thousands of shades of the color, something only found in nature, which appeals to the human eye," says Kaori.
The colors of the new series are:
Oceana Mars (P013) – a denim base flecked with black and red speckles.
Kombu Milk (P014) – a glowing green with jewel-like Russian green speckles on a light background along with black dots.
Kulta (P015) (the Finnish word for gold) – a warm beige base that sparkles with genuine gold and black speckles.
Arrakis (P016) – a dashing combination of turquoise blue and black speckles set in a terracotta-colored base.
Durat offers the Palace Collection from both its Finland and US manufacturing facilities with sheets available in the standard 31.5" x 114" size and 1/2" thickness.
About Durat
Founded in Finland, Durat is a unique, environmentally friendly solid surface material. The company has manufacturing locations in Finland, the US and China. It is an ideal modern solid surface for a myriad of project types including restaurants, cafes, shops, hospitals, laboratories, boats and ships, bathrooms and kitchens. Applications range from countertops to sinks, bathtubs and furniture. Durat contains up to 30% recycled plastic and is 100% recyclable at the end of its life. Durat is extremely durable and can be restored to new by lightly sanding the surface. The material is very resistant to wear, humidity and various kinds of chemicals. Visit www.durat.com.
About CaraGreen
CaraGreen LLC, headquartered in Raleigh, North Carolina, distributes eco-friendly products as healthier alternatives to conventional building materials. CaraGreen matches the needs of architects, designers and builders, identifying and supplying beautiful and technically advanced products that help mitigate adverse effects on people and the environment. CaraGreen offers support for all project types ranging from residential kitchens to corporate environments. The company offers a variety of brands and environmentally-friendly products, including surfacing materials, acoustic solutions, insulation and exterior cladding. CaraGreen also works to educate design and building communities on how products can contribute to creating healthier spaces. To start a conversation with CaraGreen, please visit: www.caragreen.com.
CaraGreen Company Contact: Jessica McNaughton | 919.348.6679 | [email protected]