Silicosis scares, drab design, and torturous trade show booths? When there's something strange in the industry, call on CaraGreen.

Silicosis is Scary
Tired of tariffs and scared of Silicosis? There is not a lot of positive news for quartz surfaces in the news today. Try PaperStone. It is durable, has no silica content, is made in the USA, and is really the perfect surfacing alternative to the beleaguered quartz and stone products. Or try Lapitec; it has low to no silica and has enhanced stone-like performance.
Breathe easy, we are here to help. Request samples today.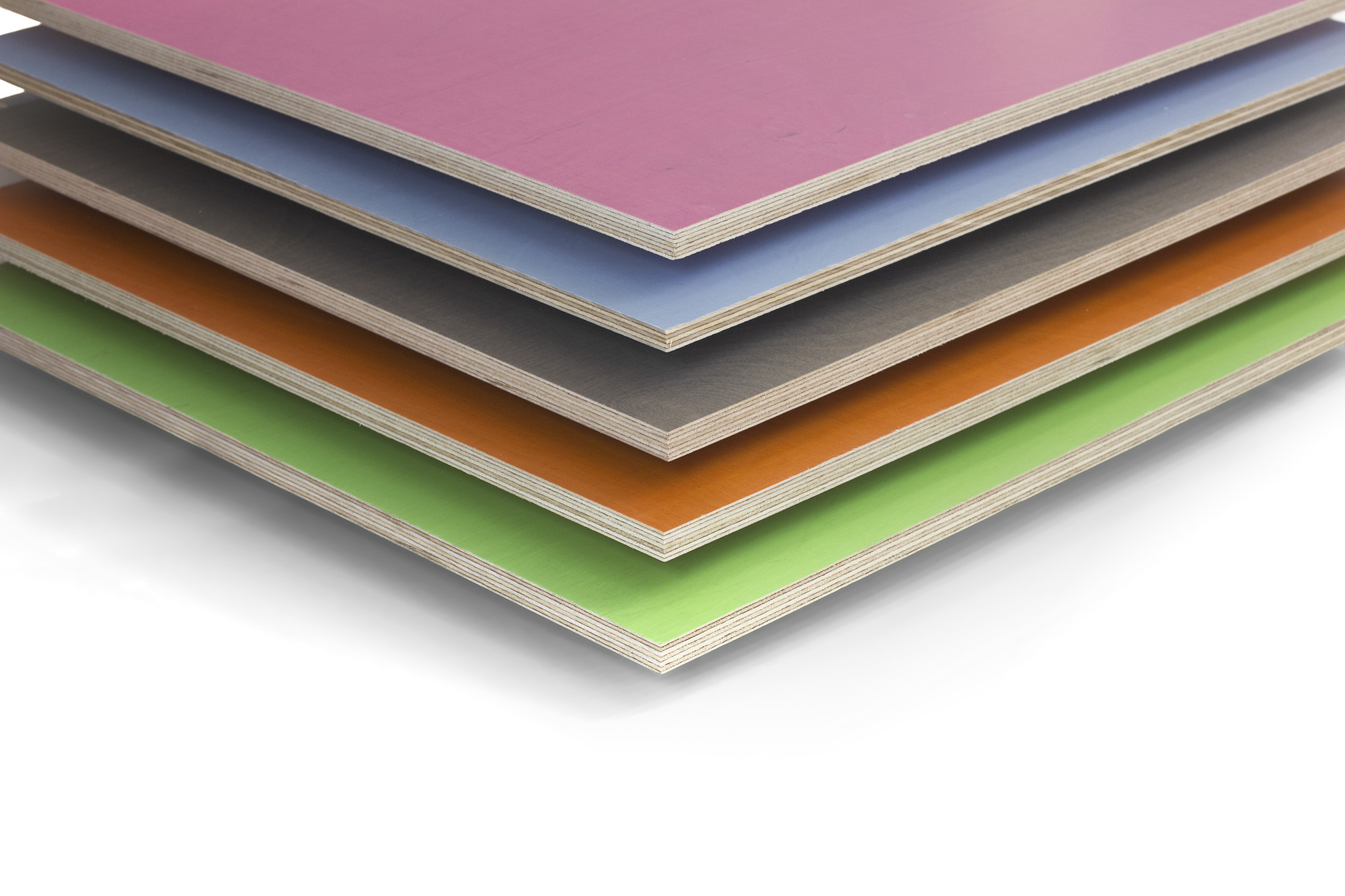 Say Boo to Boring Boards
Check out Koskisen Decorative Plywood! These colorful, pre-finished, high-grade Finnish plywood panels are perfect for casework, furniture, benches, and tables. Eliminating the need for unsightly laminate, these panels reveal the natural wood grain beneath a layer of water-based paint, which adds just the right amount of translucency.
Request samples today.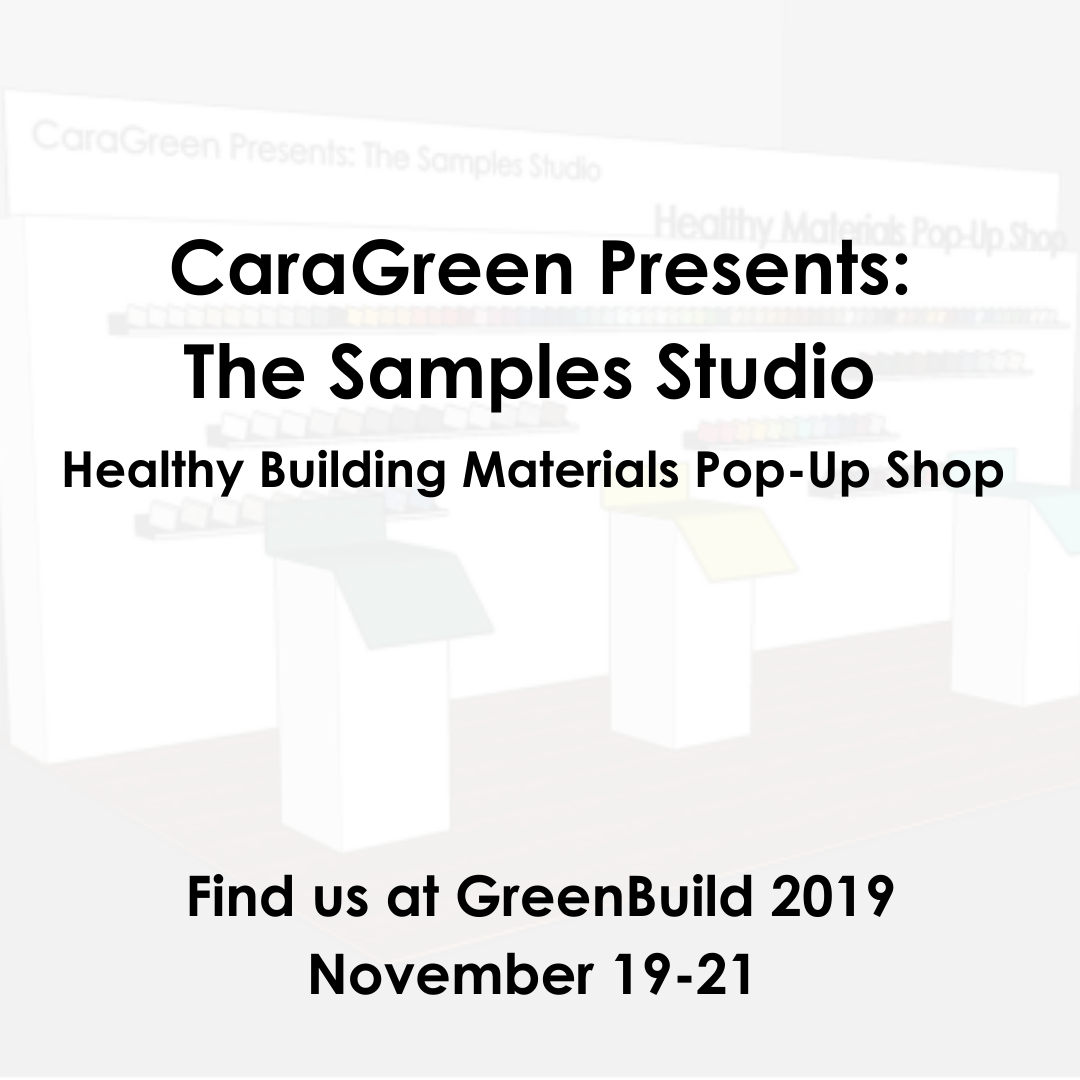 Trade Show Zombies: let's bring Greenbuild back to life
GreenBuild is coming to Atlanta on November 19. Instead of sagging sacks of samples, plastic pens, and pop sockets, we're trying something a little different this year.
Come check out the CaraGreen Healthy Materials Pop Up Shop at GreenBuild! More details to come as we get closer to the event – stay tuned and follow our blog!

October Vignette – Trick Or Tree!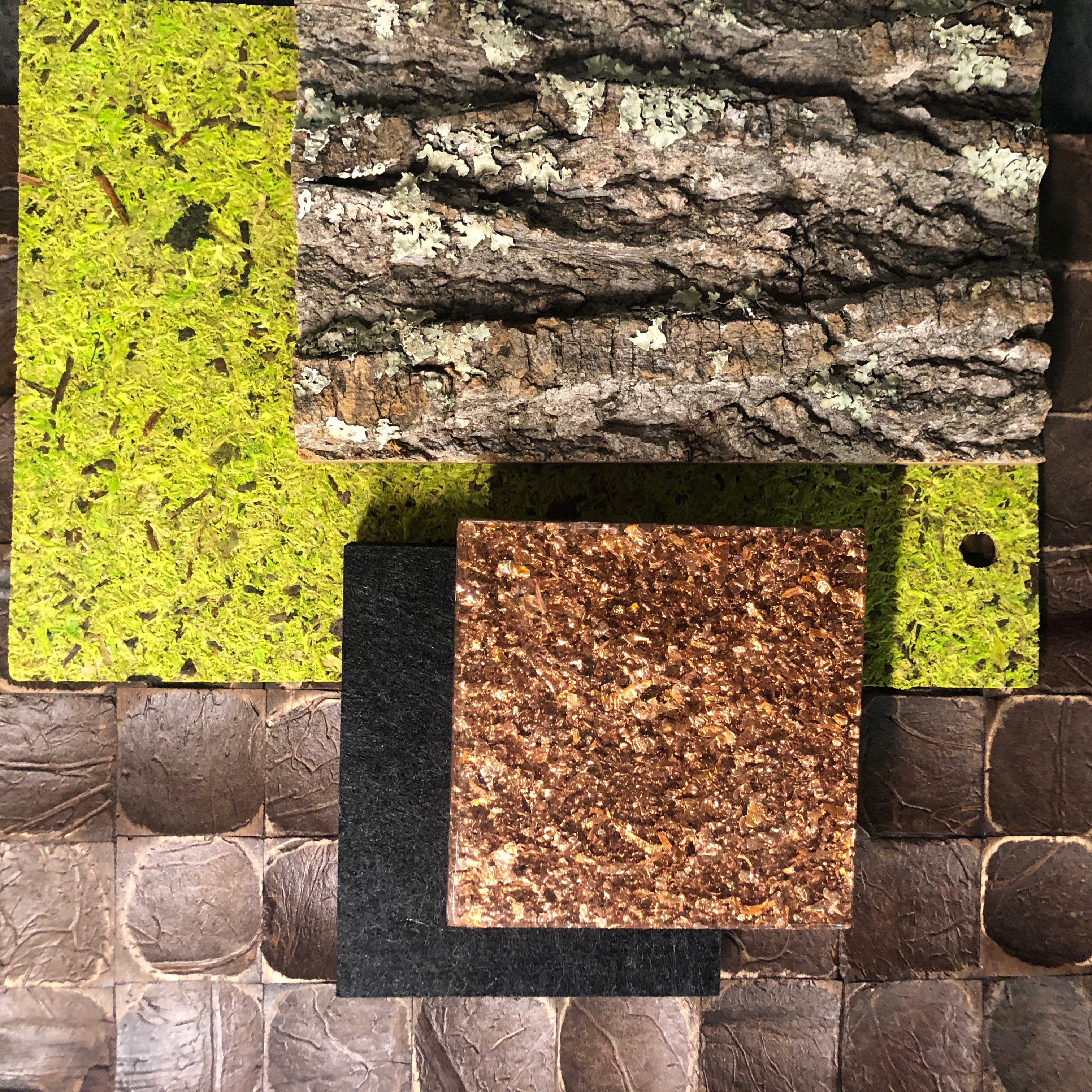 Products from bottom to top:
Kirei – Coco Tiles, Java Collection, Babakan Urban
Organoid – Mous Hellgrian
Kirei – EchoPanel, 550
elementAl – heavy collection, foCus
Bark House – Poplar Bark