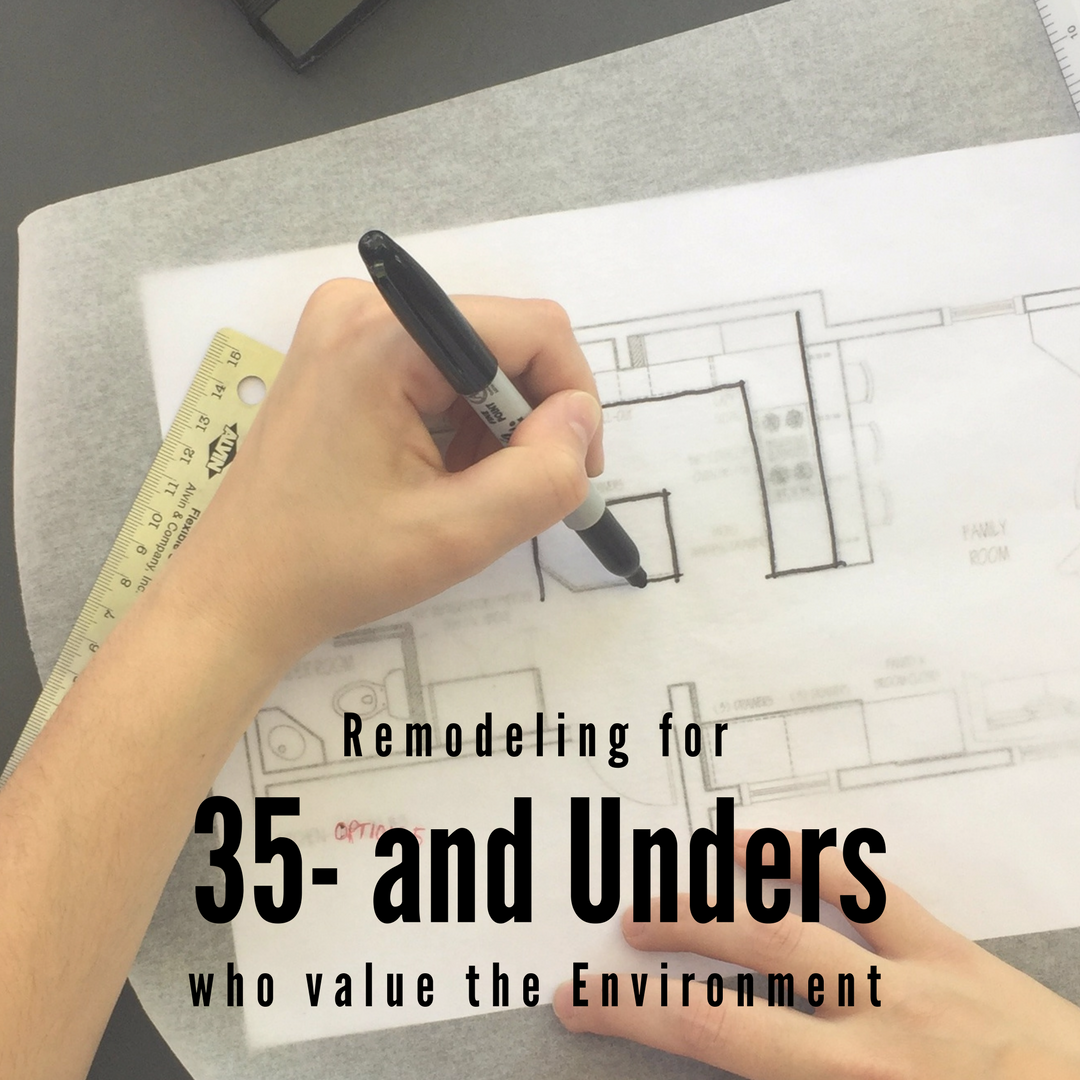 Apartment complex and condo unit owners struggle to find ways to cater to the generation of 35- and unders that can't quite afford to buy, but want to rent something in line with their ideals that is not a baseline apartment.
How do you differentiate? What do they care about that you can incorporate into your renovation?
There is no doubt that the current generation has the planet on their mind. They care about the environment. If you can build this into your design, you are directly marketing to that demographic. Plants, greenery, green roofs and common seating areas are great ways to connect your tenants to nature. Daylighting, organic food in lobby areas, and a sense of community through activities are all attractive things to offer. But what about in the apartment? The actual design and materials?
Kitchens and bathrooms are the most commonly renovated, with kitchens tending to be a communal space for many, so choosing options here is critical.
With an apartment, turnover may be an issue, so you don't want something that will get damaged and have to be replaced, so you need durable materials. Granite and quartz are options that many eco-conscious potential tenants will turn up their noses out, so what are the options?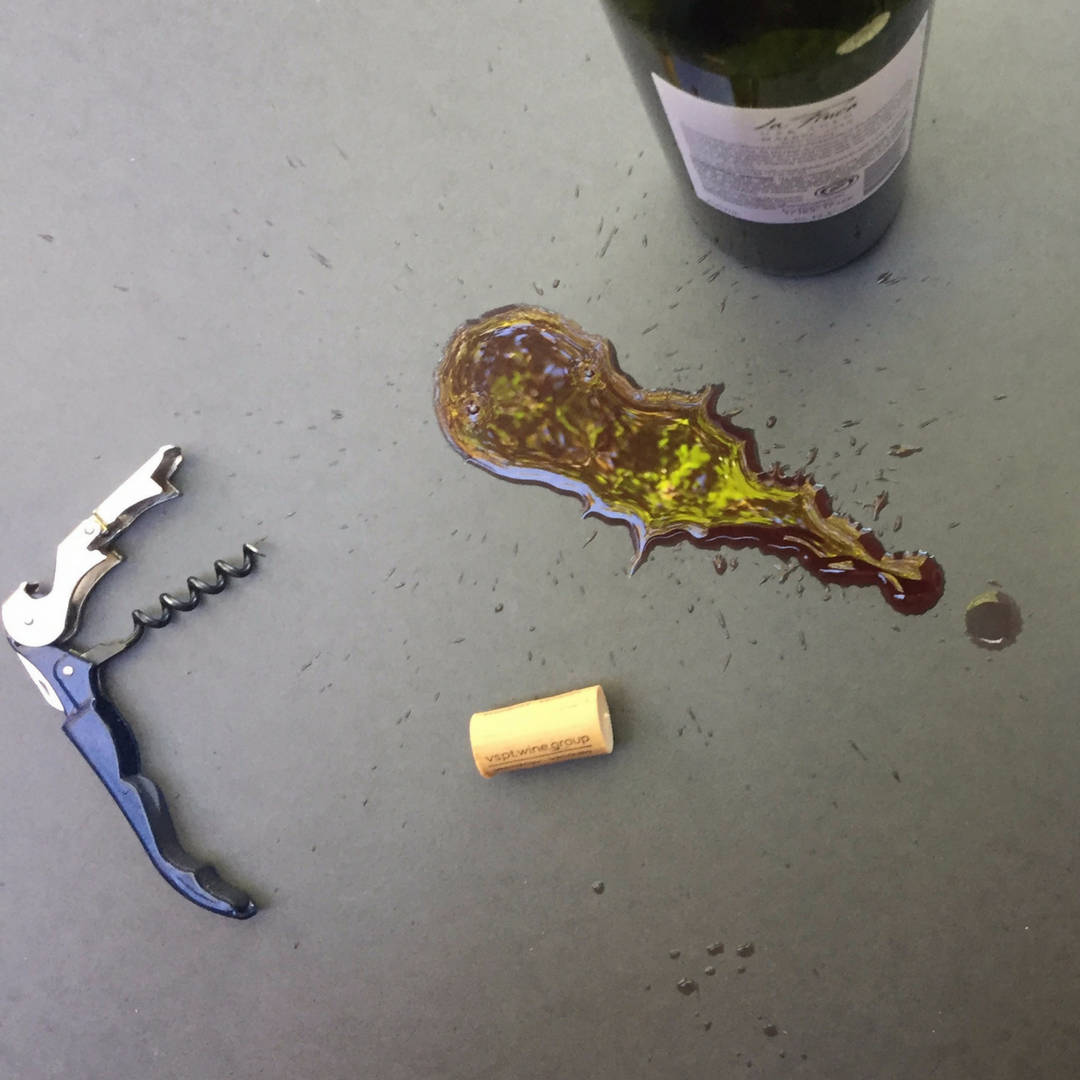 A great option is PaperStone, which not only is as durable and less brittle than stone, it is made from 50% recycled materials. A material that ages in place, meaning that it wears into its look over time, PaperStone checks the box for durability and eco-friendly.
PaperStone can be easily refinished between tenants to look brand new again, if desired. Otherwise, its organic appearance simply patinas over time. PaperStone can be cut using standard woodworking tools, so there is no need for costly stone fabrication, which saves the owners on renovation costs.
The story of PaperStone will resonate with the occupants. Made in the USA with recycled paper and completely petroleum-free resin, PaperStone is an easy, environmental and cost effective remodeling material that checks every box on the 35 and under wish list.