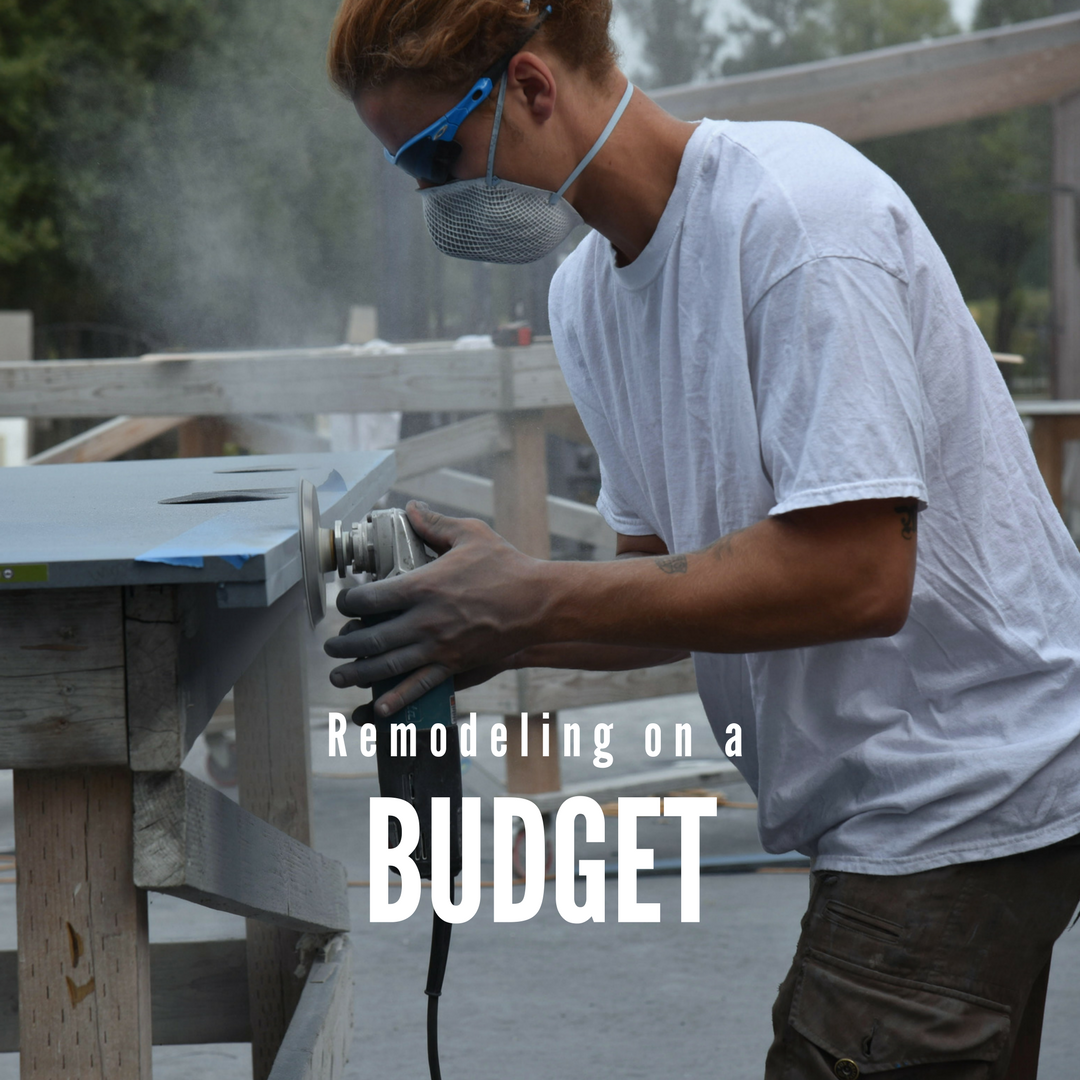 Not everyone has $50,000 to spend on a kitchen remodel. How can you update your kitchen without spending a fortune? Close collaboration with your contractor and savvy choices in surfacing materials and finishes can result in a beautiful upfit without costing a fortune.
Consider PaperStone for a countertop. A ¾" thick piece of PaperStone can be cut using standard woodworking tools and carbide bits and blades, which means a remodeling contractor can do this themselves, cutting out the cost of engaging stone fabricators, who have to template, cut, fabricate and install. At around $20 per square foot for material, minimizing fabrication costs make it an extremely cost effective option.
Is it strong?
Only steel is stronger. The base material in PaperStone has been used for cutting boards, pool tables, skateboard ramps and multi-use concrete release forms. It performs like stone, but it cuts like wood. Making it cost effective but high performing.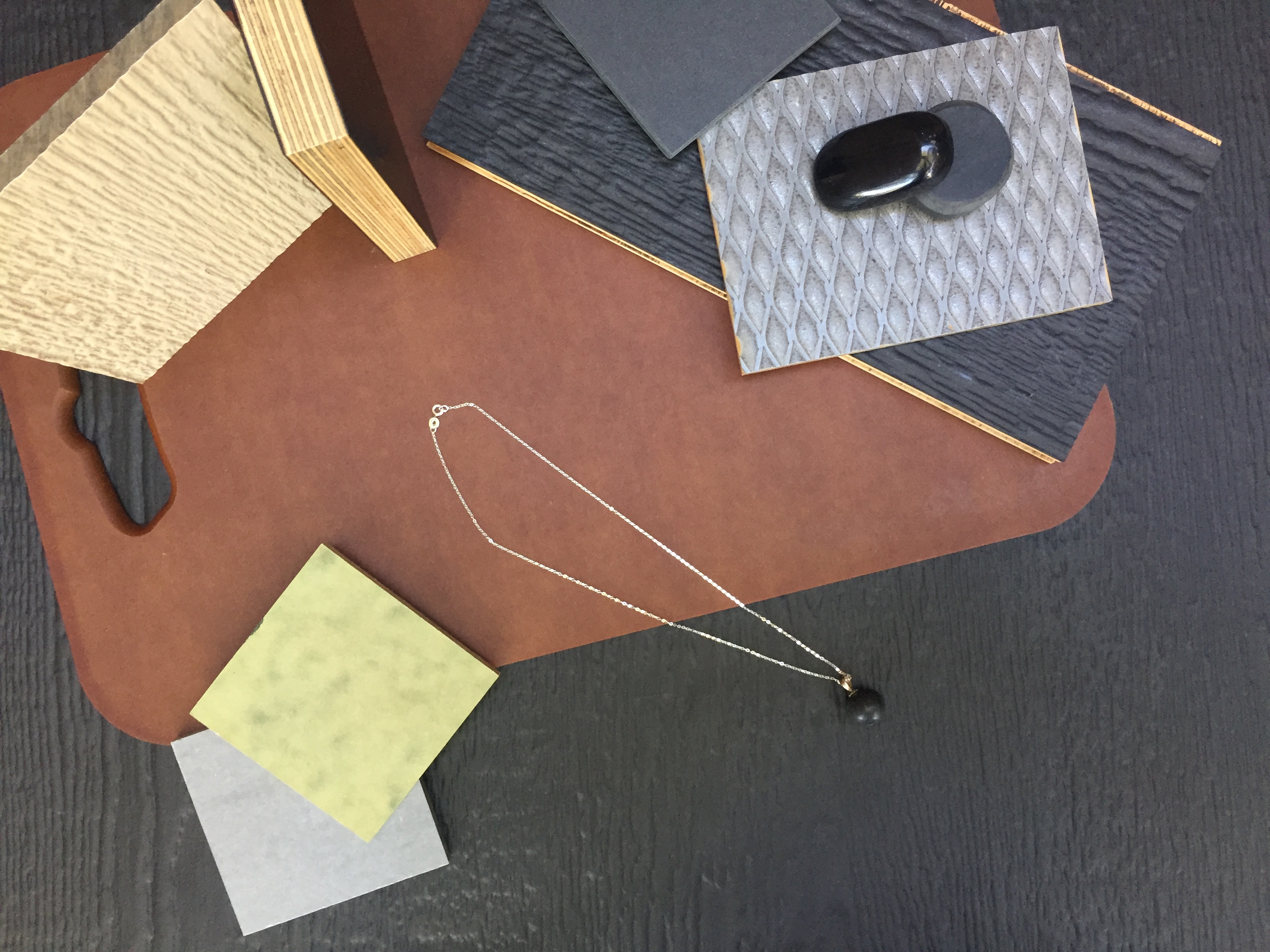 How does it look?
The matte look of PaperStone is warm to the touch and it is organic in appearance, unlike the glossy, shiny, cold look of stone and quartz. If you want a more natural look that is not reflecting light in all directions, PaperStone is a great choice. Warm greys, oceanic blues, pure black and more mottled browns and mochas create an organic and natural palette that aligns well with the more subdued styles of the homebuyers today.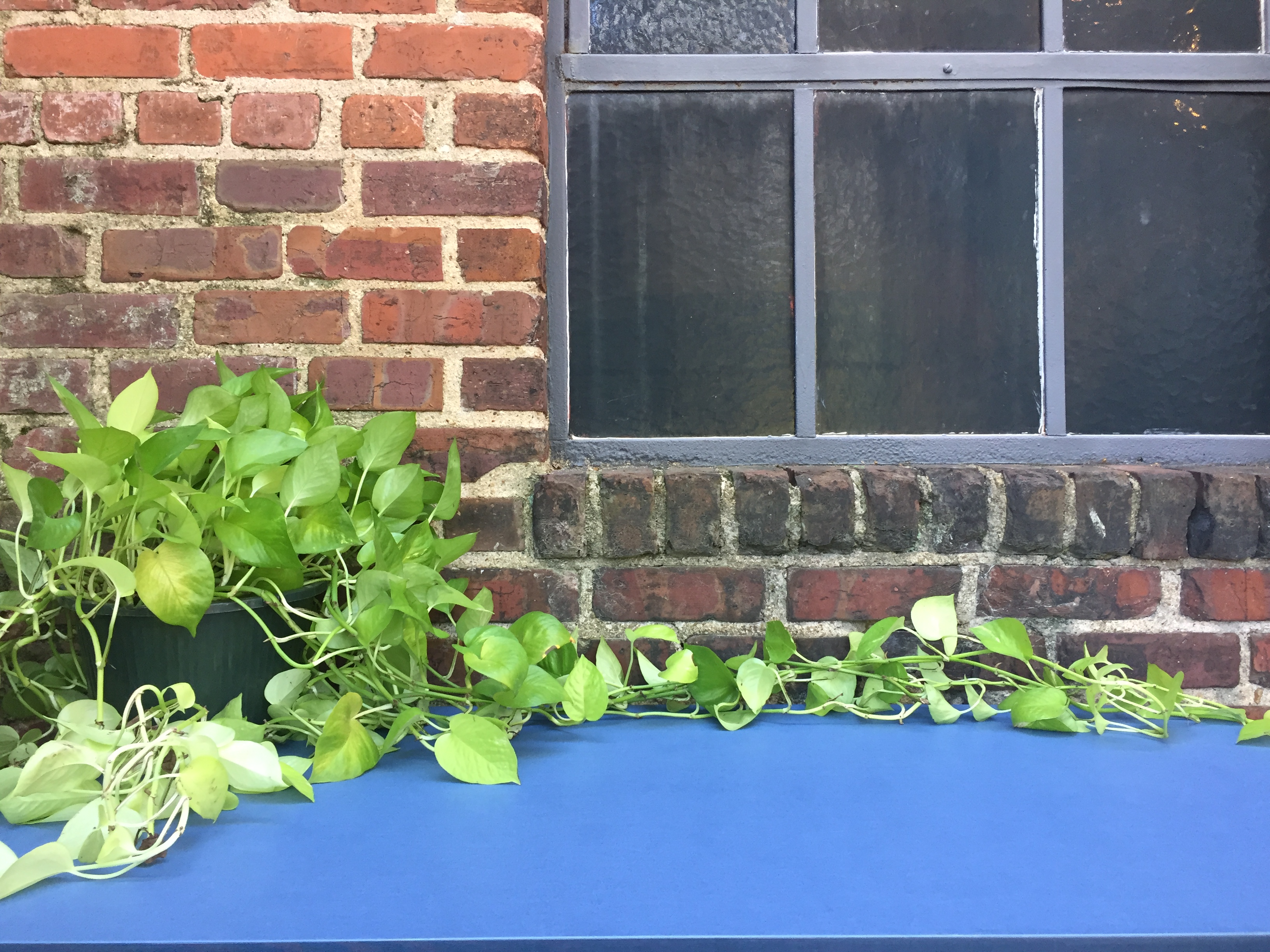 Anything else I need to know?
Yes! With over 50% recycled paper, this material is diverting waste and making it into something beautiful. Leading the surfacing industry in environmental stewardship, PaperStone continues to lead the way in bringing cost-effective beautiful options to the cost and environmentally-conscious remodeler.