The 2022 Salesperson
Starbucks Gift Cards Just Died Next to Golf Outings
Kelly the Killer, the stealthy salesperson who could walk into a firm with local cupcakes from the bakery that uses only vegan ingredients and ethically sourced napkins sits openmouthed staring at her iPhone 12…
…Did she just get rejected for a meeting at one of her Top 10's? Architects and designers have been giving her accolades for her nouveau, adapted, edgy mid-Covid style since "virtual" became a household term. But now she can't come update the library with her new "latest Pantone color of the year" inspired collection? What did she buy those blush colored Vans for then? She drops her head in her hands and contemplates what went wrong.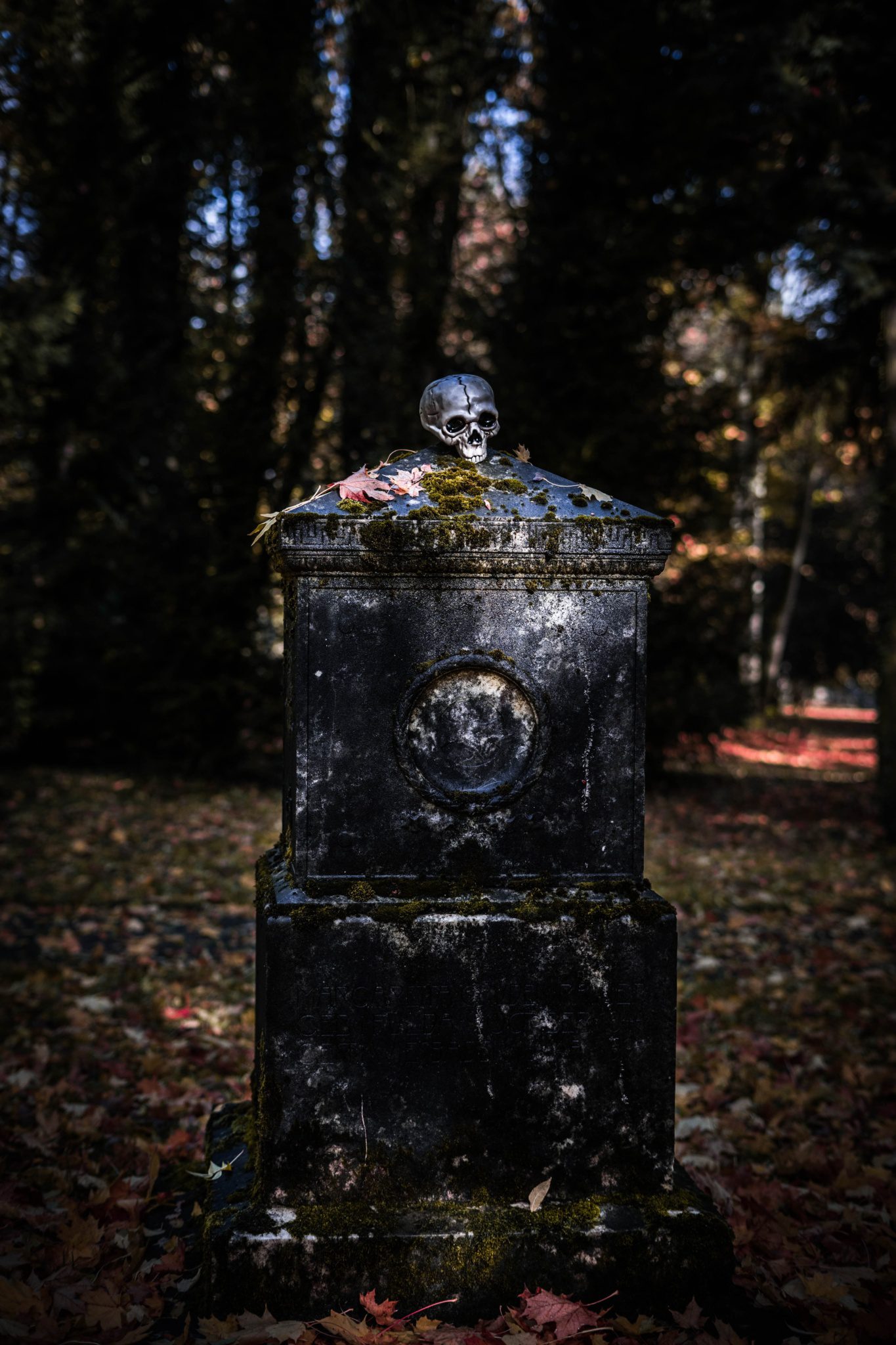 Last year, she ousted Four Putt Fred the Fairway Fanatic when nobody wanted to be chortling and chuckling with loudmouthed pontificators who had data from circa 1995 about the construction industry. Kelly was classy, she came in with her mask on, offered the designers samples shipped to their home and handed them a complementary Starbucks gift card. She was motivated by companies to pull in designers with these gift cards for feedback as well, in exchange for signing up to newsletters or platforms – and when they agreed, she got a Starbucks card too. She didn't pay for a single pumpkin spiced no foam cappuccino for the whole month of October!
So….What happened?
Can building materials sales strategies evolve this quickly? We are tile slinging, quartz counting, carpet spec bagging trailblazers, entering firms with a box of what they might need and leaving feeling inflated, relevant, a few coffee cards lighter and with the last vegan donut to celebrate.
But what are we celebrating? Sales is evolving, and in building materials, it is going at light speed, namely because we were so far behind.
Architects and Designers have found their Amazon. Online inspiration platforms, coupled with sample platforms have given them everything they need NOT to deal with you. They can get one sample instead of a box of 40, and they can get it for free. They can peruse 1000s of installation photos without having to go to your website, then your competitor, then your other competitor, then a tile company, then a hardwood company, then a light fixture company….it is now all in one spot. The online world did a huge service to the architects and designers of the built environment––they took salespeople out of their lives. So you're out a few cookies and a Panera order – you got all that time back without having to pretend you care about why metal studs attenuate sound, nobody really specifies them for that reason anyhow, it is a residual benefit exploited for spin. But you knew that.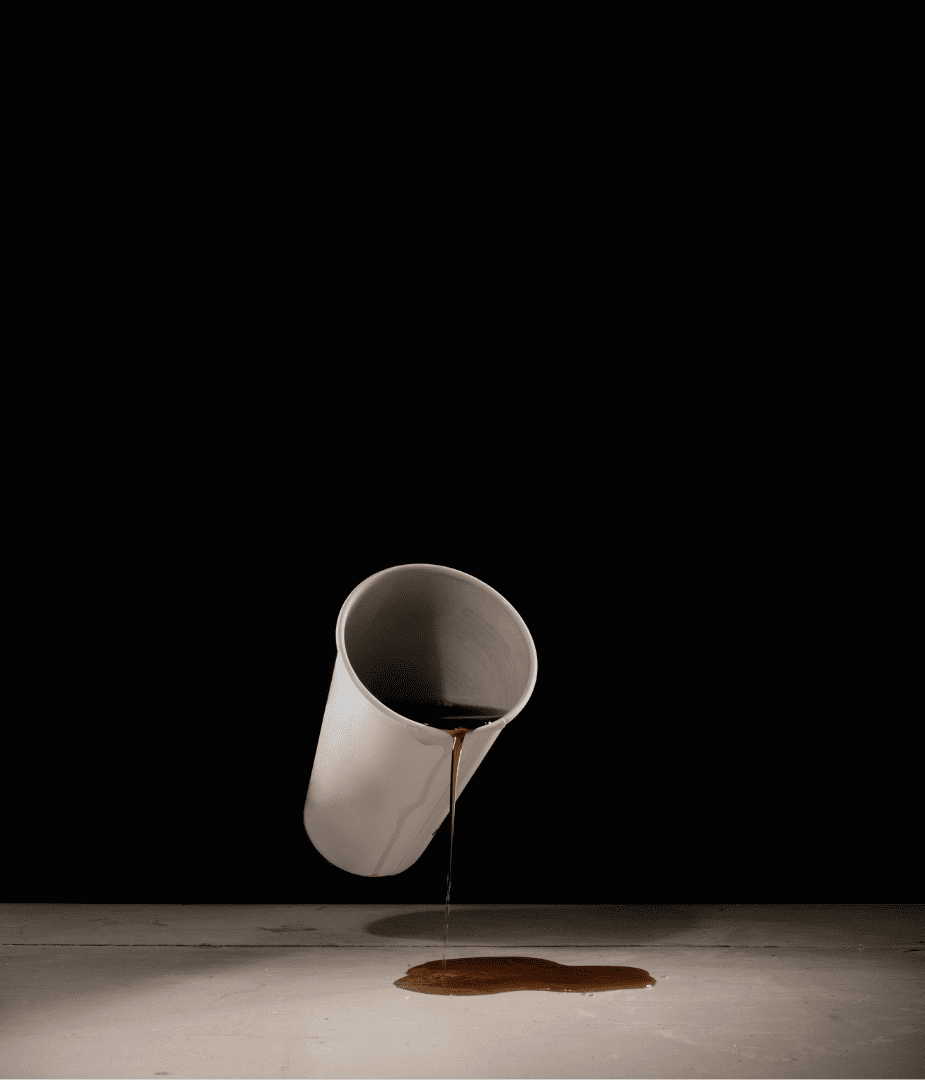 Kelly is going to find new ways to kill it before she is the victim. Sales people are not obsolete.
They are evolving. They are the recipients of so much incoming traffic from these platforms, they need to find ways to adapt their roles to convert these opportunities into (a) sales or (b) larger opportunities across their product lines.
The longer companies turn a blind eye and resist the evolving role of the salespeople, the slower they will be to adapt their business as a whole and the more they will lose – business and people. You can bet that high potential employees who see the risk in their role when the company is not embracing it will seek greener pastures. Acknowledge it before they do and collaborate to come up with a new plan.
Why are you spending tens of thousands of dollars on a business development manager when online platforms are developing your business?
Why is your sales team driving around placing boxes of samples for possible discovery in a library when there are online platforms bringing the projects to your door?
Nobody is killing Kelly. Kelly is rekindling into the kick-ass collaborating colleague that she can be.