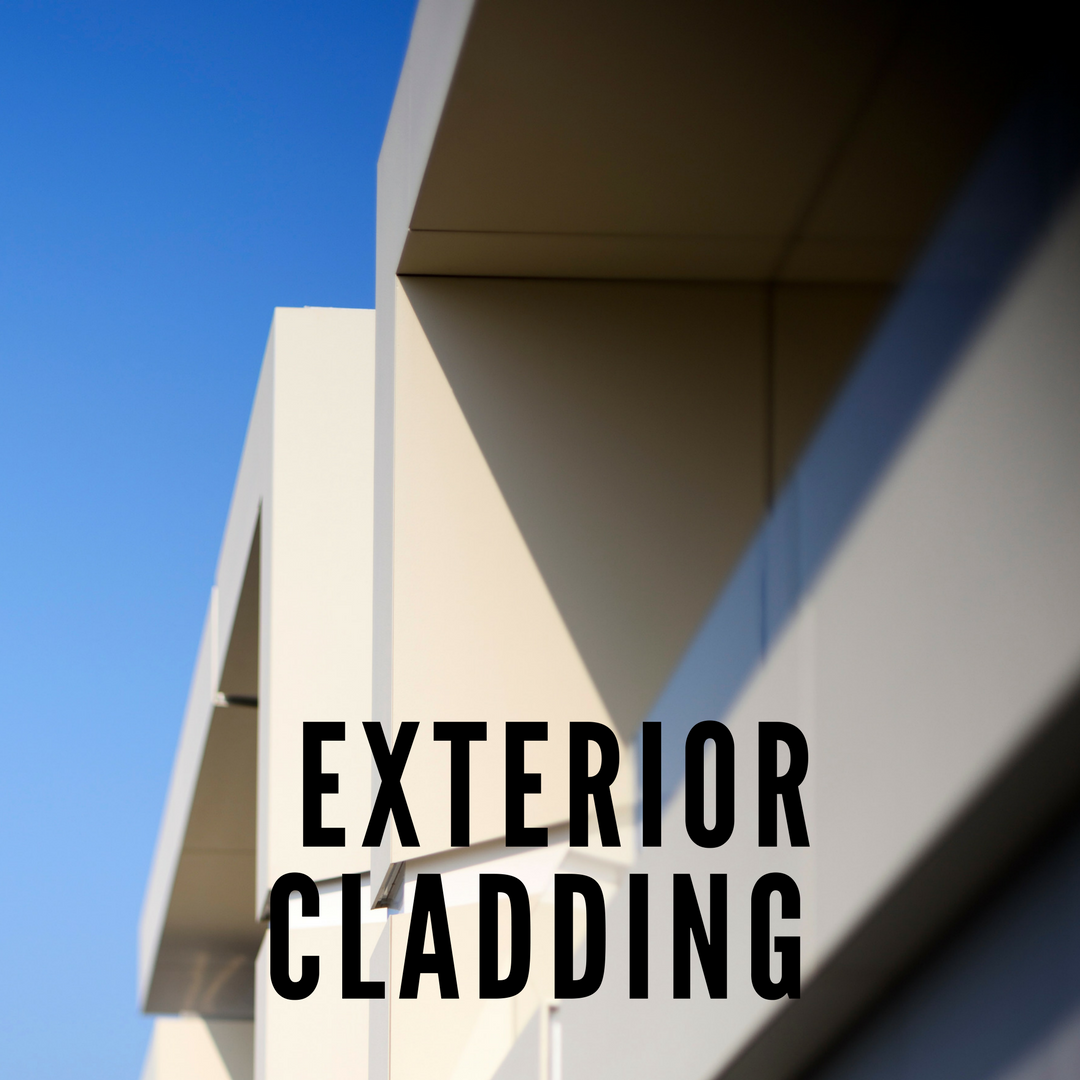 At CaraGreen, we have typically curated materials that are suited for indoor use, but with the innovative companies with whom we partner, these beautiful materials are making their way outdoors as well. Cladding, whether interior or exterior, is suitable for sprucing up vertical surfaces and adding a touch of wood, stone, or other evocative texture. Check out these materials for commercial and residential use outdoors: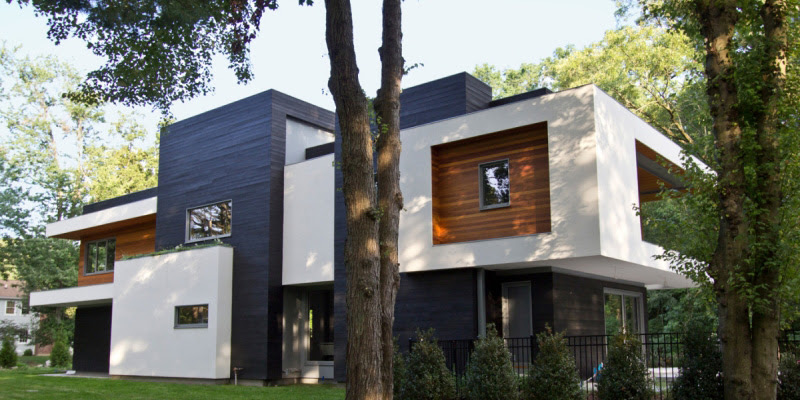 reSAWN Charred and reclaimed cladding – Cypress, cedar, Accoya and Kebony woods for use as beautiful, unique siding or cladding. The charred process allows the cladding to be durable and resistant, perfect for exterior applications. A wirebrush finish removes the bulk of the charred exterior of the wood, allowing it to be stained in a wide variety of colors. While some of the cladding is only available for indoor applications, reSAWN brought wood back where it was meant to be: outside.
Lapitec sintered stone – This will replace granite and quartz as the defacto exterior material with unmatched performance, and 8 textures, making it suitable for any application, flooring on up. Fasteners are hidden to give these slabs a look similar to thin porcelain tile but without the frailty. These slabs even clean the air- Lapitec uses an integral Titanium Dioxide treatment within the slabs that react with UV light to break down organic pollutants. Talk about sustainable. Highly durable, scratch and stain resistant, even heat resistant, this surface is a nice alternative to natural stone or porcelain tile.
PaperStone Cladding – Organic and warm to the touch, PaperStone Cladding is available in a matte finish or wood grain and is an economical, environmental alternative to stone veneers. Keeping in line with the similar PaperStone colors we are used to for their countertop surfacing, these cladding options allow the material to go above and beyond. Similar recycled properties and the same durability of the original product keep PaperStone Cladding high on our list of building veneers.