It is getting colder, even in our home state of North Carolina. The leaves are brilliant in their descent to clutter our lawns, weeks behind those of the Northeast, who shed their colors what probably seems like long ago. With this transition comes another, as activities shift from the outdoors in. This transition always happens, but this year it comes with a hitch – health and safety are of paramount concern as we move indoors. The outdoors has become a bastion where we felt safer, where natural ventilation and the ability to be spaced apart were our only respite in these crazy times. We could go for a cocktail, have a meal, laugh, and socialize in these outdoor spaces. Restaurants could add seating and create more separation indoors while expanding seating options outdoors. People that may not have been comfortable dining indoors felt safer dining in the fresh air.
How are these establishments going to transition to the onset of colder weather? We can't just move indoors any longer. Early indications are that there will be hybrid indoor/outdoor spaces, requiring redesign. These spaces will require furniture that is durable, flexible, and easily cleaned. Designers are rethinking these spaces. The addition of heating will be key, as will protection from the elements whilst still allowing for the circulation of fresh air. These are challenges that have existed, but this year they are inevitable and immediate.
The intersection of sustainable design, healthy materials, cleanability, flexibility and durability has presented substantial challenges in balancing all of these factors in attractive design.
Here are some ideas for designers as they tackle these transitional spaces:
Sintered Stone

Pictured: Lapitec sintered stone outdoor kitchen Bianco Polare Lux
These super durable, all weather surfaces can withstand the elements, as they are fundamentally formed from minerals fused together with no resins, which will allow them to withstand thermal swings in temperature and not discolor.
Learn more about Lapitec sintered stone here.
Composites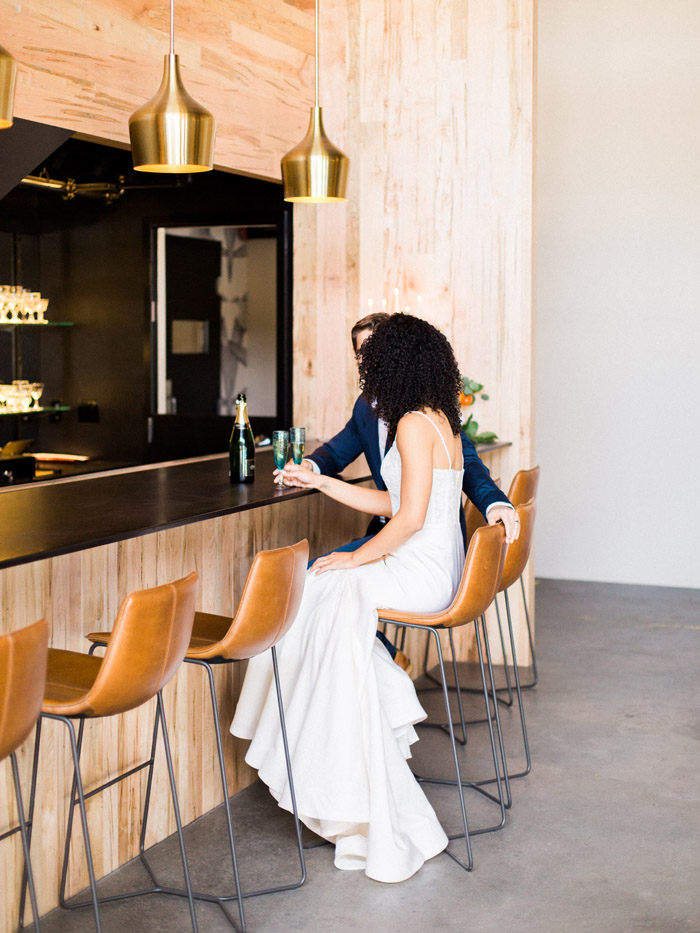 Pictured: PaperStone recycled paper and resin in Slate
Balancing recycled content with phenolic resins, products like PaperStone can be lightweight, economical, far more durable and stain and scratch resistant than wood, and easily refinished when and if needed.
Learn more about PaperStone here.
Solid Surface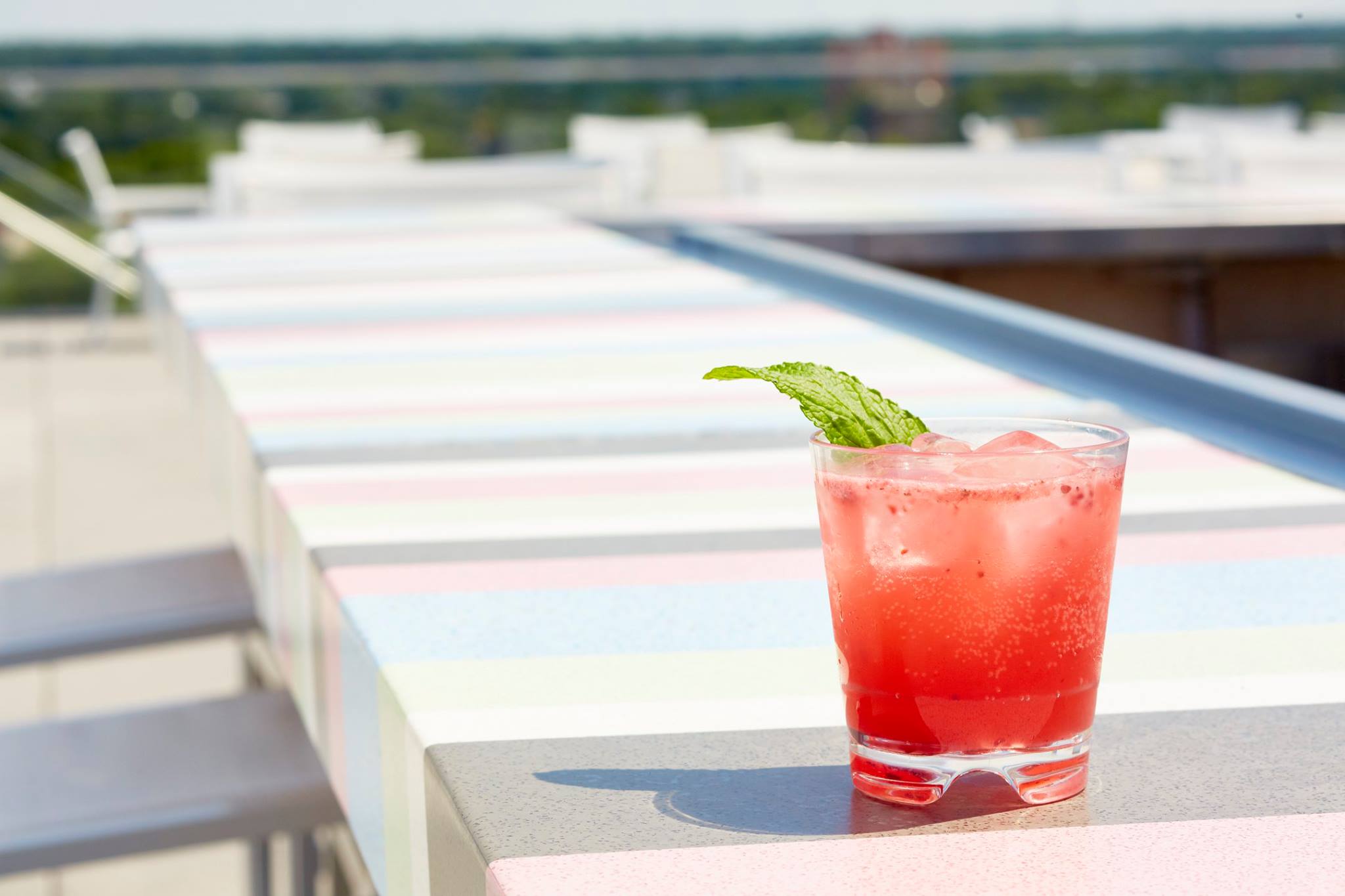 Pictured: Durat recycled solid surface in colors 150, 100, 182, 540, and 610
Lightweight and seamless, solid surface is easily cleaned and can be versatile in color, especially when using a material like Durat, which also boast high recycled content and is unique in its European designed aesthetic. The lightweight nature of Durat makes it perfect for those transitional and flexible spaces we see popping up everywhere.
Learn more about Durat solid surface here.
Reinforced Plywood

Pictured: Koskisen eco-transparent plywood in color Transparent
Prefinished plywood like Koskisen is very lightweight and economical and boasts colorful options without having to lay up a laminate. It also reveals a natural wood grain beneath the water based color, and is the highest quality plywood in its category.
Learn more about Koskisen here.
Acoustics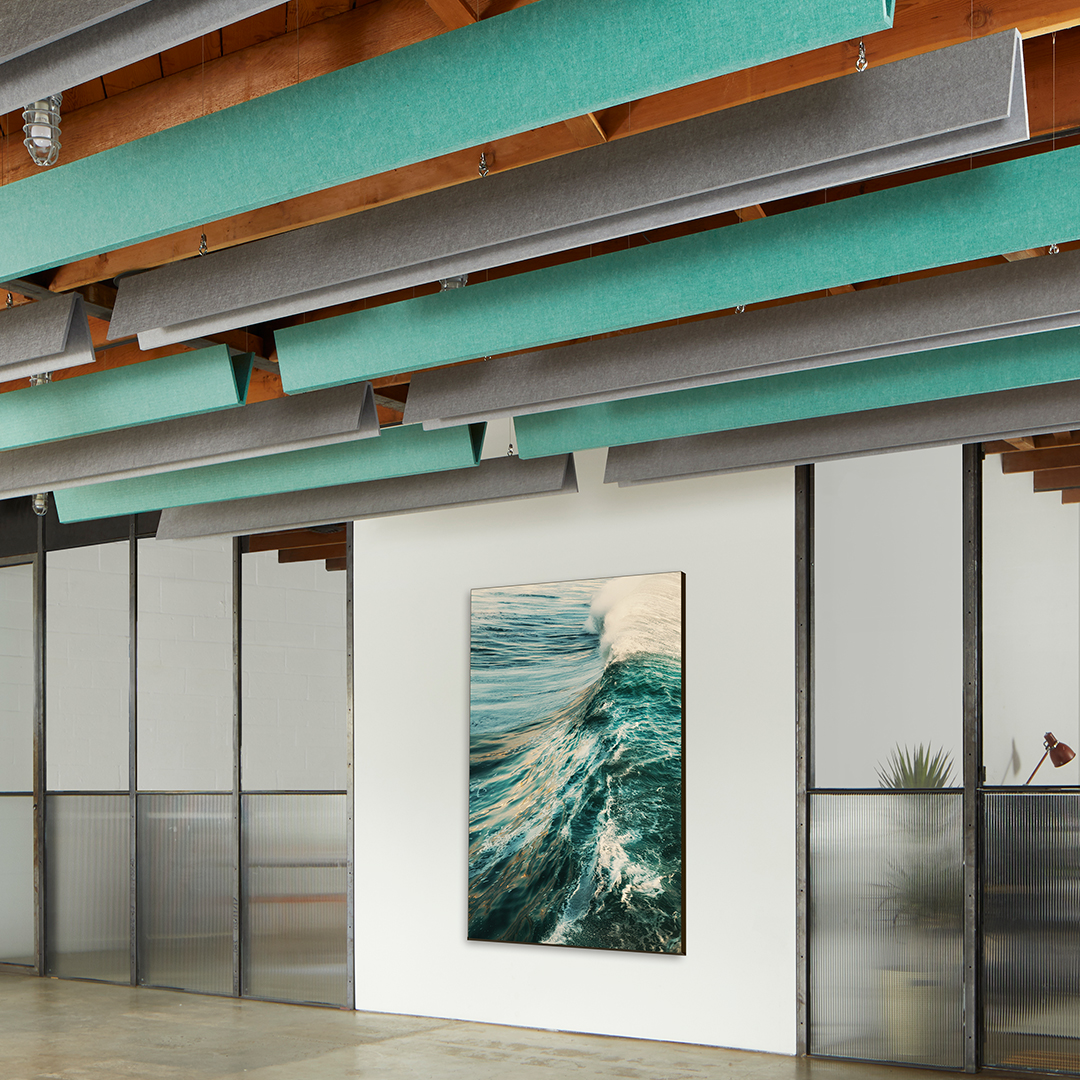 Pictured: Kirei Akuart On the Wall, Kirei EchoPanel V-Panel in color 338, and Kirei EchoPanel A-Panel in color 101
Shut up, Karen. These transitional spaces are going to need to have some sound control, unlike indoor spaces which have sounds bouncing around within the space, indoor / outdoor spaces will have outdoor noise as well, like traffic etc.(and Karen). Products like Kirei Echopanel and Akuart allow for acoustics to be integrated in the form of artwork or baffle systems and tiles, adding form and function to the space.
Learn more about Kirei here.
So grab a martini and sidle up with those in your pod, but remember a scarf and some mittens (so you can flip off Karen) as these new venues are going to have a new look as we ease back into the world.

Want to learn more about these materials? Set up a product presentation here.