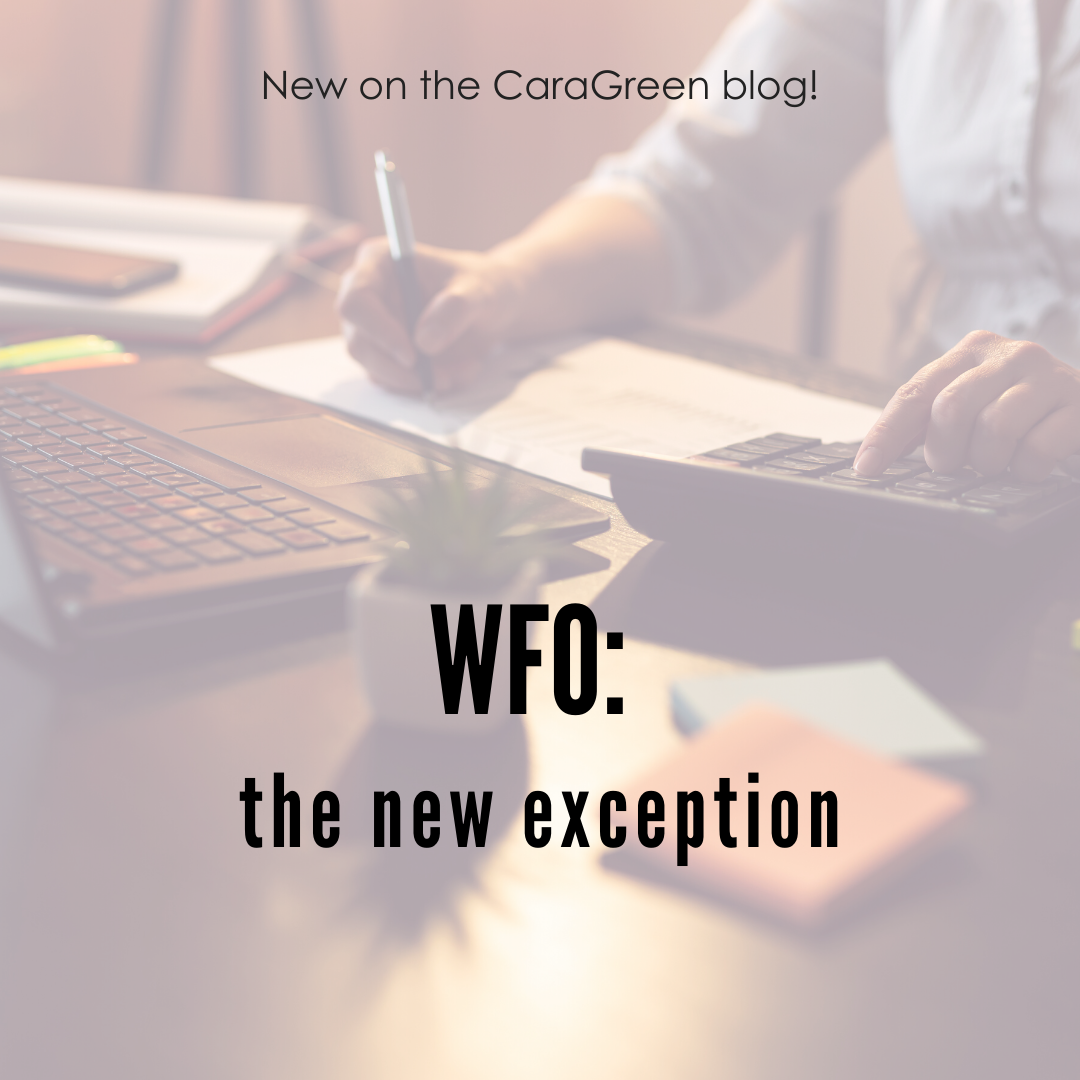 One of the challenges of running a team of people that work remotely is ensuring that they are being productive and not taking advantage of the fact that they are at home and able to be easily distracted. The requirement to work from home driven by the Coronavirus pandemic has created an interesting shift in the accountability requirements of the employees working from home. Without the ability to go anywhere and essentially existing on lockdown, people are having to dig deep in order to find creative ways to keep organized and focused in a new, but familiar environment.
They feel trapped and scared and they are worried about keeping their job, and they are scrambling to create structure and find ways to fill their time. They are reaching out to their managers to ensure they stay on track and they are being productive. They are engaging with new platforms like Slack and Quip to find new, more efficient ways to communicate and stay connected. Managers are working harder to find tasks that can be accomplished remotely, and struggling to keep work from home employees engaged and productive.
The challenge exists in both directions, as in-person activities are eliminated, the whole staff has to work together to continue to drive sales, create content and stay engaged. Just like you, your boss, or any other person living in this new reality, it has been an adjustment for the CaraGreen team.

How Prepared Were We?
Tools and software we use to work remotely
The first challenge employers would need to address was how ready they work to go completely remote. We use Ooma, a web-based phone platform, so we were easily able to port phones to individuals and maintain the perception of reaching an office vs. Jessica's kitchen. Even though the kid cacophony in the background hides nothing.
We migrated our accounting system to Quickbooks Online years ago, so we are able to process orders and place purchase orders remotely to keep the wheels on, so there is no server login that has to happen on site. Similarly, our projects are managed through Salesforce, so we are able to stay in touch with our customers about their projects, updating those that are on hold, and still getting quotes and samples tracked and out the door in a timely manner. It has taken some time to get all the laggards on board and decrease the dependency on emails and inbox searches and get full adoption of the online platform, but it has happened just in time.
Google Suite and Gmail have been our shared information and documentation platform for a couple of years, so we collaborate in blog posts, like this, creating agendas, AIA courses and webinar content in this time of remote value-added content.
What has changed?
While our territory sales reps are located across the country, we are a largely collaborative organization. Our office in Raleigh is home to our inside sales team, warehouse operations, and marketing team. Transition to a 100% remote organization has meant changes in how we communicate, making sure we stay connected and united in our goals. More on that here:

Collaborative documentation
If paper documentation was just an environmental faux pas, this new remote life has rendered it obsolete. The need for sharing environments like Google Drive is more important than ever.

New ways of engaging
You call it Friday Happy Hour, we call it BYO Quarantini. Every Friday since this whole thing started, our team has been getting together on Fridays for a themed Happy Hour. Last week, it was Tiger King. We also have remote lunches together on Wednesdays, and use Slack to stay connected with our teams, on project initiatives, and on the latest fresh memes.




Virtual learning
Just like our kids, all of our learning tools have gone digital. Instead of offering lunch and learns, our reps have quickly adapted to offering virtual CEUs, bringing the classroom to the proverbial couch. Using Zoom, we've been able to offer our product presentations and AIA-approved CEU courses to the A&D community across the country. You can check out our education courses here.
This means that when this is over, the work from home scenario will have evolved and matured and employees will know how to be productive in the comfort of their own homes. The workplace dynamic will have shifted through new communication platforms and employees will be reachable in new ways, making face to face interactions often unnecessary.
Will the workplace change? Will schools change? How are people going to feel coming out of this? More connected? Less connected? Organized? Productive?