Engineered stone is undergoing a revolution as new technology emerges to address the many limitations of quartz surfaces mainly imparted upon them due to the resin that is used as a binder, but also the health implications of airborne crystalline silica. New product categories are emerging, and one of those is GEOLUXE® Pyrolithic stone.
This latest innovation to engineered surfaces uses heat and pressure to compact the minerals and bind them naturally (not using petroleum based binders – we can cause quartz surfaces to yellow or crack).
These new materials take the resin out and let Mother Nature do her job, but just on fast forward. (like millenia fast forward, but we will get to that later)
The sintered stone category has widely become accepted (spoiler alert, it is NOT porcelain, and there is more on that here). But there is also a product that is called "pyrolithic" stone, and the sole player in that category is GEOLUXE®.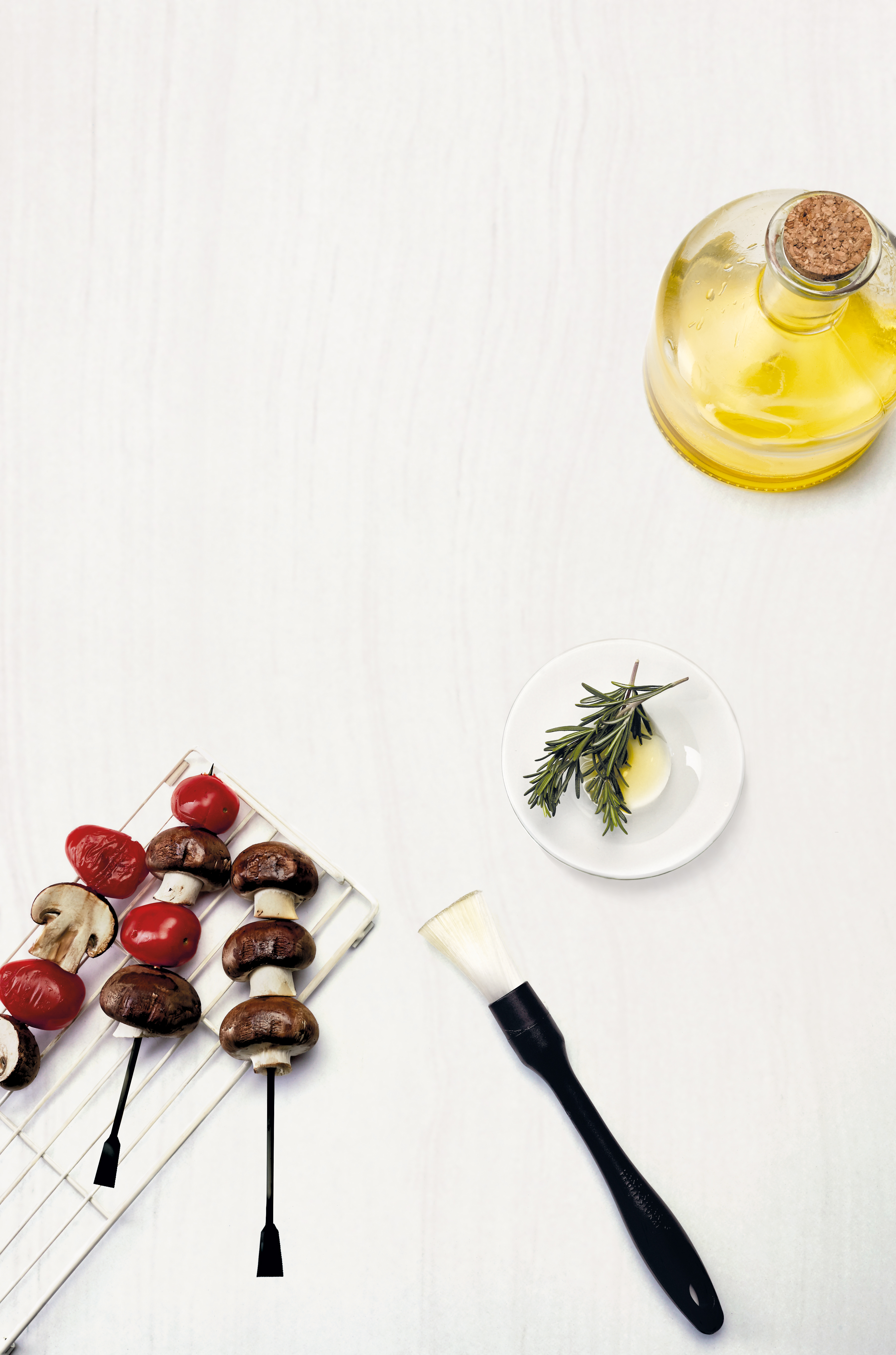 Pictured: GEOLUXE® Dionysos
GEOLUXE® surfaces use the mineral matrix, with heat and pressure and their proprietary Geomimicry ™ technology to create slabs with a marble look, or in some cases as tiger like striping, which is unique to GEOLUXE®. The materials are "sintered" which means heated (at a very high temperature of course) but the Geomimicry ™is the special sauce that differentiates GEOLUXE®. So what is Geomimicry ™? Like biomimicry, which is studying nature's processes and learning from them, this practice looks at what the earth has done for millennia and replicates it in a building material. GEOLUXE® is effectively man made volcanic rock. What takes the earth millenia to do and creates a durable, non porous, heat resistant material, GEOLUXE® has recreated in a slab. The mineral matrix is fired in a kiln at 1200 Celsius and fused together to make pyrolithic stone. Pyro makes more sense now?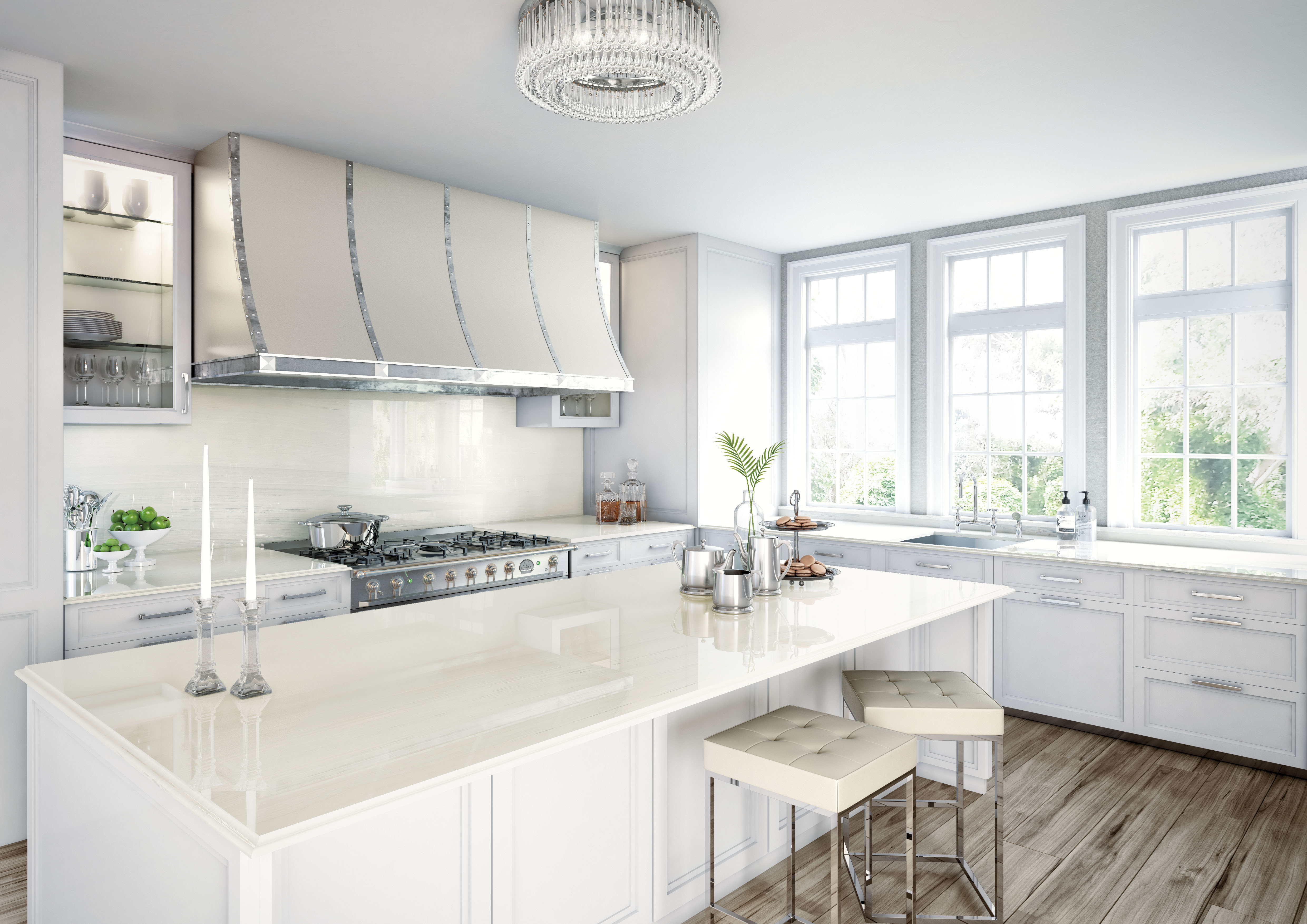 Pictured: GEOLUXE® Palissandro
GEOLUXE® joins brands like Lapitec, Obsidiana, and others in this new category of materials that is quickly displacing quartz surfaces market share as designers and architects want better, more versatile products that can be used in transitional spaces from indoor to outdoor. GEOLUXE® j is the only pyrolithic stone, but it joins a suite of other materials that also use the forces of nature become forces of nature themselves in the surfacing space.
For a full list of available colors click here.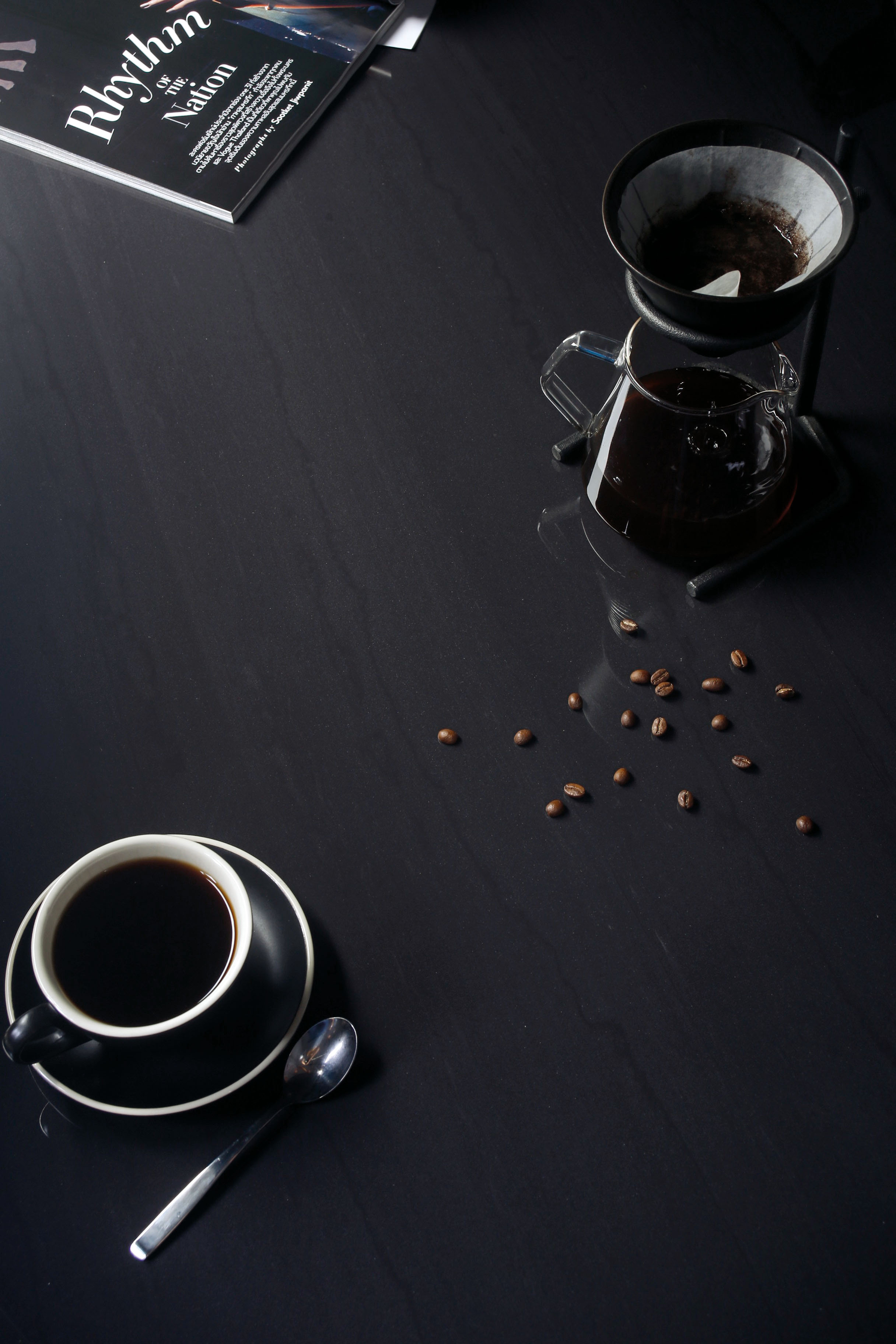 Pictured: GEOLUXE® Erebus
Request your GEOLUXE® Pyrolithic stone Samples here.
Schedule a virtual trunk show to learn more about GEOLUXE® Pyrolithic stone here.