Surfaces have always mattered. Whether it's a conference table or a kitchen countertop, they are often the centerpieces of our built environment, They are things that we touch, work with, and commune around, and they're an integral part of the human experience.
Many of us are slowly but surely venturing back into the world, but things do not look (or feel) the same. Plexiglass. Partitions. These innovations and protocols have presented themselves to keep us healthy, safe, and productive in public spaces like retail and workspaces.
But we are still human. Touch, togetherness, and community has and always will be a crucial part of the human experience. We need beautiful, enduring surfaces that allow us to live, work, and play together while staying healthy. Enter Lapitec Sintered Stone, a material whose performance features and physical characteristics provide an answer to many of the needs we're faced with in this strange new world we find ourselves navigating.
So why Lapitec? Here's 4 reasons why we believe that Lapitec Sintered Stone is the surface of the future:
1. Cleanability
Whether it's in the office or our home kitchens, these are spaces that need to be accessible, and easy to clean. Lapitec sintered stone is a hydrophilic material that is also stain and etch-resistant. That makes it easy to clean and makes it difficult for dirt and bacteria to thrive on its surface.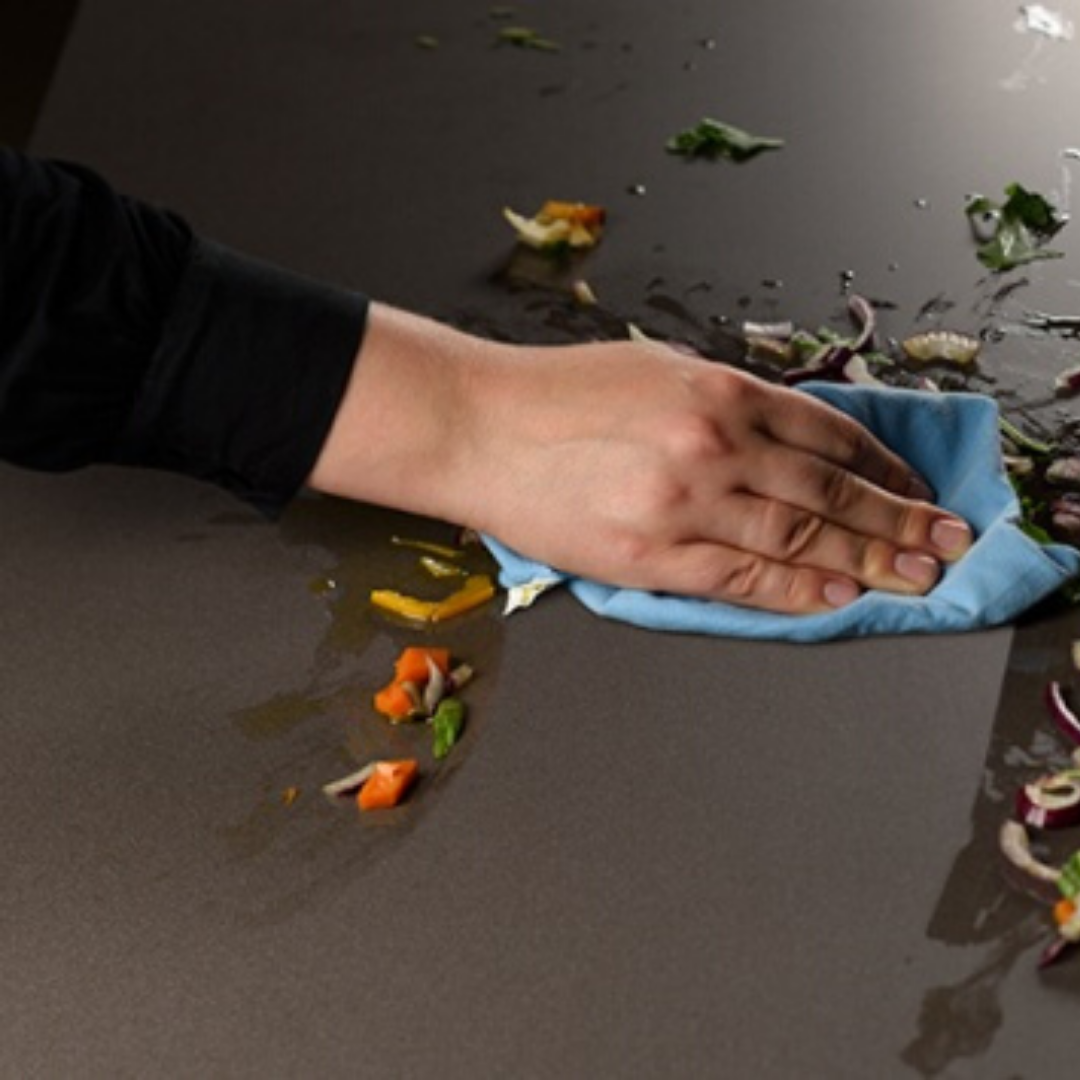 2. Durability
We're being called to make changes to our spaces to modify our current needs – and fast. Sintered stone is a matrix of minerals heated (sintered) to form a solid impenetrable mass that results in a surface that cannot be etched, scratched, burned, or stained. Lapitec Sintered Stone will not only meet the current design and functional requirements, but will also withstand the test of time.
3. Versatility
Indoors, outdoor, flooring, countertops, cladding, decking – you name it – Lapitec is a material that does it all without compromising health or sustainability values. Lapitec is a material with superior performance features for every setting. Because every space matters. With multiple colors both veined and solid and varying textures, Lapitec has an option for every design setting.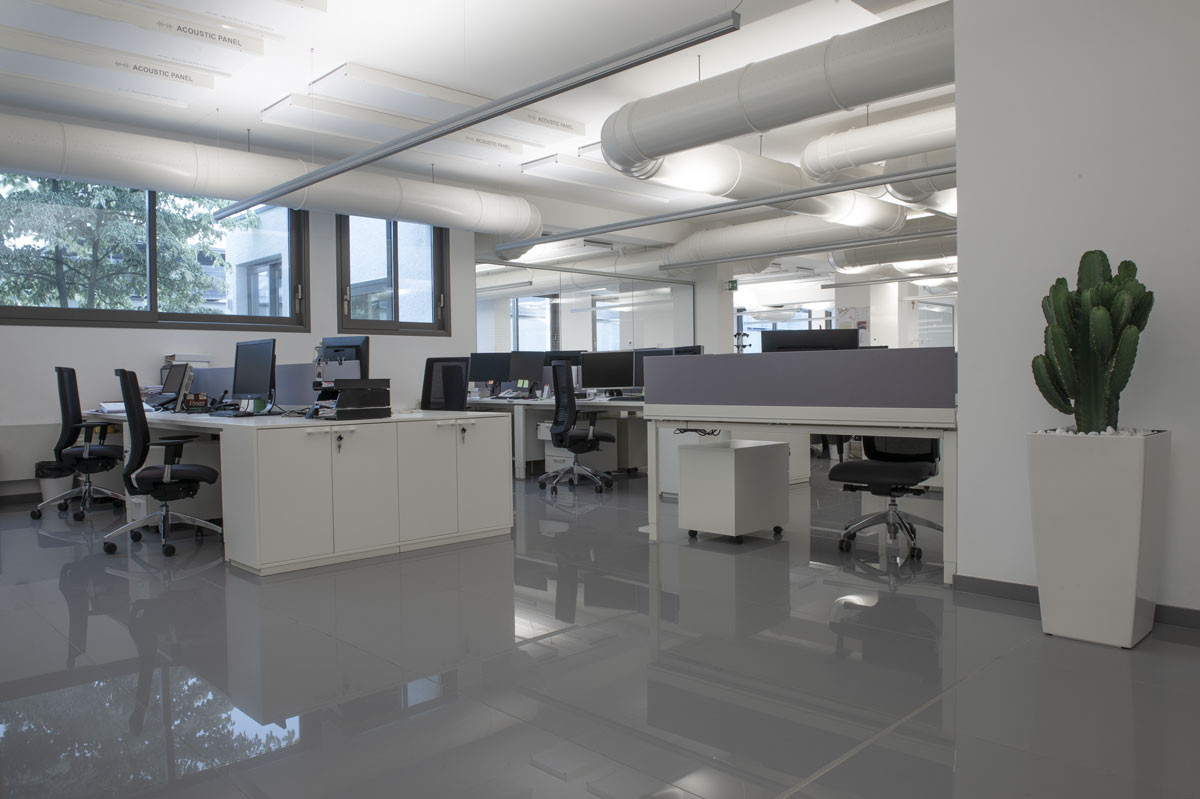 4. Health
Lapitec is a material that's healthy for the planet and for the humans that produce it. Lapitec is an inert material that can be broken down at the end of its life cycle. It's made with zero resins or binders and does not have to be resealed. It's also a low-to-no-silica product, ensuring those who fabricate the material can (quite literally) breathe easy.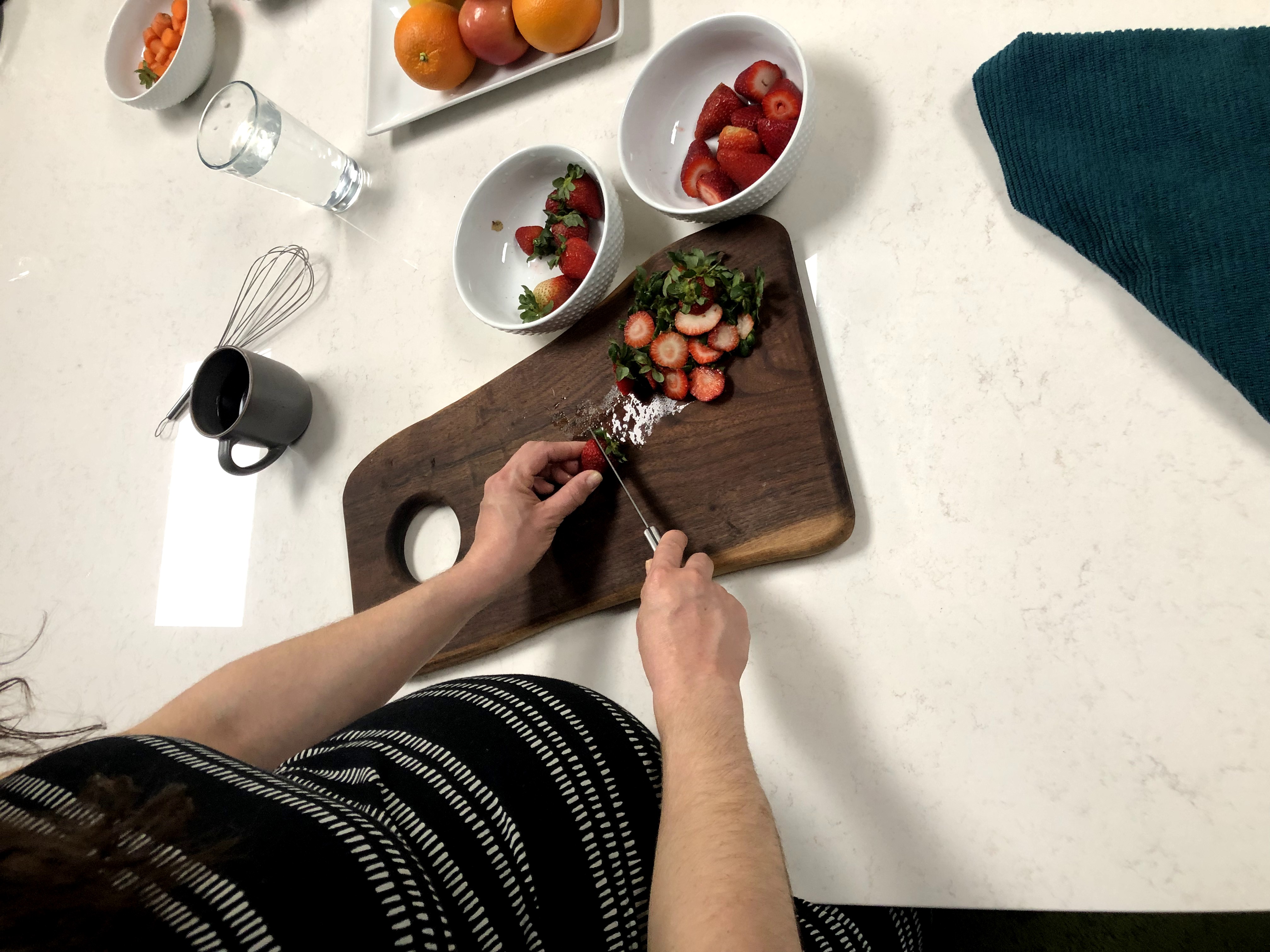 So why Lapitec? Because innovation can bring us together without compromising the things that matter to us most. To learn more about Lapitec, request a product introduction today.
Excited about a material that helps us #createbetter? We want to hear about it. Contact us here.