This is not someone else's climate crisis.  Last time I checked we all lived on the same planet.  This one.  The one that is burning and melting right before us.   But climate change has been talked about for so long now, people shrug it off and view it as someone else's problem to solve. But the problem is that complacency here contributes to the crisis. The reality is that the most complacent (developed countries) are generally the worst offenders, therefore as those worst offenders we need to take responsibility for our actions and help the vulnerable who are most impacted by climate change.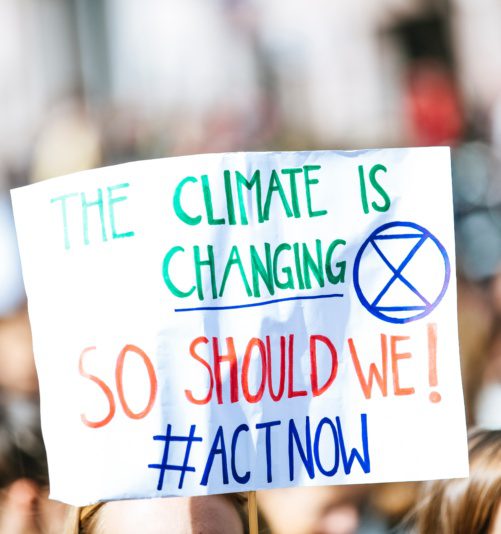 Maybe you individually will not find the silver bullet that we seem to be depending upon to save our planet, but you can still contribute by your everyday actions – this is a team effort. Let us offer you a short list of things you could do today to help curb this crisis.
Reduce your impact on the environment
Buy & USE reusable containers (coffee mugs, water bottles, metal straws, etc)

Order less takeout

Bring your own bags to the store

Buy in bulk vs. individual containers

Don't buy so many things you don't actually need

Be mindful of your water, electricity and food consumption 
You can reuse plastic bags

You can reuse takeout plasticware

Use a washable rag instead of paper towels

BUY A BIDET instead of toilet paper (jk lol)
Seriously there are little triangles on almost everything these days

Don't put plastic bags in recycling!  Those go to the grocery store drop off

Check your packaging, a LOT of plastic outer packaging is recyclable

DON'T recycle pizza boxes, the grease destroys the paper fibers

Get familiar with Terracycle for some of the plastic packaging (hello Little Bites)

Take apart & clean your plastics before tossing them in the blue bin

Disassemble cardboard boxes and remove as much tape and plastic as you can

But we are business, and we try to do all of these things already, at our offices and in our personal lives.  But at CaraGreen, we, as a business, are trying to do our part as well. 
Next up on our horizon is product manufacturing optimizations and carbon emissions from transportation … stay tuned for more exciting updates!