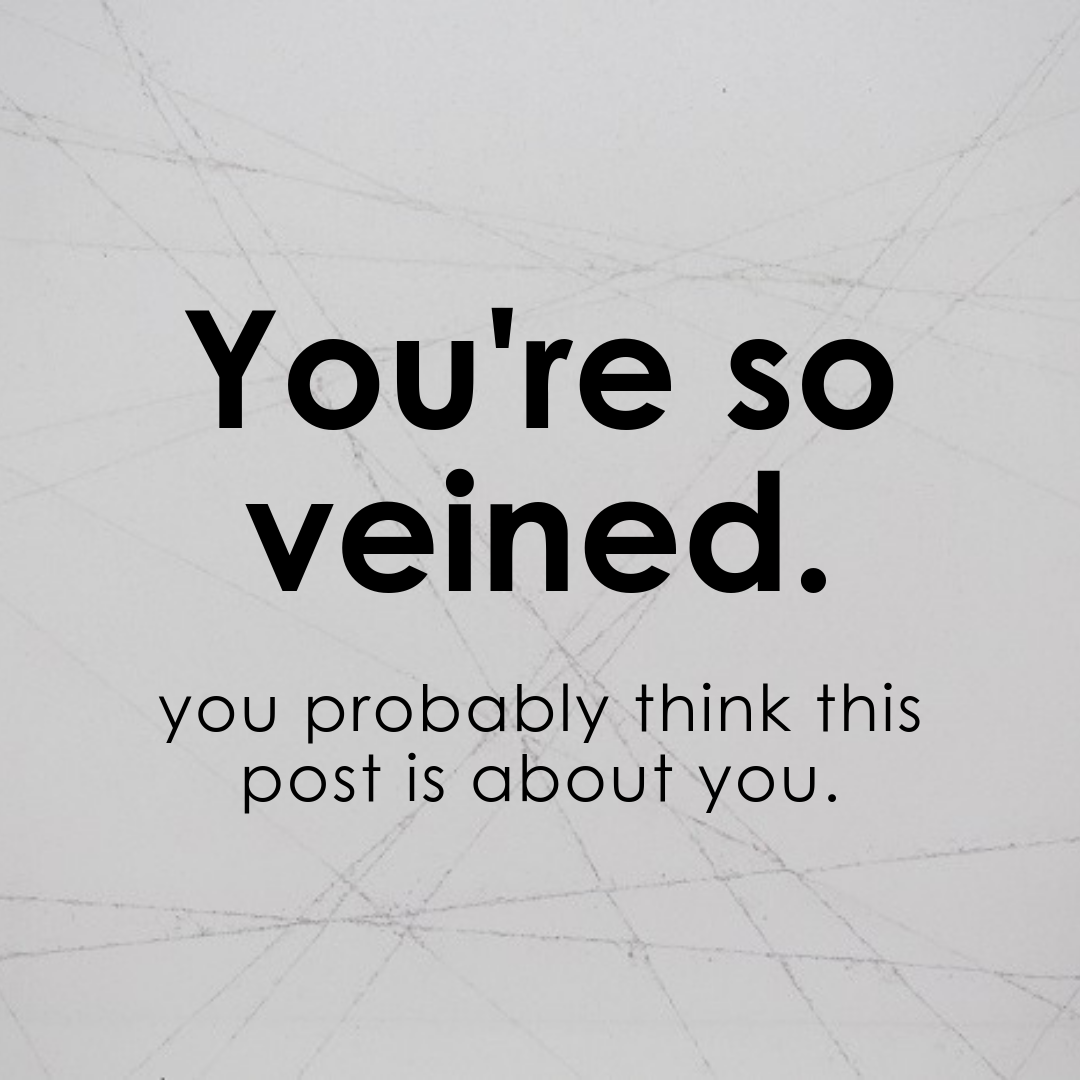 It is not quartz. It is not soild surface. It is not printed porcelain. That is Lapitec sintered stone.
The marble look is hot right now and for the first time, you can get it in sintered stone with through body patterning.
What is through body? It means that the veining goes all the way through so you don't end up with unsightly seams and awkward edging details like you do with porcelains, which just print the pattern on the face of the slab. A simple eased edge wipes out the pattern.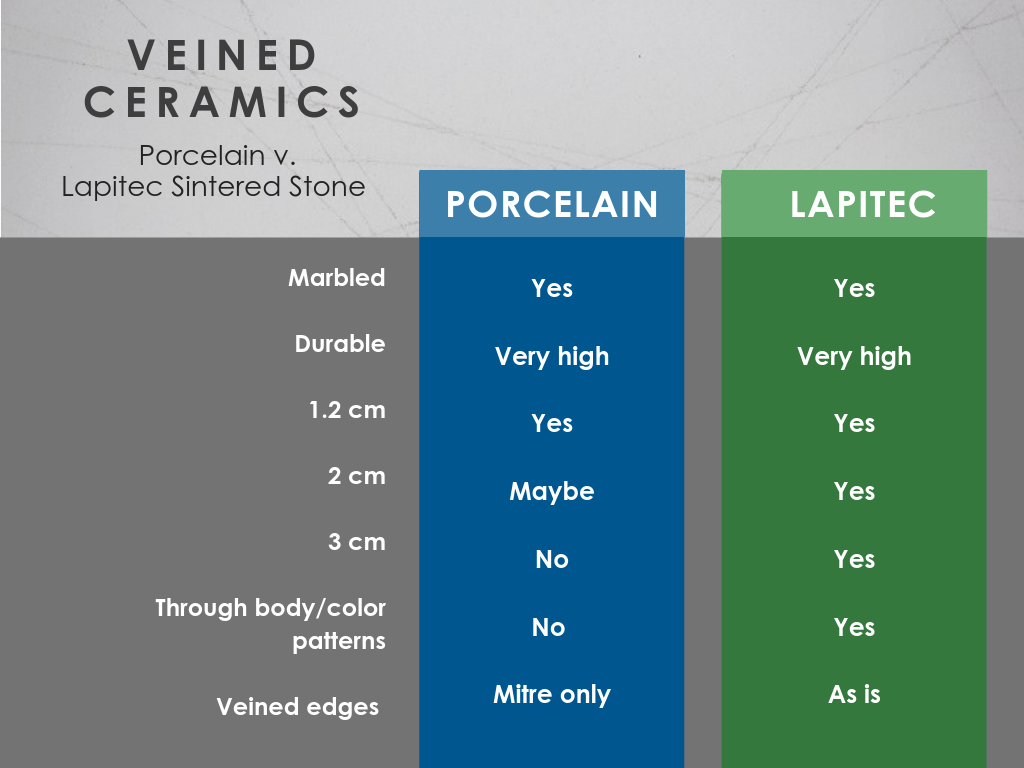 Why sintered stone? It is the best surface you can have in your home, your office, your pool. Inside or out, flooring or countertop, sintered stone outperforms everything else on the market. With unmatched durability, and now, the ability to achieve through body patterning, Lapitec has elevated itself above its peers.
To learn more about Lapitec, request samples today or schedule a product introduction.